GOAL 16: PEACE, JUSTICE AND STRONG INSTITUTIONS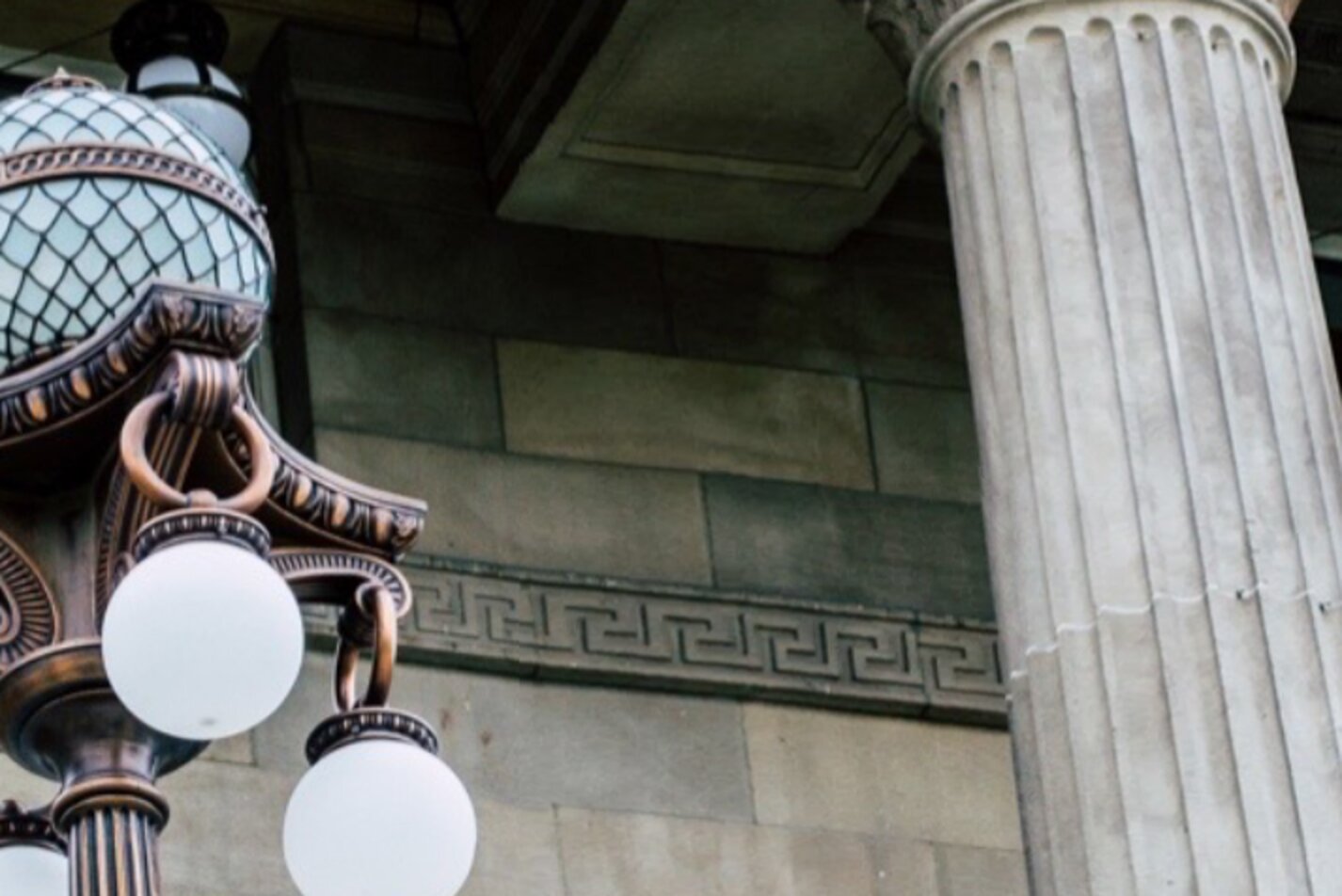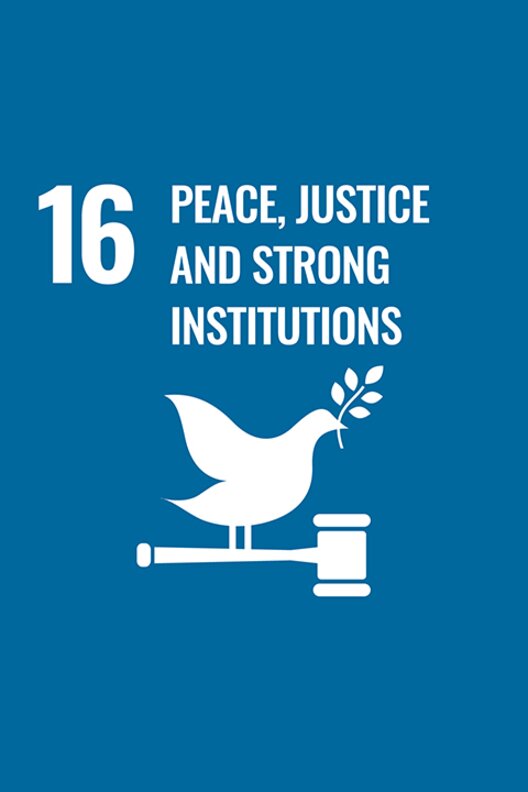 "PROMOTE PEACEFUL AND INCLUSIVE SOCIETIES FOR SUSTAINABLE DEVELOPMENT, PROVIDE ACCESS TO JUSTICE FOR ALL AND BUILD EFFECTIVE, ACCOUNTABLE AND INCLUSIVE INSTITUTIONS AT ALL LEVELS."
Sustainable development is impossible without a secure environment and institutions operating under the rule of law. In order to guarantee peace, justice and the rule of law, all forms of violence and exploitation must be ended, corruption decreased and opportunities for participation in the political process and legal protection secured.
What's our objective?
Justice, equity and compliance with the law are paramount to any business we conduct. This applies to our headquarters, as well as all other deuter sites and partner companies in the supply chain.
Our business is centered around people – whether they are co-workers, customers, business partners or shareholders – and we always strive to create a balance between economic, ecological and social considerations. Our code of conduct is based on these foundations and establishes the principles for our business conduct in a transparent and binding manner.
Co-worker and youth representatives give our employees a say in business decisions.
As a company, it is our responsibility to integrate environmental, economic and social sustainability into our daily actions. We've adopted a 360° approach to help guide us. It equates to product development that looks to the future, manufacturing that uses fewer natural resources and transportation that's less harmful to the environment. It means longer lasting products, a responsible approach to employees and conscientious behavior in our private lives. More about the philosophy: Here
We're committed to ensuring that our production line workers enjoy good and fair working conditions. We collaborate with the Fair Wear Foundation (FWF) to make sure human rights are complied with. We discuss complaints with our suppliers and work out solutions with them.
We offer our consumers first-class customer service, transparent product information and protect their data.
For more details about the steps we've taken: Society.