Alproof Series: Deuter's first Electronic Airbag Packs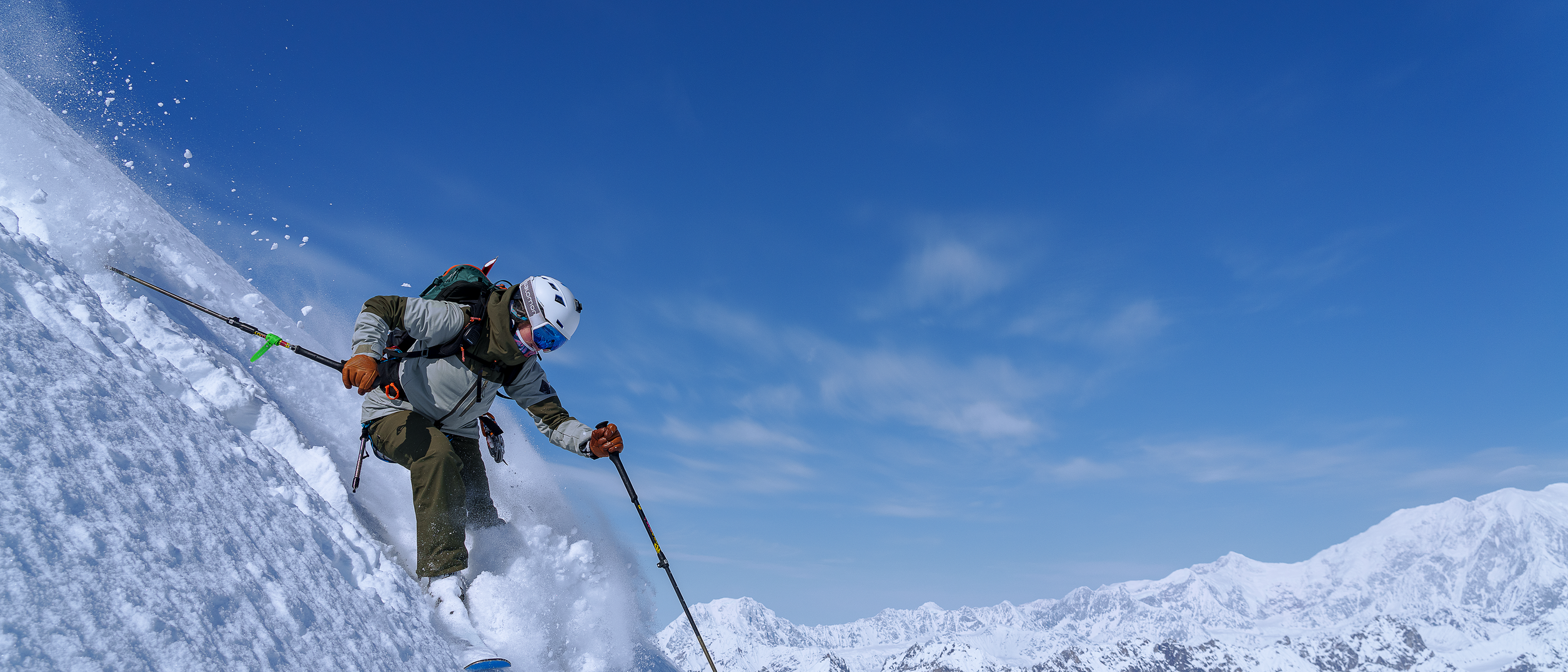 Alproof Series: Deuter's first Electronic Airbag Packs
Freerider Series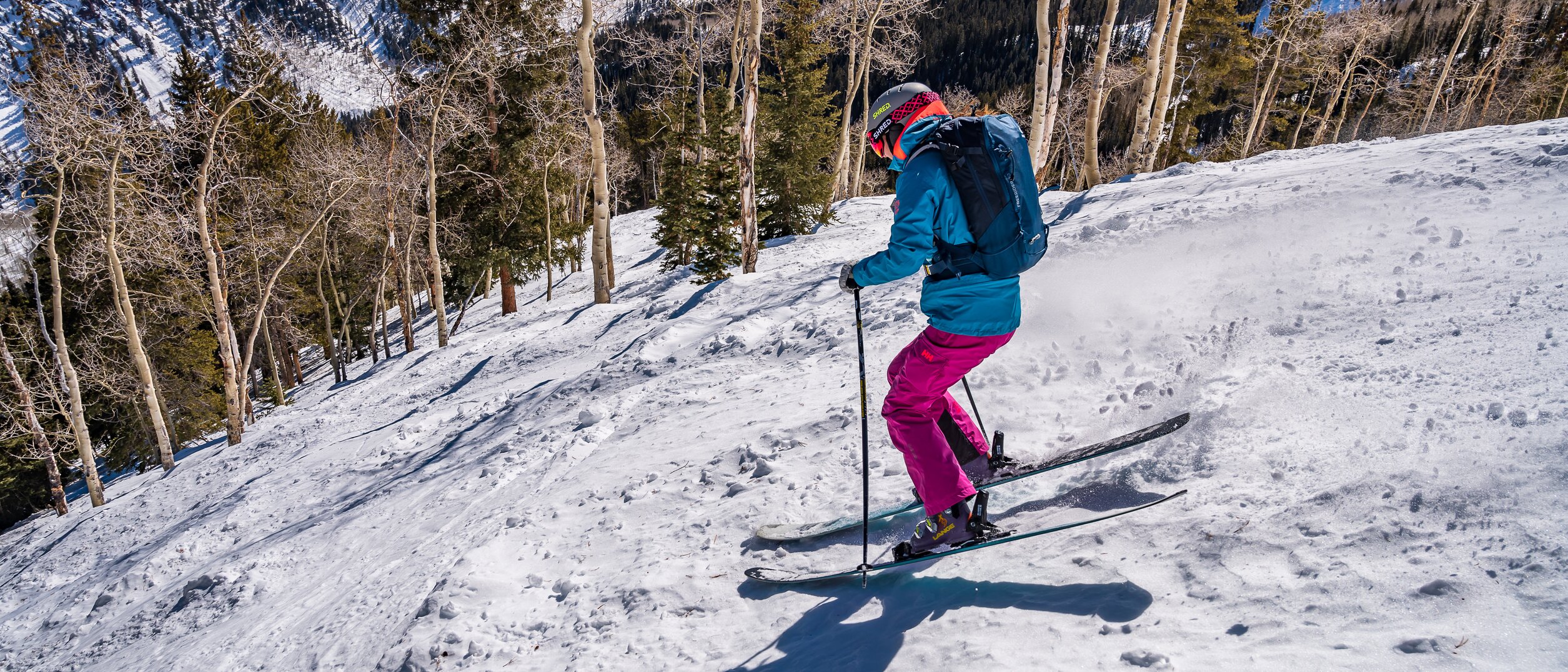 3 packs, 3 personalities, endless memories
Every Freerider has unparalleled fit and comfort. Once you point downwards, they'll all disappear on your back letting you focus on the snow. From pow stash hunters, to all day tourers, to big mountain explorers, there's a pack for you.
Freescape Series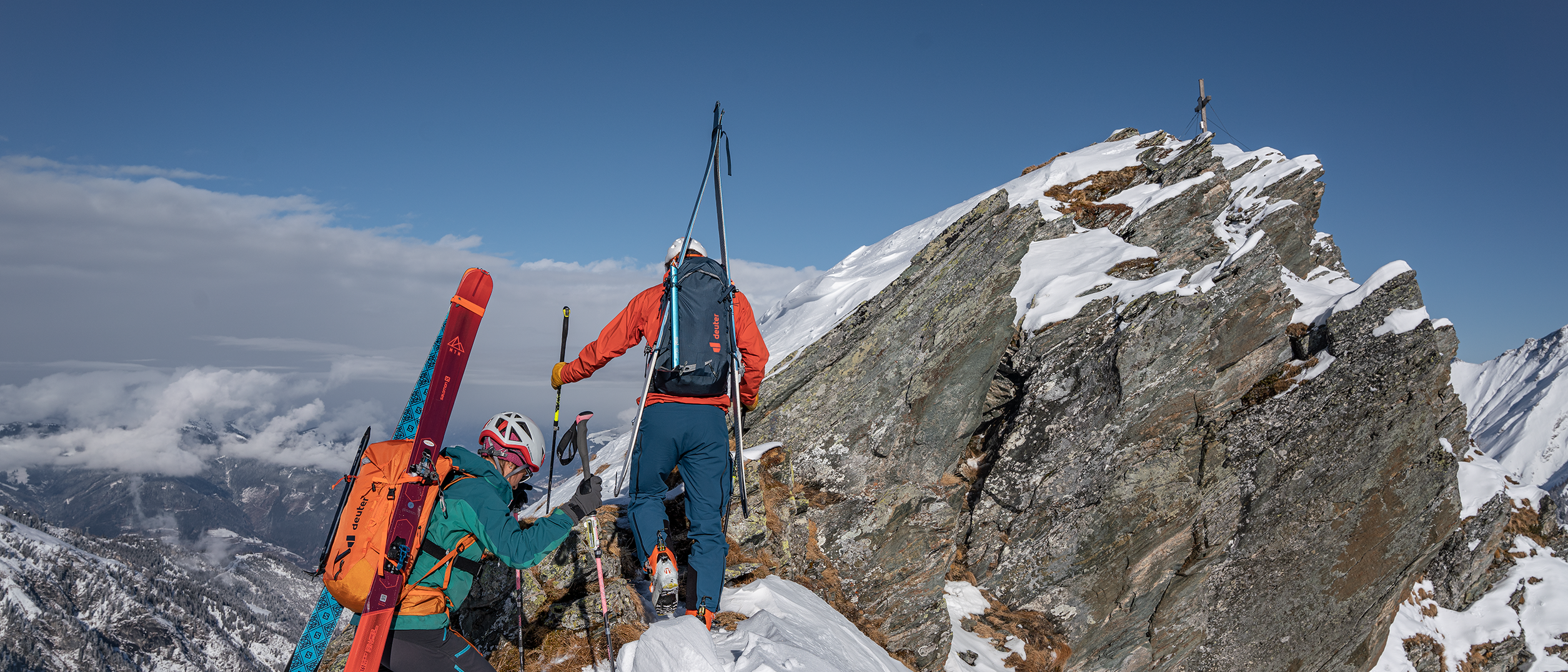 Ski Mountaineer's Best Partner
The Freescape Lite encourages it's wearer to move faster and lighter. Perfect for dawn patrols and fast summits, its minimalism energizes the skintrack. The Freescape Pro encourages you to achieve your season-long technical objective.