deuter is for high flyers
Futura: for dedicated day and multi-day hikers
#DEUTERFOREVER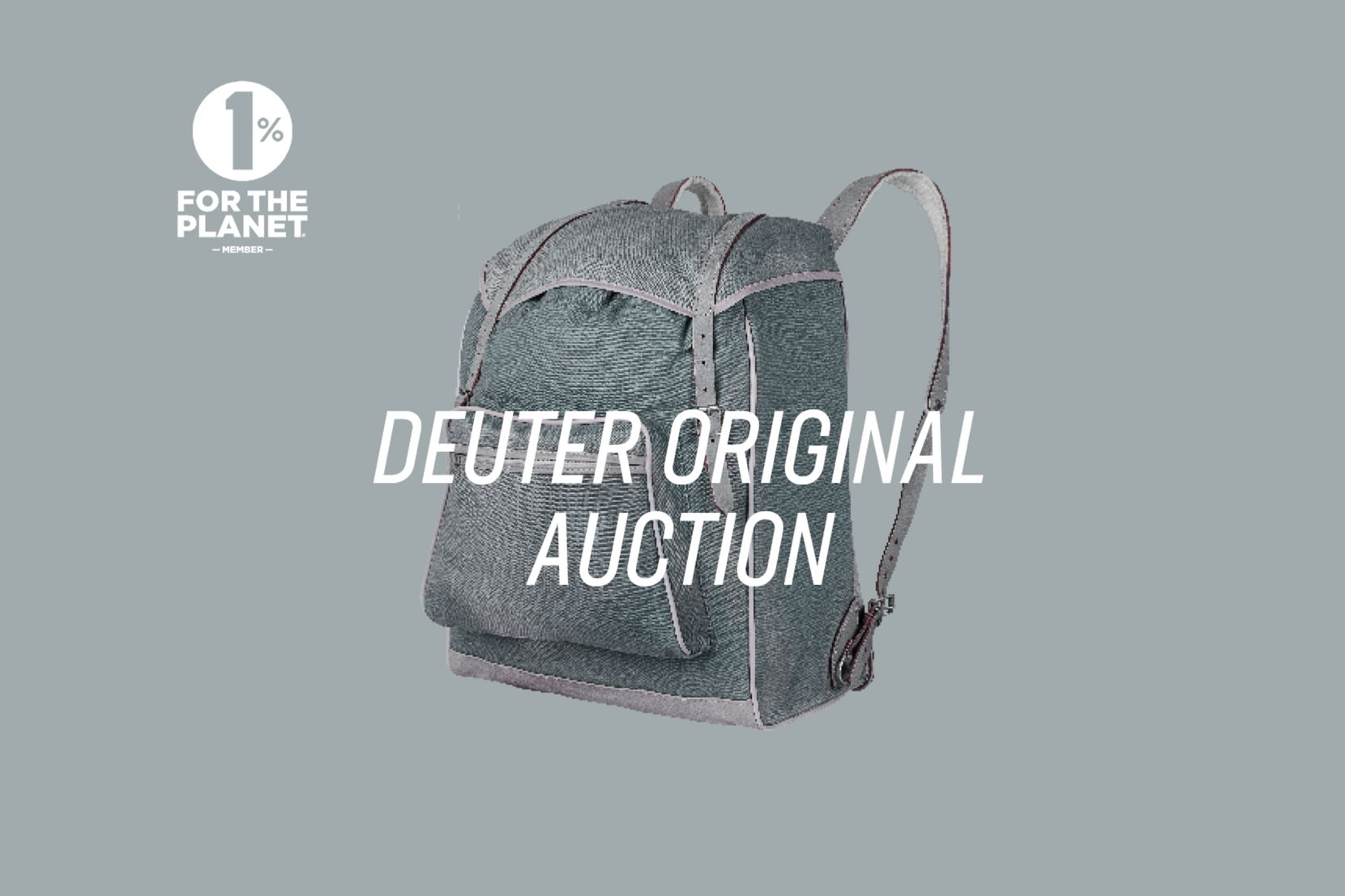 #DEUTERFOREVER
AUCTION FOR A GOOD CAUSE
Take part in our auction and acquire with a little luck one of selected historic deuter backpacks.
You can even buy the backpack of extreme mountaineer Gerlinde Kaltenbrunner!
At the same time you do something good with the purchase of a used backpack, because we donate the proceeds of the auction to the initiative "1% for the Planet" to support environmental protection projects worldwide.