GOAL 17: PARTNERSHIPS FOR THE GOALS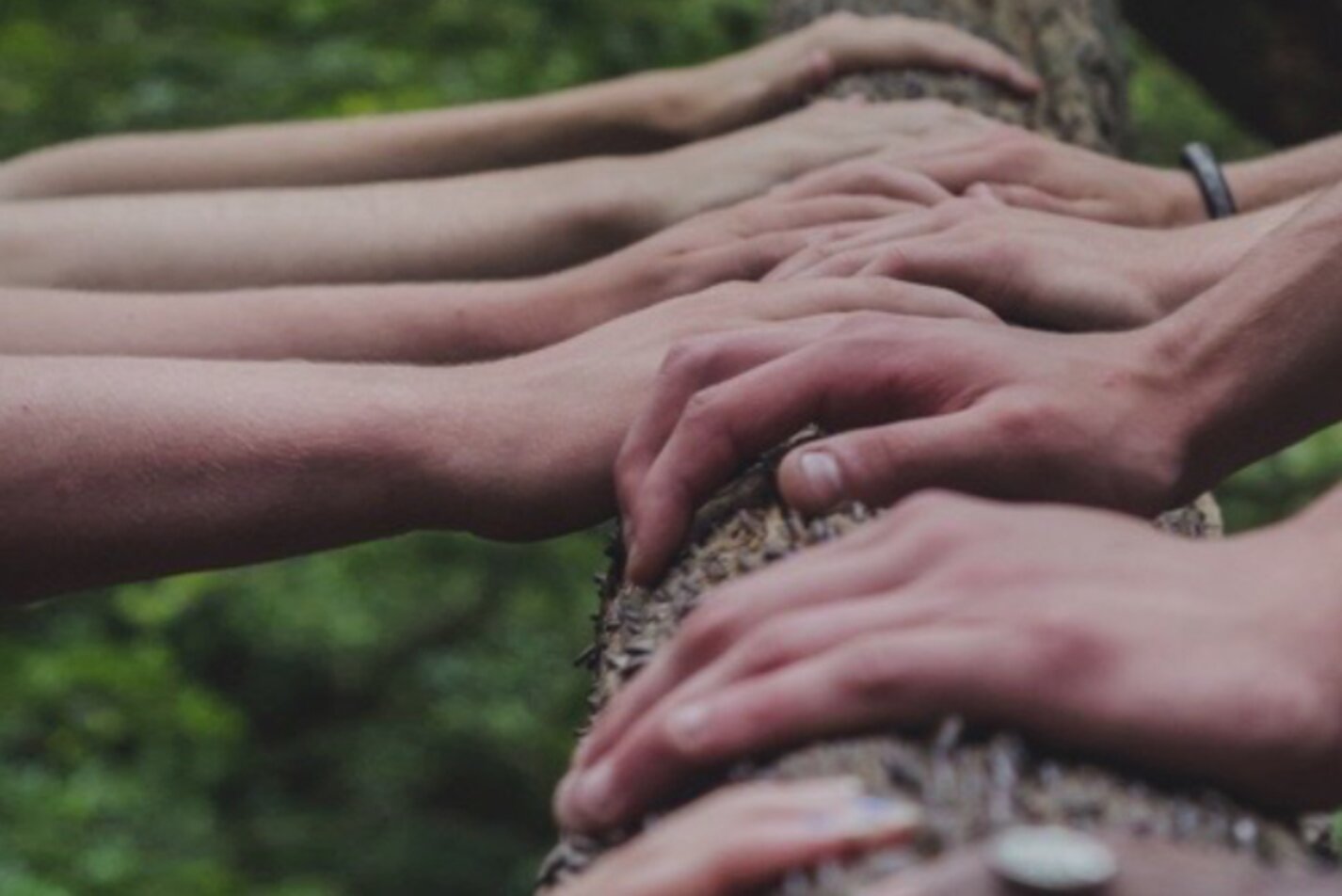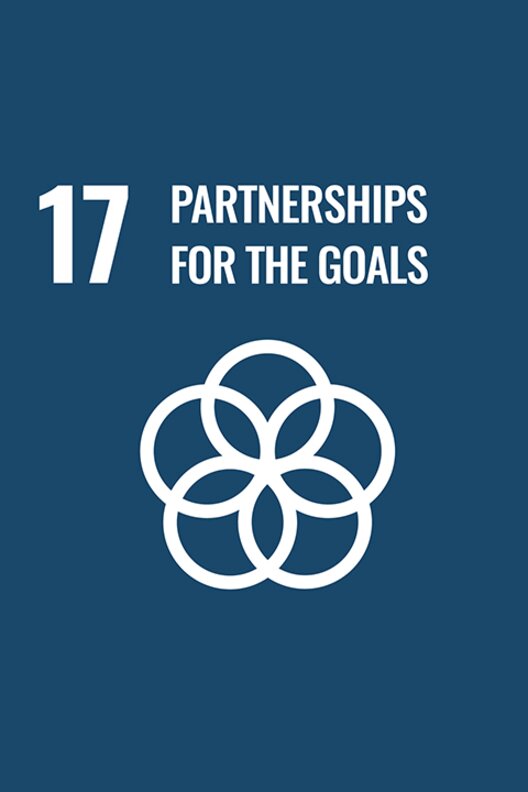 "REVITALIZE THE GLOBAL PARTNERSHIP FOR SUSTAINABLE DEVELOPMENT."
Major players at all levels and in all nations are called upon to help meet the goals. The foundations are provided by collaboration between governments, society at large, business and academia at local, national and global levels.
What's our objective?
We are aware that as one company alone there are limits to how much effect we can have. Which is why we join forces with other businesses, strong initiatives and loyal partners. We pool our strengths and work together to sustainably implement environmental and social standards directly and along our value chains.
We're an active member of numerous initiatives and associations, such as the Partnership for Sustainable Textiles the Fair Wear Foundation and Green Button.
Our social and environmental sustainability is verified through audits by external partners such as the Fair Wear Foundation or the RDS Down Standard.
We help our producers and material suppliers in our supply chain to run their businesses in an ecologically and socially sustainable manner. We do so as members of the Fair Wear Foundation and the bluesign® system partnership.
We work with an initiative called ClimatePartner to identify our carbon emissions and create strategies to prevent or reduce them.
As a member of the European Outdoor Conservation Association (EOCA), we support select nature conservation projects worldwide. We want to forge ahead with this commitment and nominate at least one of our own projects for association support and implement it if selected.
The 1% for the Planet organization helps its members to make their business strategy more sustainable, because these companies are linked with NGOs or environmental organizations worldwide. 1% for the Planet supports businesses and individuals in giving back to the planet in the most impactful way possible by building strategic partnerships that connect funds with causes.
For more details about the steps we've taken: Environmental Protection, Employees.