GOAL 3: GOOD HEALTH AND WELL-BEING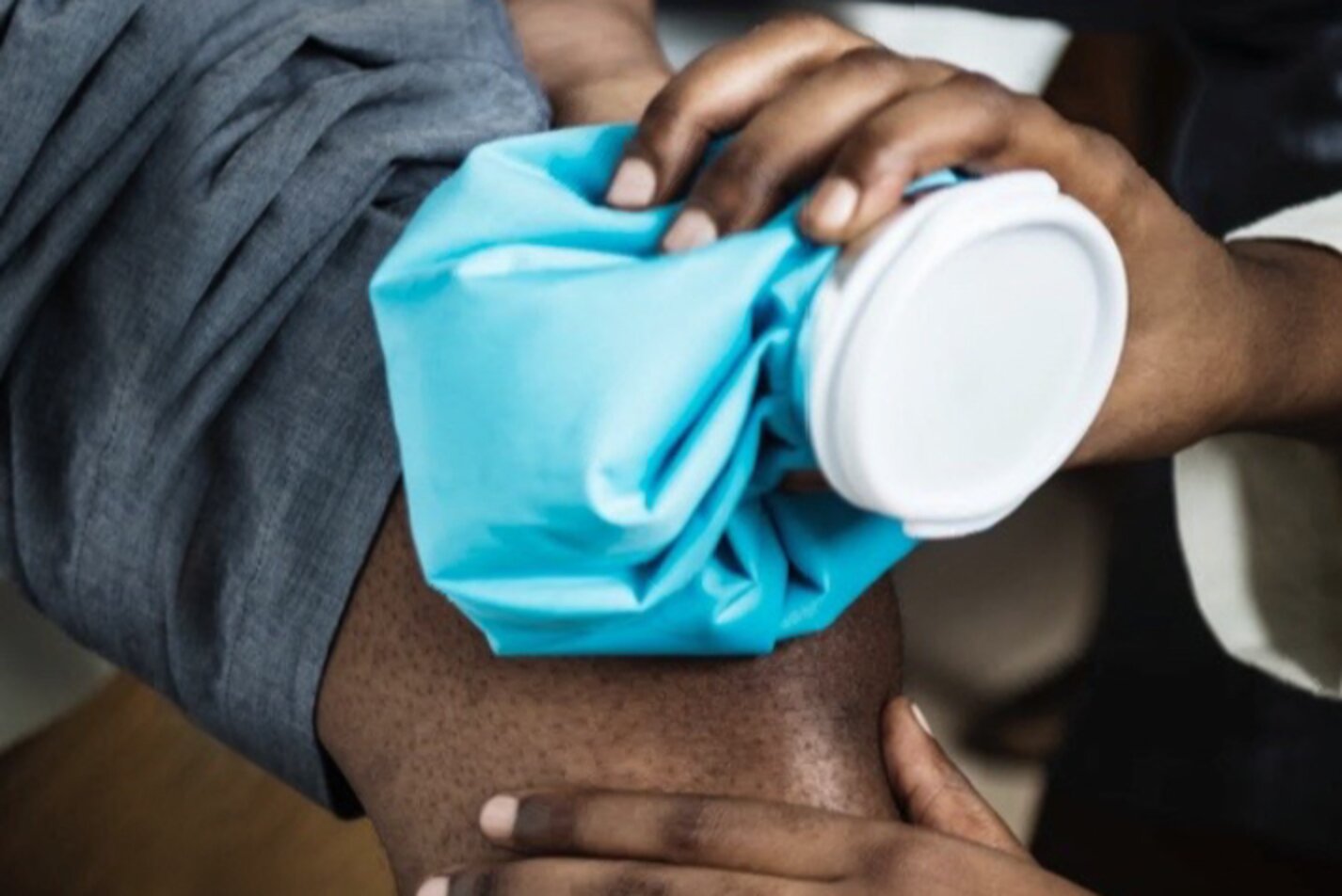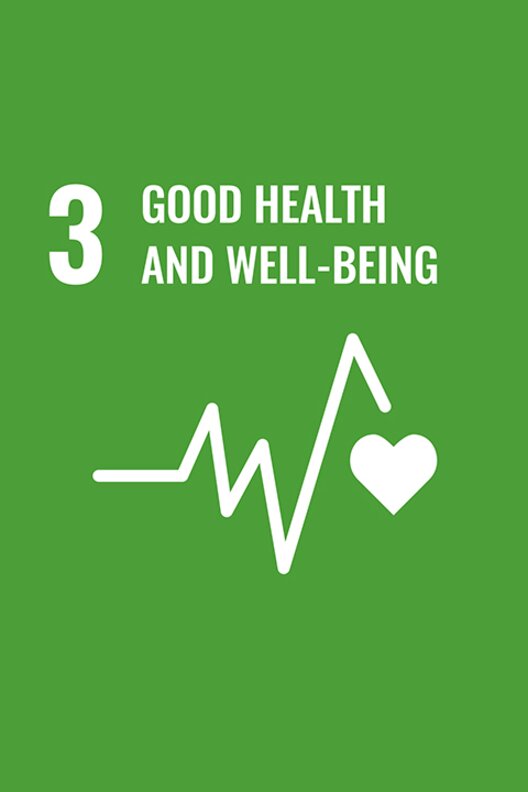 "TO ENSURE HEALTHY LIVES AND PROMOTE WELL-BEING FOR ALL, AT ALL AGES."
Ensuring healthy lifestyles and fostering well-being for all ages is a must if sustainable development is to be achieved. To increase life expectancy, access to good healthcare, better sanitation and hygiene, healthy diets, clean water, and good air are vital.
What's our objective?
As an employer, we're responsible for providing our employees with a healthy workplace environment built on trust. We do so by ensuring health and safety practices are robust and we conduct business in an environmentally friendly manner.
Our company offers various sports programs to help its employees lead healthy and sustainable lifestyles. What's more, we encourage initiatives where co-workers meet up to engage in sporting activities. We also provide first-class, ergonomic office furniture.
Once a year, we offer training on health and safety and emergency escape routes to keep our co-workers up to speed.
We regularly conduct surveys on employee satisfaction and take appropriate measures where necessary.
We ensure that our manufacturing partners consistently provide safe and hygienic workplaces. They undertake to offer health and safety solutions that comply with current industry standards. Compliance is audited regularly by deuter representatives and the Fair Wear Foundation (FWF).
As a member of the FWF, we aim to increase our co-workers' independence and sense of responsibility for their lives. Which is why we conduct regular health and safety training, brief our employees about the Code of Labor Practices (CoLP), current legislation and employee rights and strive to improve communication so that people learn to help themselves should disputes occur.
As part of our bluesign® commitment, it's our task to minimize health risks to our production staff. For example, we try to reduce any negative impact, not only on the environment, but on co-workers, by providing adequate safety devices, PPE (Personal Protective Equipment), taking appropriate steps in our production facilities and managing chemicals well.
But the environment we live in is also important if we want to stay healthy. Consequently, our job is to minimize greenhouse gas emissions, waste and wastewater, and to cut our carbon footprint along the entire value chain.
We want to help people to recharge their batteries, unwind or just enjoy nature outdoors. The idea behind our sustainability policy and products, all of which are designed to last, is to inspire people to treat their environment with respect.
For more details about the steps we've taken : Employees.