GOAL 10: REDUCED INEQUALITIES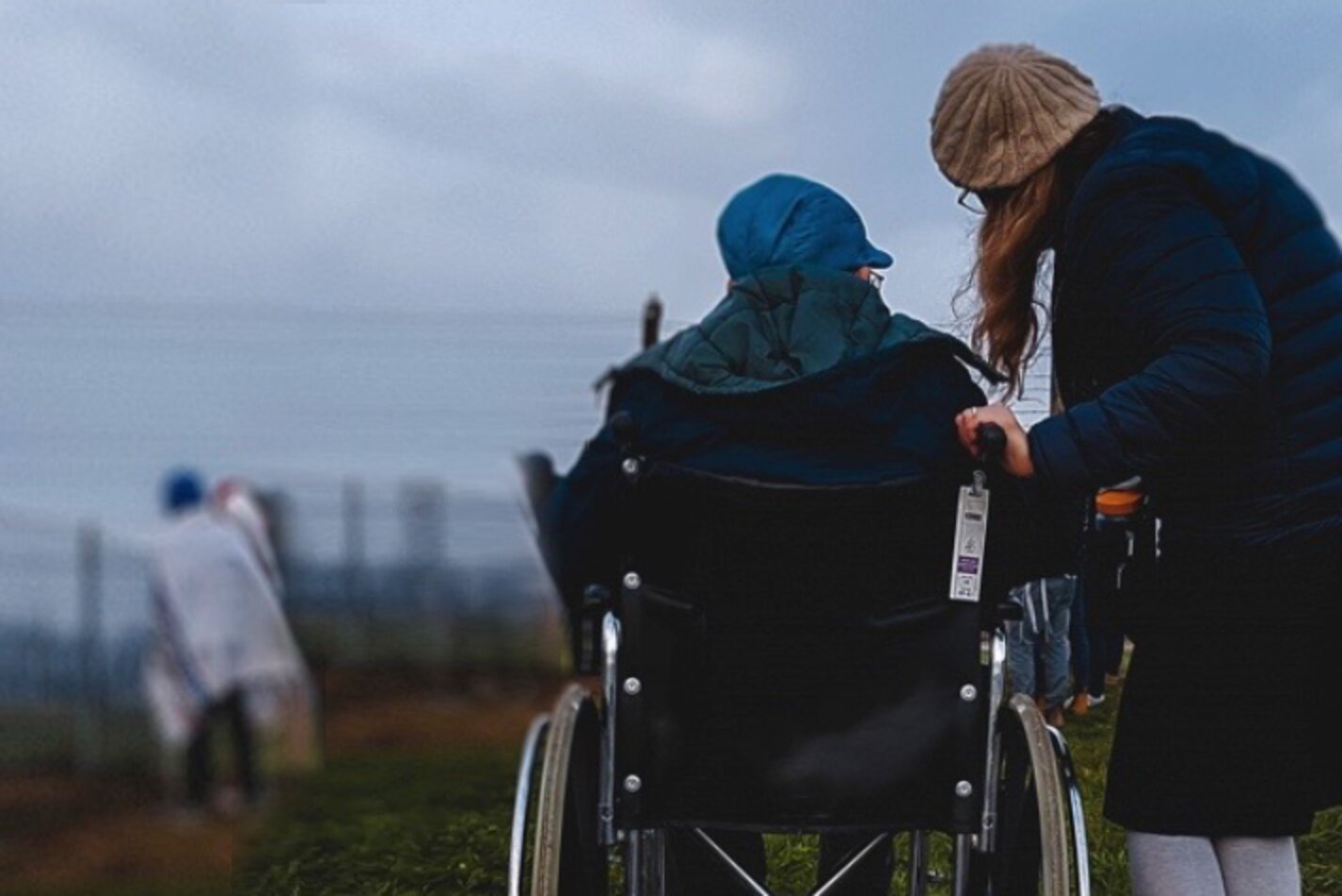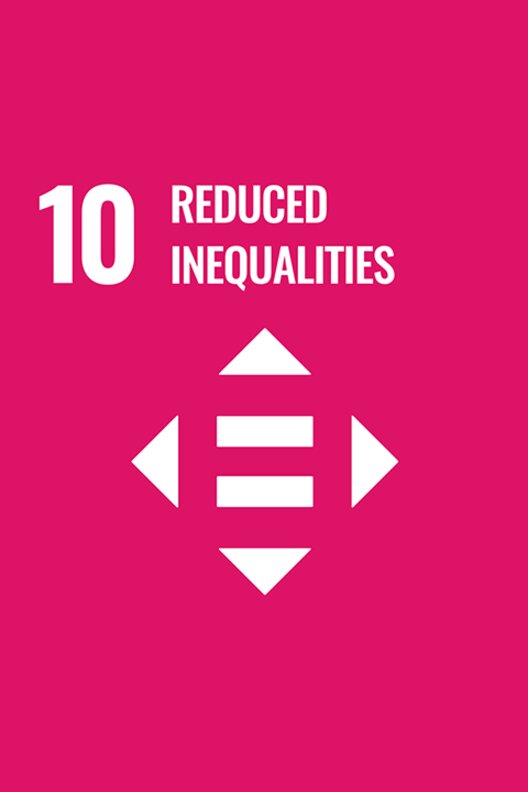 "REDUCE INEQUALITY WITHIN AND AMONG COUNTRIES."
Inequality isn't just about wealth or income, but also access to education and healthcare, life expectancy, political representation or gender. One of modern-day's biggest challenges is the growing social and economic inequality within societies – but also between nations.
What's our objective?
Reducing inequality fosters sustainable economic growth and strengthens the social fabric. Which is why we're committed to fair pay and equal opportunities for our own and our long-standing production partners' workforces.
When we employ people, we check whether applicants have the right qualifications and are a good fit. Our workforce is a diverse one because criteria like gender, skin color or ethnicity don't play a role.
We want to offer our co-workers financial opportunities as well as career opportunities. Which is why we raise salaries annually, as long as our company's revenue is healthy. We focus on offering an equitable, fair and transparent pay structure. This approach is based on market research, comparisons of internal and external salaries and an individual's performance.
At deuter, salaries are compared and determined as objectively as possible and not based on gender, skin color or ethnicity. However, even in our company, the majority of women are at the lower end, or middle of the pay scale, so that their income is on average lower. We're trying hard to change this in the long term.
In addition to upskilling courses, we also offer tailored flextime models. At the moment, these options are primarily used by working mothers. The option to work from home also makes flextime easier.
Co-workers who return to work after taking parental leave, receive an allowance toward the cost of childcare. What's more, we offer additional paid leave if family emergencies occur.
As part of our longstanding collaboration with the Fair Wear Foundation (FWF), we focus on consistently implementing programs. We also learn from and interact with each other in workshops following audits and we work with suppliers to achieve specific improvements on particular issues, such as wages, health and safety and overtime.
We want to help our partners gradually raise basic wages to recognized living wage benchmarks by 2025 and pay these to over 70% of the workforce.
As a member of the Fair Wear Foundation (FWF), we want to boost our co-workers' independence and feeling of responsibility for their lives. We conduct regular training on worker empowerment, gender equality, labor minute costing, health and safety for the whole workforce, brief our employees about the Code of Labor Practices (CoLP), current legislation and employee rights and strive to improve communication so that people learn to help themselves should disputes occur.
As a member of the Partnership for Sustainable Textiles (Textile Alliance for short), we support producers in implementing the partnership's goals by providing frequent upskilling programs.
And by joining forces with other members of Textile Alliance in the Living Wage initiative, we want to help improve wages in the textiles industry.>>> link Textilbündnis unter Standards auf unserer Seite
As part of our bluesign® commitment, it's our task to minimize health risks to our production staff. For example, we try to reduce any negative impact, not only on the environment, but on co-workers, by ensuring adequate safety systems and measures are in place, providing PPE (Personal Protective Equipment) and adopting good chemical management practices.
For more details about the steps we've taken: Employees.