MANUFACTURING PARTNERS: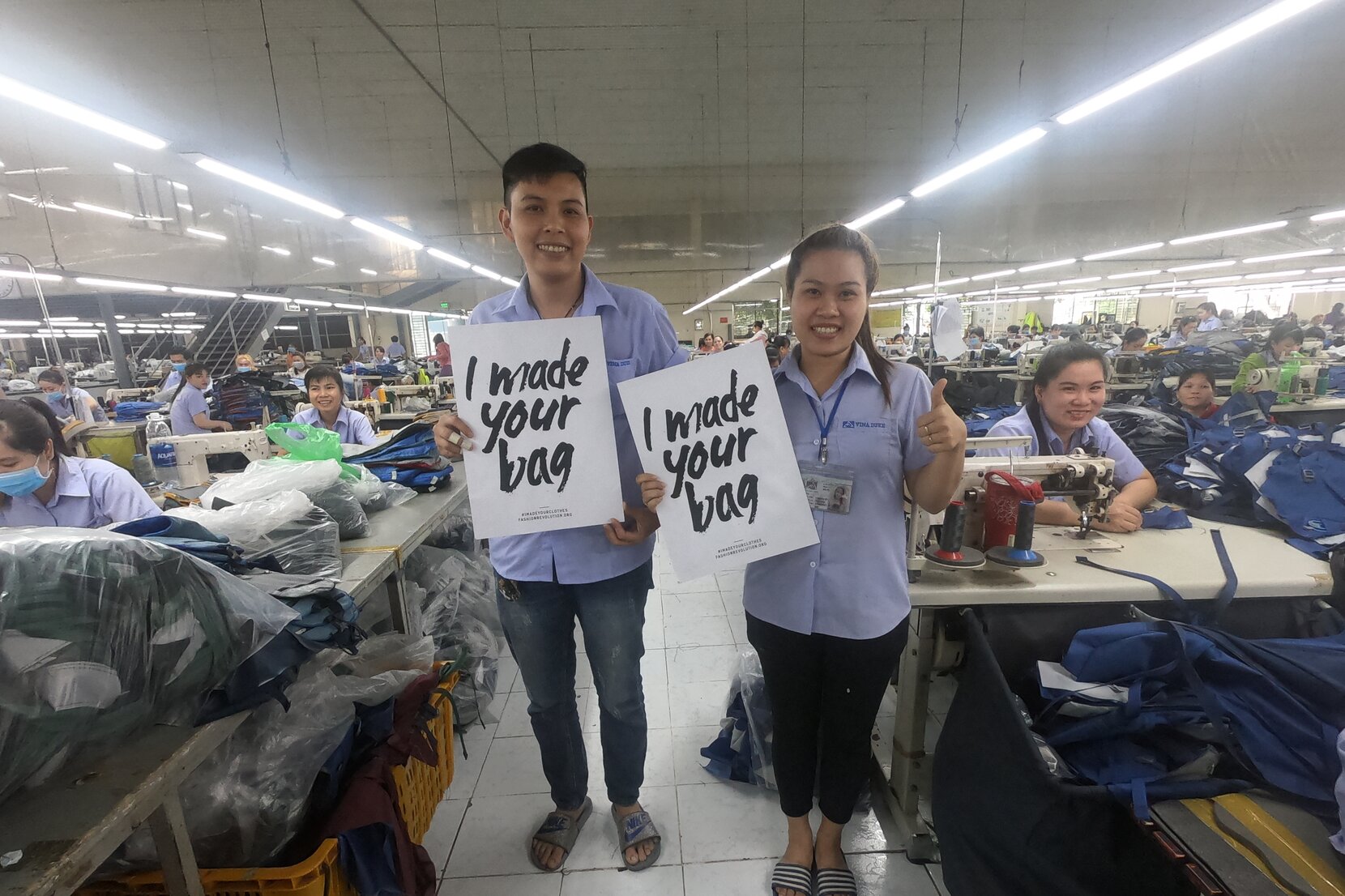 MANUFACTURING PARTNERS:
deuter sets store in long-term partnerships
based on trust and mutual respect. Establishing good working relationships that are equitable is important to us. deuter consciously abstains from supplier hopping (frequently changing suppliers to gain more favorable prices). Because that's how we can build mutual trust and closer ties with our partners. Every employee – whether they're in Asia, USA, or Europe – is a highly valued member of the deuter family. We work together with our partners in an open, honest, and constructive way.
Duke, in Vietnam, has been making our entire backpack collection to the highest standards since 1991
AND WE COOPERATE WITH OUR SLEEPING BAG PRODUCER BELLMART IN CHINA SINCE 2004 AND IN MYANMAR SINCE 2015.