deuter Freescape
The Frescape lite is the only partner that will never bail on dawn patrol. Lightweight fabrics and a minimalist alpine backsystem shed ounces. a quick-access side zipper will speed up your transitions and the external tool pocket keeps AVY equipment close at hand.
deuter Freescape Pro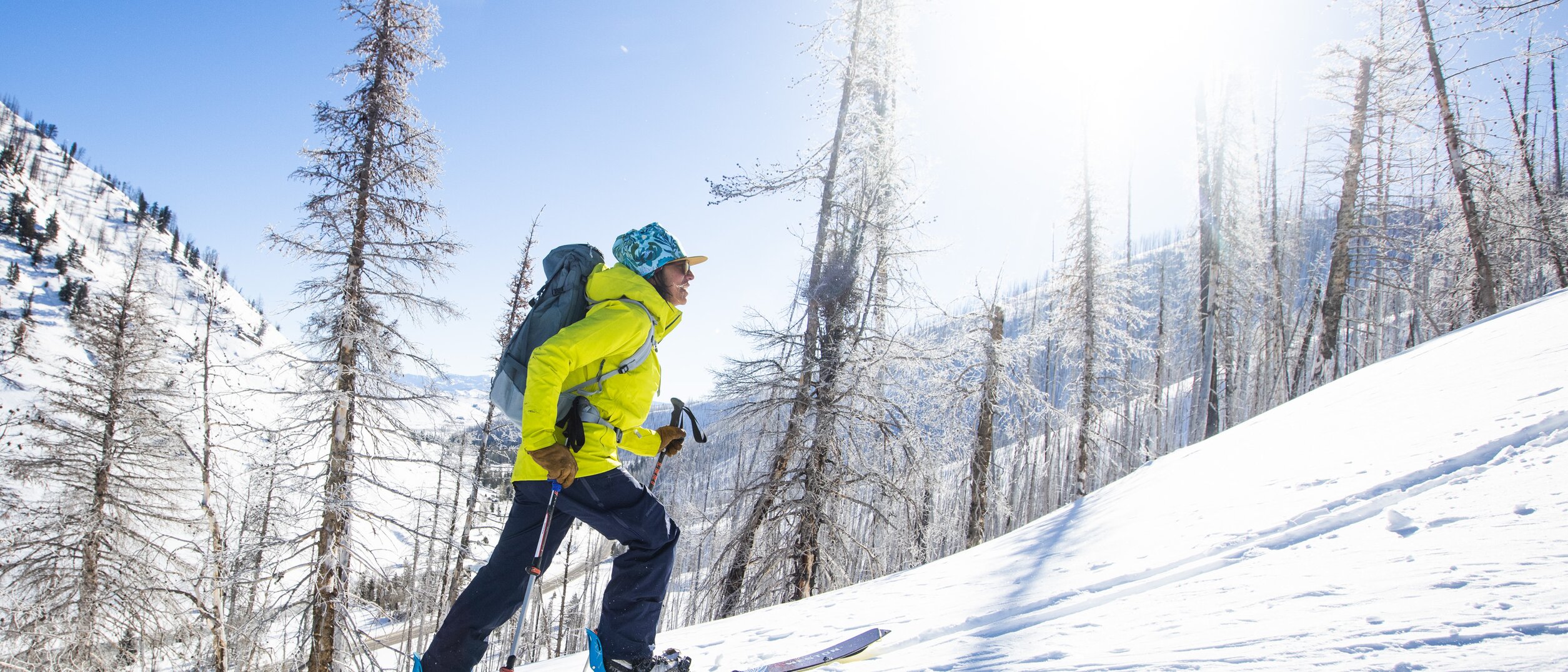 Looking to tick one (or all) of the 50 classics? Look no further than the deuter Freescape Pro. This fully-featured alpine pack with a generous capacity can handle all of your needs - for both the climb up and the ride down. With gear loops, straps, ice axe and pole attachments, you'll never have to leave something behind for the crux of the route. Intelligent pockets keep navigation and nutrition close at hand. The full aperature back opening makes every transition as efficient as possible.