GOAL 8: DECENT WORK AND ECONOMIC GROWTH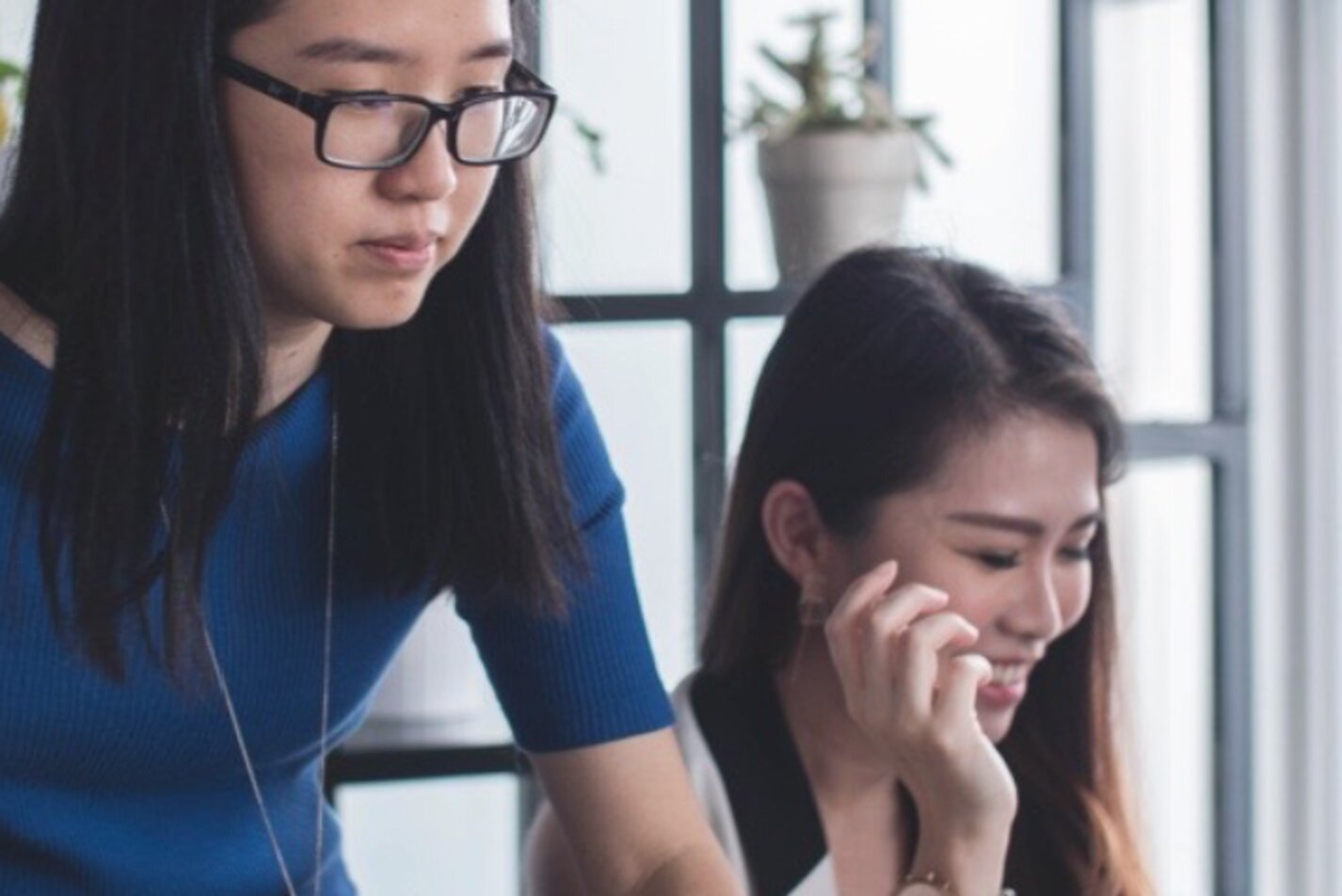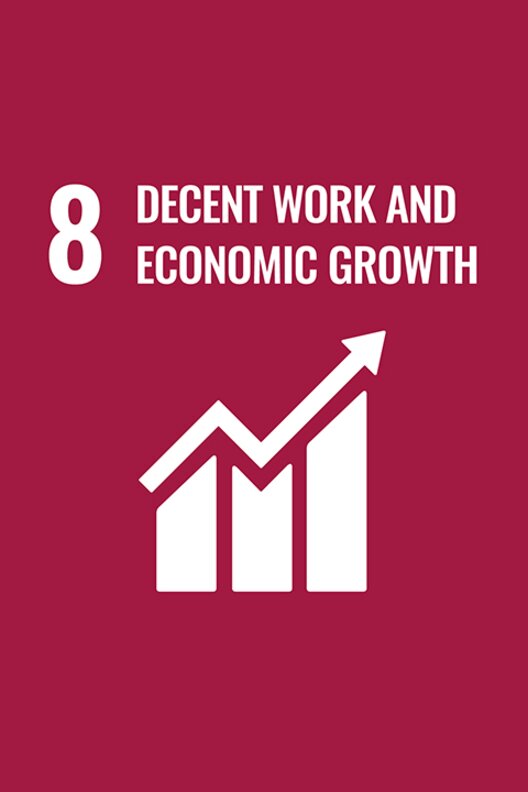 "PROMOTE SUSTAINED, INCLUSIVE AND SUSTAINABLE ECONOMIC GROWTH, FULL AND PRODUCTIVE EMPLOYMENT AND DECENT WORK FOR ALL."
Globalization presents enormous opportunities for greater prosperity. However, not everyone benefits in the same way. To ensure fair working conditions worldwide, the UN's ILO (International Labor Organization) has been creating and implementing international labor and social standards since 1919.
What's our objective?
Sufficient jobs and fair working conditions are required for sustainable economic growth. To be successful, it's our task to ensure this is the case along the whole value chain.
​​​​​The deuter Promise is our integrated sustainability strategy where we take responsibility for human beings and nature.
We provide a good work-life balance via our wage system, tailored flextime and WFH models, subsidized childcare, paid leave and personal upskilling programs and promote equal opportunities and diversity in our company.
Our corporate culture is defined by collaboration as equals and a spirit of openness and trust. As a result, we can provide dedicated support for any personal challenges our co-workers might face.
What's more, we're currently drafting a corporation-wide complaints management system, which covers compliance in general, discrimination in a broader sense and helps to protect our workforce.
We foster employee satisfaction by offering personalized training, sports programs, a subsidized cafeteria, company pension schemes, personal development measures and engender a culture of trust.
We're committed to implementing the ILO (International Labor Organization) core labor standard as a fundamental labor principle and right in our supply chains globally as well.
As a member of the Textile Alliance and by collaborating with the Fair Wear Foundation (FWF), we strive to implement social and environmental standards along our value chain.
We help our producers to implement the labor standards required by us and audit compliance in conjunction with the Fair Wear Foundation (FWF). We require our producers to sign the Code of Labor Practice. Compliance is audited annually and assessed by the FWF. We've earned the title of Leader Status with the FWF, every year since 2013 (the top FWF category) for our commitment to socially just, environmentally friendly and sustainable manufacturing conditions.
For more details about the steps we've taken: Employees.