GOAL 12: RESPONSIBLE CONSUMPTION AND PRODUCTION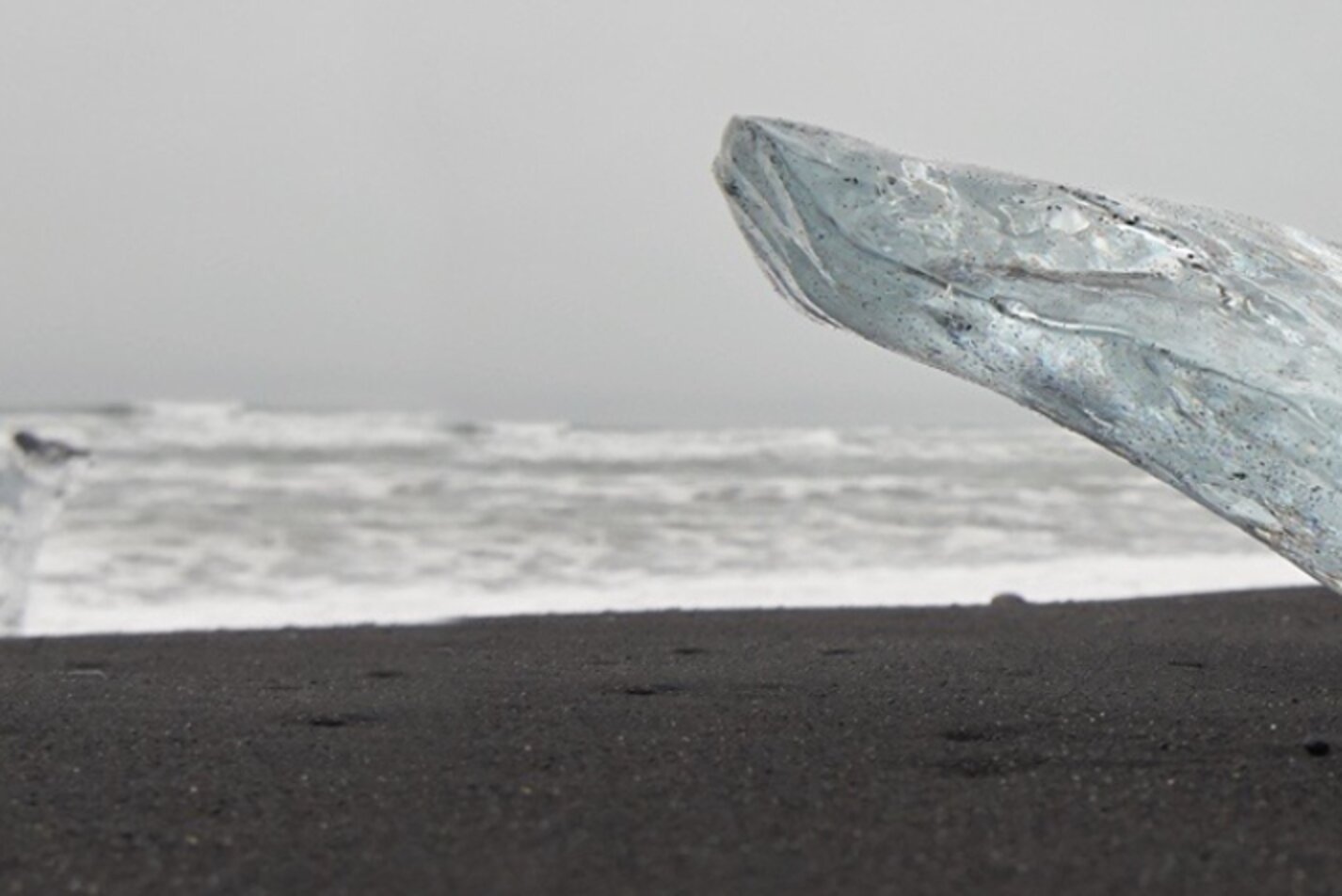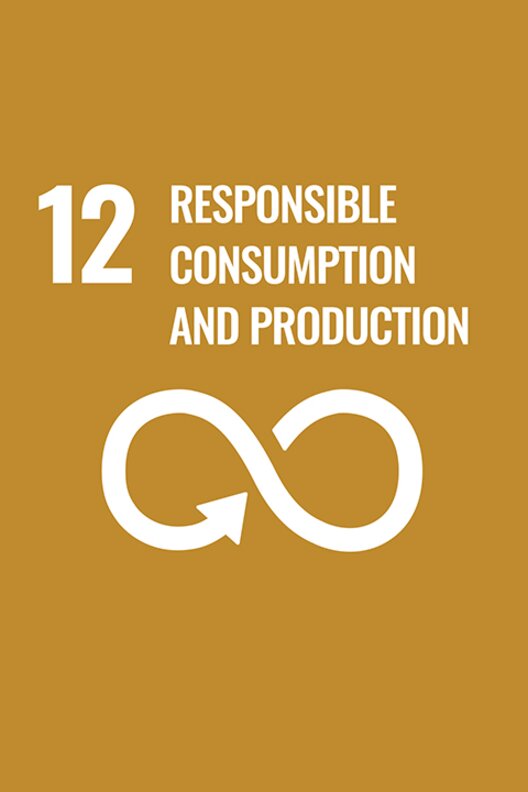 "ENSURE SUSTAINABLE CONSUMPTION AND PRODUCTION PATTERNS."
There's only so much pollution our planet can take. To put it in a nutshell: The global population consumes 1.6 times more resources than the Earth's ecosystems can supply.* Which is why it's vital to change consumption habits and production methods so that we can live well in future too. One solution is to draw up health and safety and environmental protection regulations on handling limited resources.
What's our objective?
If we are to transform our economies and lifestyles so that they respect our planet's limitations, changing our consumption habits and production methods is a must. Therefore, we need international regulations on health and safety and environmental protection and the willingness to invest in sustainable innovations.
Sustainability is reflected in our strategic product development from the get-go. Before embarking on the development of new products, we investigate the degree of sustainability we can incorporate. We're also consistently improving them so that they last longer, are easier to repair, or are made from recycled or certified materials.
As part of the bluesign® partnership, we work with our suppliers and manufacturers to create more resource-efficient and environmentally friendly products and production processes.
We also strive to make improvements further down the supply chain. This is where the consumption of energy and chemicals is highest. We help our suppliers to manage chemicals so that the environment, wastewater, and climate are not polluted unnecessarily. Training courses, flyers and certification (e.g. bluesign®) help to put our message across.
And not just products. The packaging we use should also be as sustainable as possible. Which is why we're working on material-saving and recyclable alternatives to our current packaging.
10% of revenue from the sale of the deuter Infiniti series, an upcycled collection made using fabric remnants from past collections, goes to the 1% for the Planet organization. This organization supports the work of carefully selected partners in six core environmental areas: Climate, food, land, pollution, water and wildlife.
We're also reviving the successful deuter dirtbag concept. The little bag has already encouraged lots of people to pick up any waste they find, or have dropped themselves on mountain treks, and take it back home with them.
We want our products to give our customers lasting value. However, some items are only required in certain phases of life, or in special circumstances, and purchasing them is unsustainable given how little they're used. Which is why we launched a free child carrier rental scheme. Check out: click here
Thanks to our repair service, we can extend the usable lifetime of our products for as long as possible. We also want to help customers carry out repairs themselves. As a result, we're planning a DIY repair guide, repair courses and the option to order more spare parts than was possible in the past.
Our Second Life products are backpacks with signs of minor wear and tear, or manufacturing flaws. They could equally be returns and product samples no longer required. These items are carefully and expertly restored by our experienced repair service team. This option extends the life of our products, prevents waste and allows customers to purchase high-quality, fully functional gear for less, and contribute to saving the environment at the same time.
To help our customers make informed purchasing decisions, we disclose our sustainability measures transparently and comprehensibly as part of our deuter Promise strategy, ensure they can be quantified wherever possible, and report publicly on the progress of implementation annually in our Promise Report.
We use our reach to educate society on the importance of sustainable consumption. The purpose of the deuter Promise Tour is also to provide a platform for interacting with customers.
We offer retailers training programs on product-specific and CSR issues, both of which are essential when providing comprehensive customer support.
For more details about the steps we've taken: Customer, Employee, Animals, Climate Protection.