THE FEATURES OF OUR LIGHTWEIGHT PROTECTOR BACKPACK
MAXIMUM PROTECTION
Maximum protection offers the extra light and removable back protector. The TÜV/GS certified protector backpack also provides in combination with the Airstripes system comfortable ventilation on the back.
Free Crash Replacement
After a crash, deuter will replace a deformed protector free of charge within the 2-year warranty.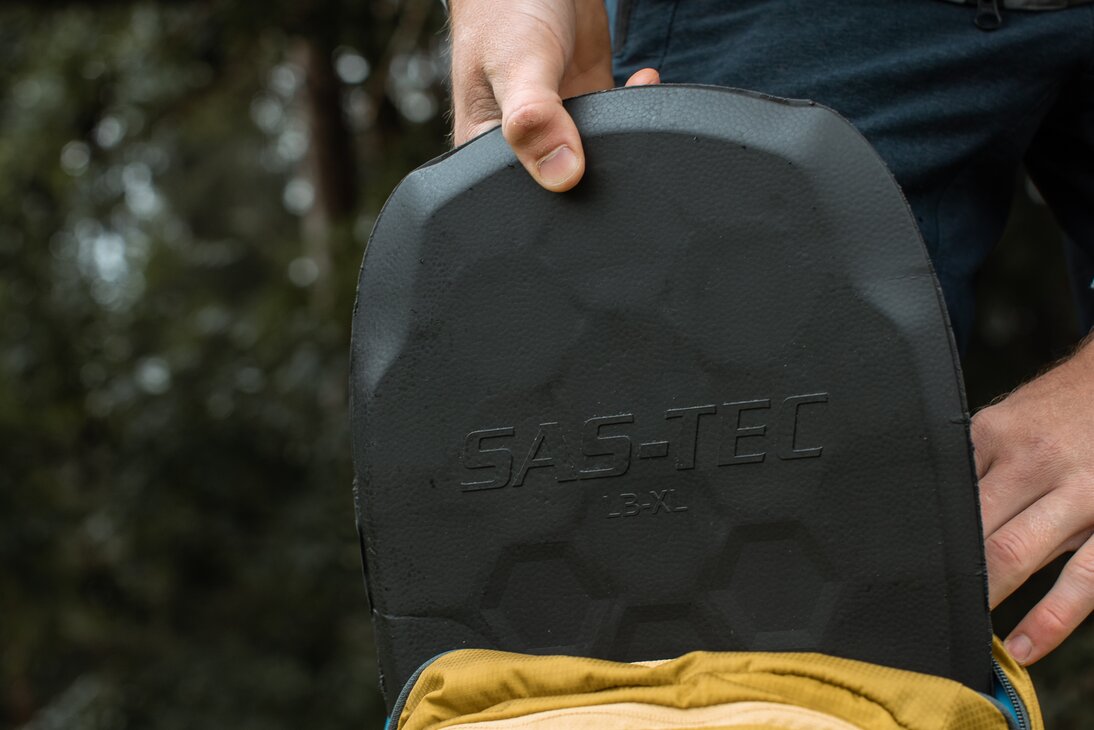 STOWABLE PROTECTOR HOLDER
COMPACT AND SPACE SAVING
In the rain cover compartment are two straps with which the mountain bike protectors can be attached in no time on the outside of the lower part of the backpack. This saves you the space in the backpack and still have the protectors safely stowed.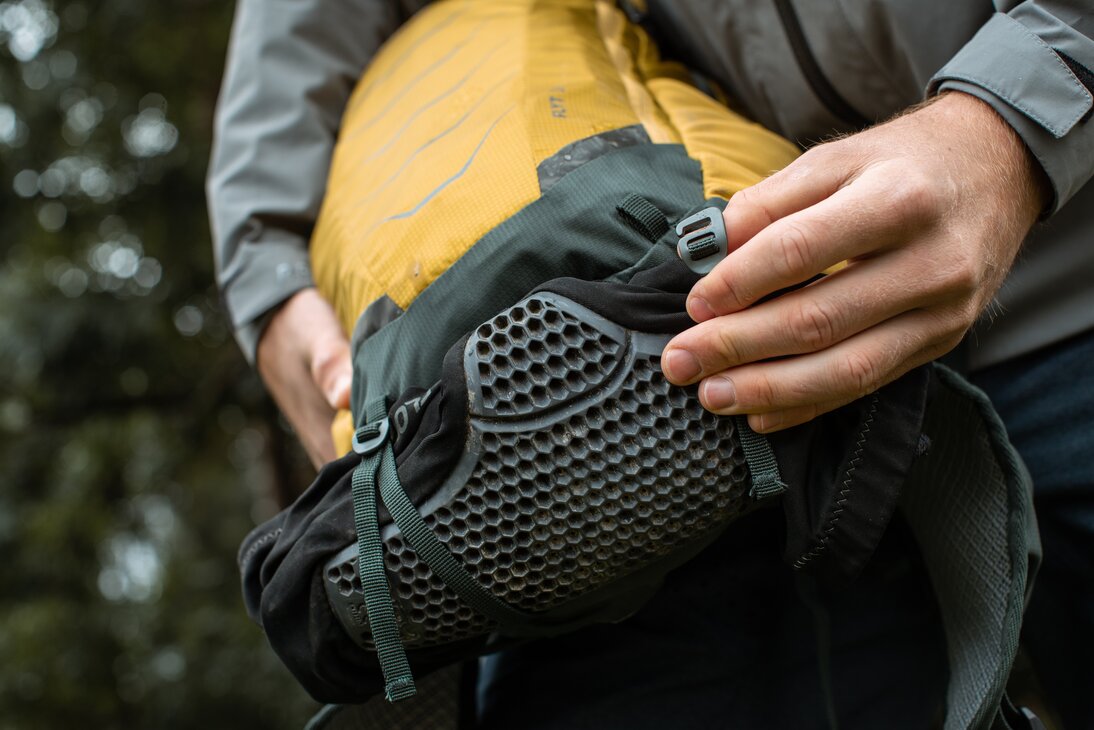 SECURE HELMET HOLDER
SECURE HELMET HOLDER for all kinds of helmets
Easy to hook regular and full-face helmets: For the regular helmets there are attachment clips on the front of the backpack. The full-face helmet can be hooked in with the side compression straps.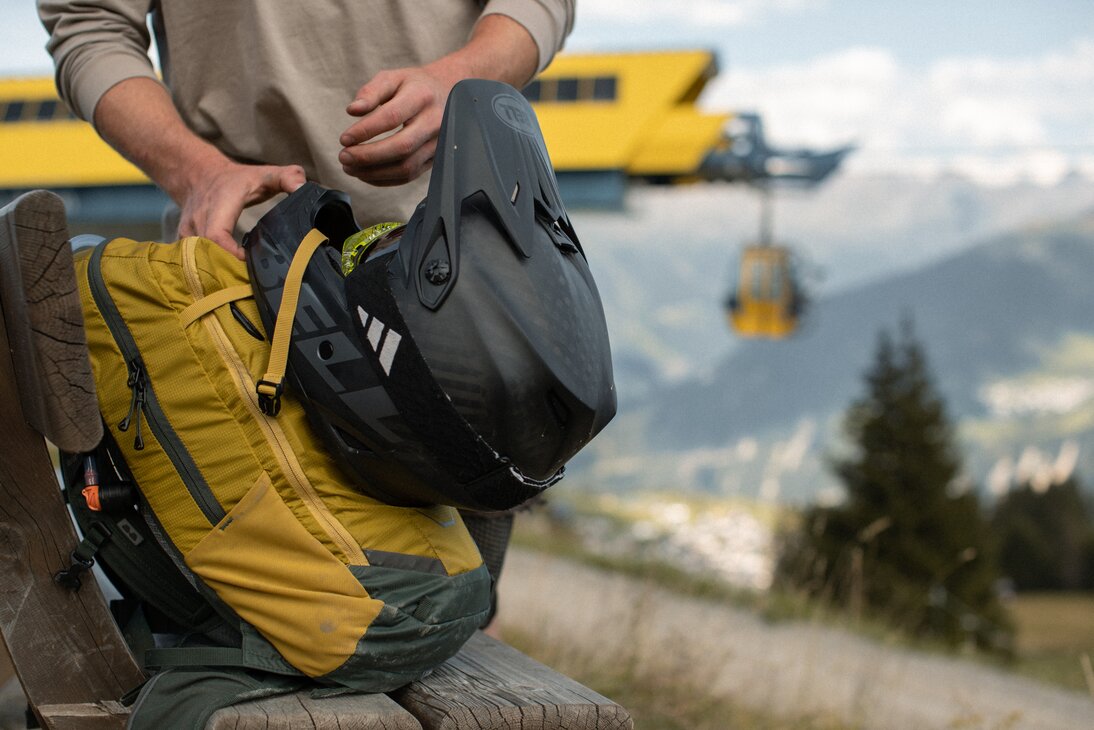 smartphone case
THE SMARTPHONE WITHIN REACH
For a route check or a snapshot you do not have to put down the backpack, but can reach directly into the smartphone compartment on the side.