Art.No. 3610423-2282
In Stock
Delivered via FedEx Ground
Free shipping on orders over $50
deuter Promise - Lifetime Warranty

We promise to repair any Deuter pack free of charge, no matter its generation or the reason for damage or defect.

California Proposition 65 Warning: This product contains chemicals known to the State of California to cause cancer and birth defects or other reproductive harm. For more information please go to: https://oehha.ca.gov/proposition-65
Specification
---
Weight
310 g
Volume
8 liters
Dimensions
35 / 20 / 17 (h x w x d) cm
24 - 30 cm
Body height
98 - 130 cm
Kikki
In Stock
Delivered via FedEx Ground
Description
---
Dog, tiger, dragon or rabbit – cute little animals that are destined to become a trusted companion for children aged 3+. The Kikki has soft back padding and S-shaped shoulder straps with Soft-Edge finish for the best in carry comfort. There is plenty of stow space for all their essentials inside the 8-liter main compartment and stretch side pockets. The hard-wearing, PFC-free recycled fabric (using 15 x 0.5-liter PET bottles for each pack) of this Green Button-certified, bluesign® product makes it a favorite with both kids and adults – for kindergarten and beyond.
The perfect companion for animal-loving little nursery kids aged 3+.
Your optimal companion for
---
Adjustable sternum belt
Two elastic side pockets
Elasticated inner compartment for storing wet/sweaty clothing, water reservoir, etc.
Reflective name lettering
Material straps at the front
Contact back system
Reflective details
S-shaped shoulder straps wrap around children's shoulders with Soft-Edge finish
bluesign® product
Green Button certified product
Carbon neutral product
100% recycled PET material
PFAS free
---
* D stands for denier. This describes the yarn weight. 600D corresponds to 600 grams per 9000 meters.
* PES stands for polyester. PES fibres are very tear and abrasion resistant and hardly absorb moisture.
* PA stands for polyamide. PA fibres are extremely durable and abrasion-resistant. They are also characterized by high elasticity and low weight.
Top features of the Kikki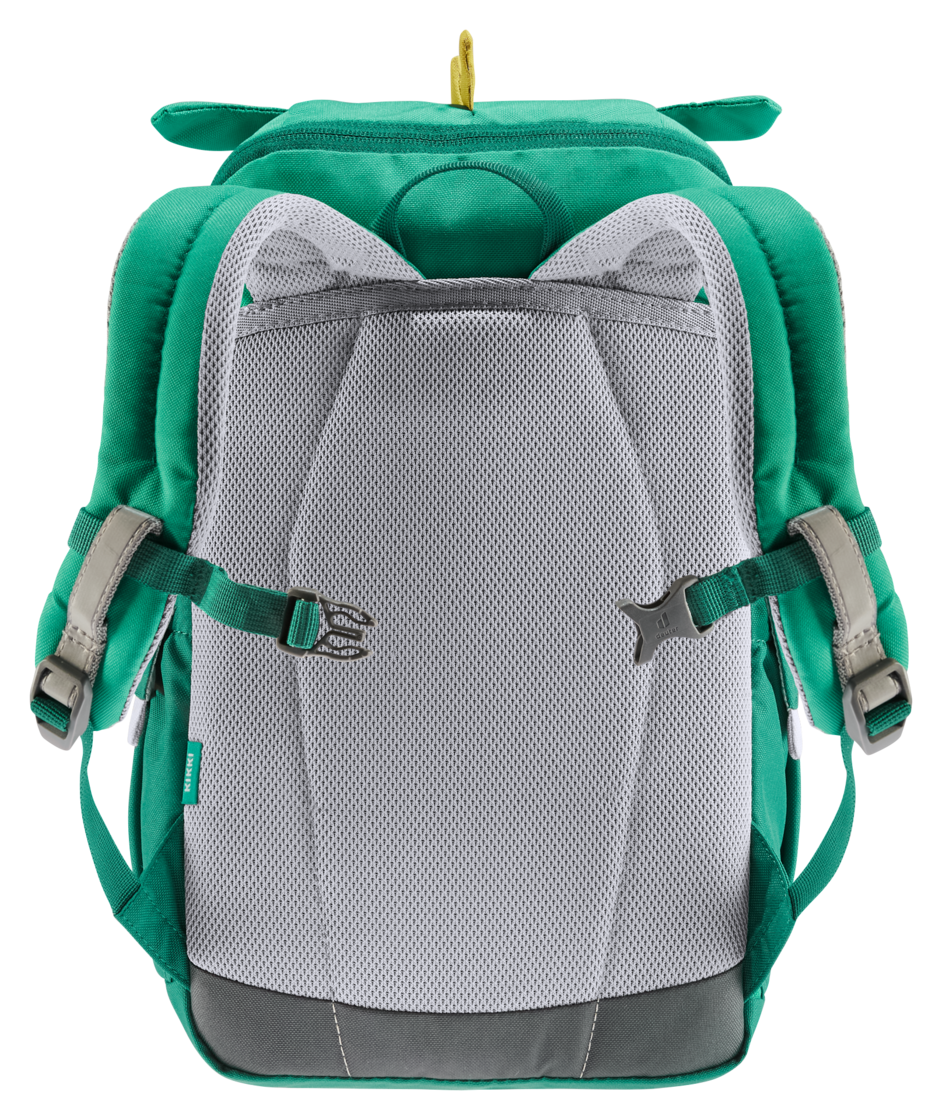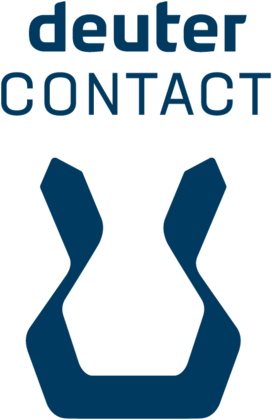 The light padded back with the airy cover ensures a comfortable fit and even load distribution. The ergonomic S-shaped shoulder straps also ensure good carrying comfort.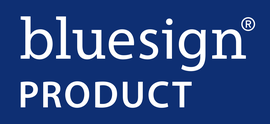 bluesign® product
Consumer products that carry the bluesign® product label conform to the strict safety and environmental requirements of the bluesign® system criteria. The textiles and accessories used to manufacture the products with the bluesign® approved label are produced in a way that saves valuable resources and has a minimum impact on people and the environment.
Green Button certified product
The Green Button is a government-run certification label for sustainable textiles. Everyone who aims to purchase socially and environmentally sustainable clothes should look out for the Green Button. There is currently no other label like the Green Button. It demands that mandatory standards are met to protect people and the environment. A total of 46 stringent social and environmental criteria must be met, covering a wide spectrum from wastewater to forced labour. Read more information here.

Carbon neutral product
By adopting more materials and technologies that have a smaller carbon footprint in our collections we are taking positive steps toward reducing our CO2 emissions. But despite our greatest efforts, it's impossible to make products climate neutral. And so, we've teamed up with Climate Partner to offset any unavoidable CO2 emissions. From now on, the volume of emissions released by the production and transport of any 'Carbon neutral' deuter product purchased will be compensated for through voluntary offsetting and targeted investment in select social and climate protection projects.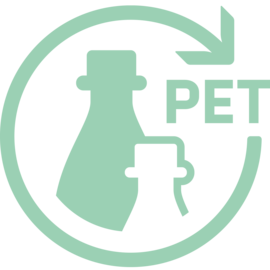 100% recycled PET material
The fabrics used for this model are made of post-consumer PET bottles.
PFAS free
This deuter product is free of intentionally used PFAS (per- & polyfluorinated chemicals). deuter thus reduces the use of substances, that are known to harm the environment and health.
For Outdoor products PFAS are mainly used for water repellant treatments.
Instead, deuter uses since 2019 alternative DWR (Durable Water Repellency) impregnation.
You Might Also Be Interested In