Bike Bags
The all new Pulse Series
Secure, breathable hip packs for single day escapes
Go Fast And Comfortable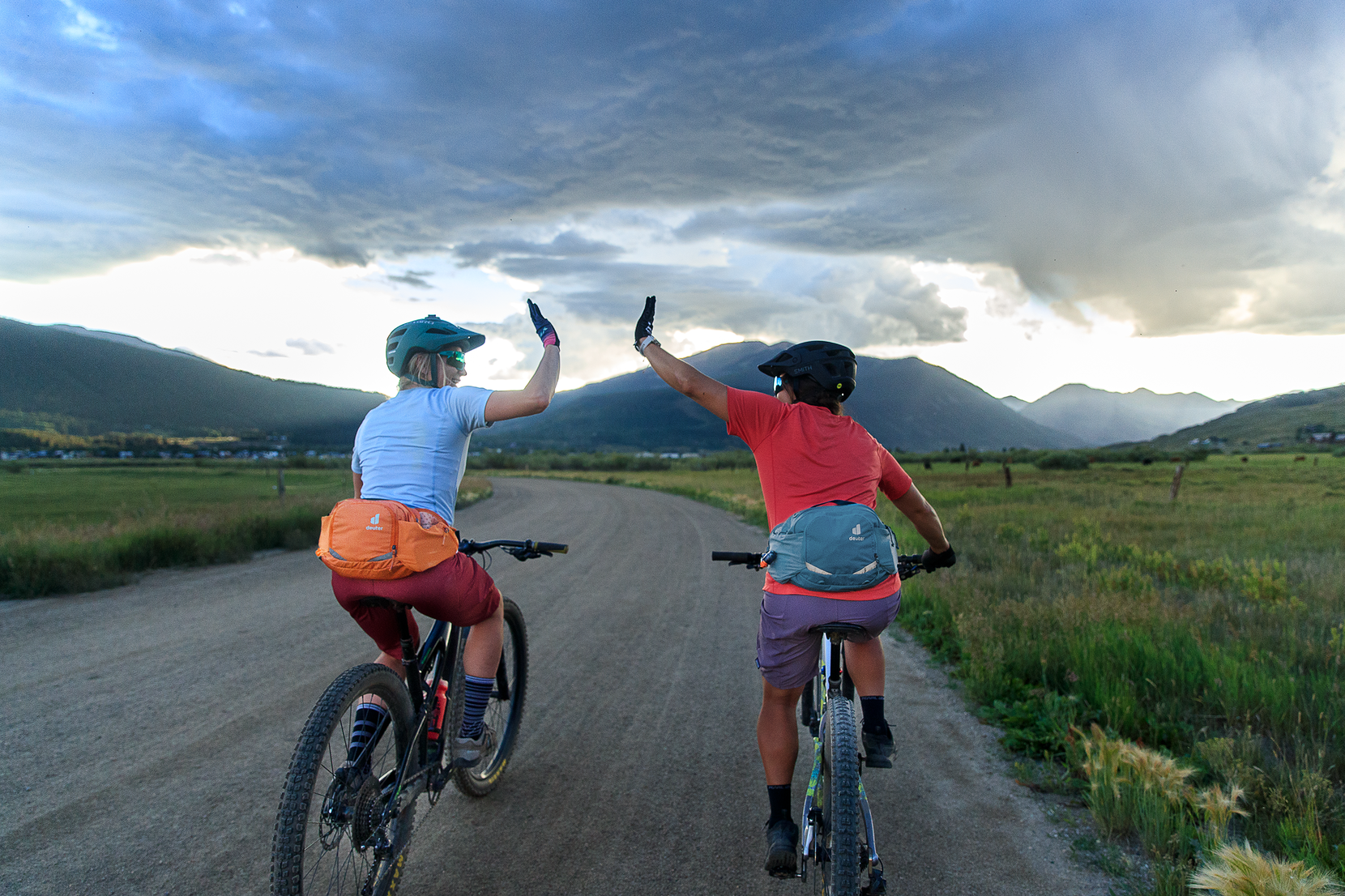 Go Fast And Comfortable
perfect Fit and excellent Airflow for Comfort
The comfortable carry system of the all new Pulse Pro 5 features an elastic waist belt and new, airy, quick-drying Air Spacer Mesh, guaranteeing maximum airflow across the back. It also fits snug to the body, even on challenging trails.
everywhere with you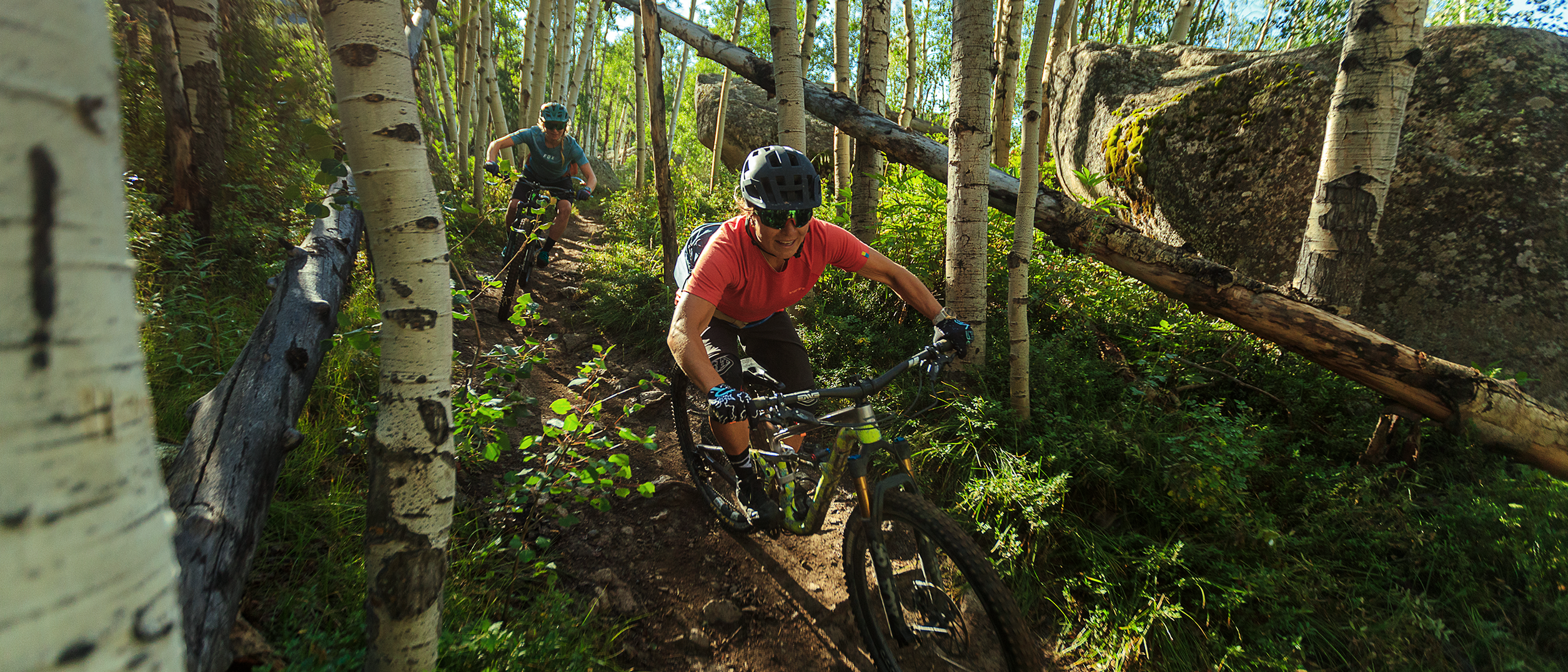 always stay Hydrated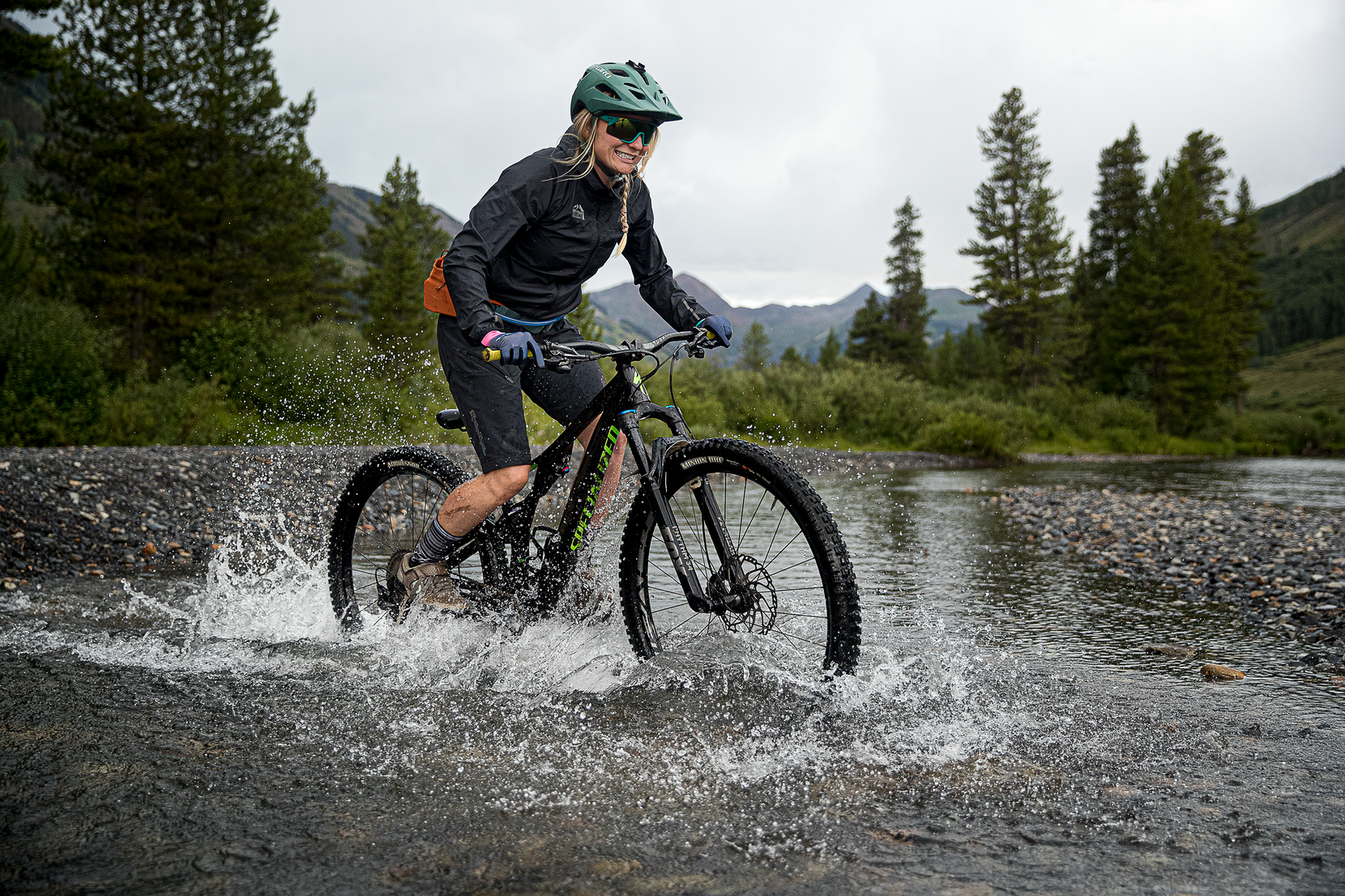 always stay Hydrated
when the water bottle you carry on your bike isn't enough to keep hydrated, strap on a Pulse hip belt.
All Pulse Series models include a deuter Streamer 1.5L bladder.

The new Pulse 5 and Pro 5 also have a spot for an extra water bottle in addition to your 1.5L Streamer bladder.
Let's go and Have Fun with your new Bag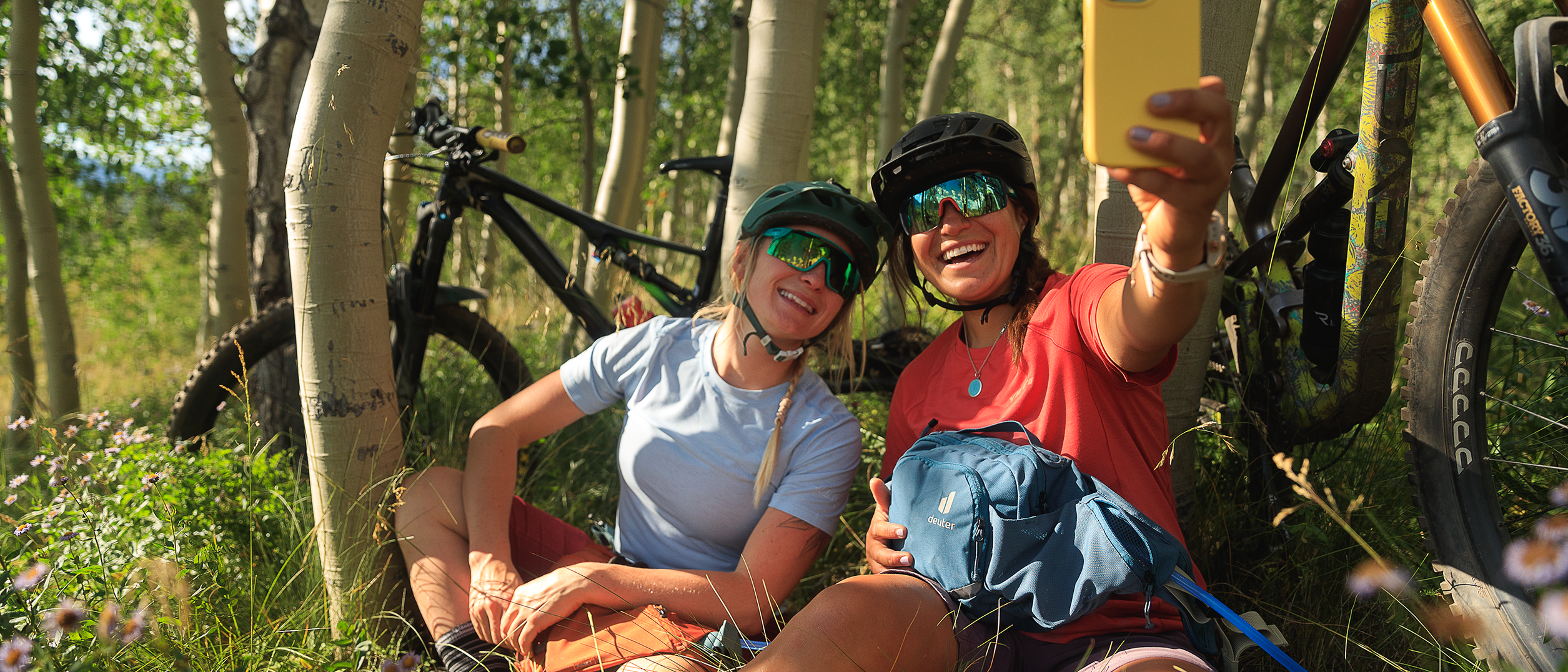 Let's go and Have Fun with your new Bag