GOAL 14: LIFE BELOW WATER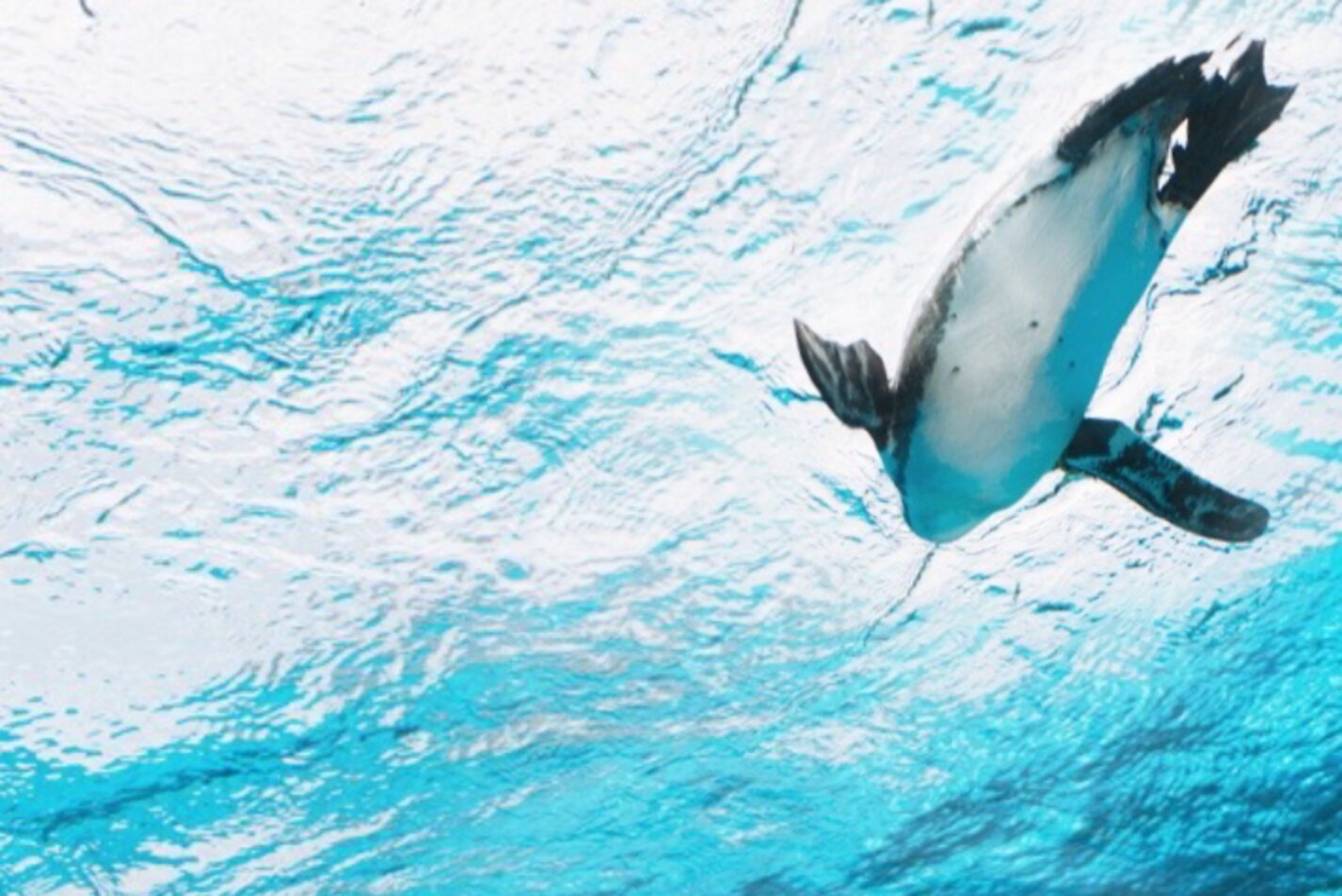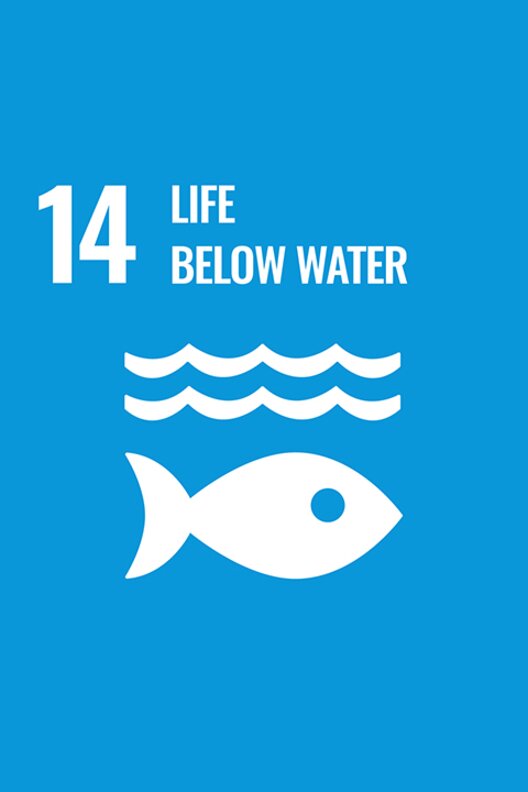 "CONSERVE AND SUSTAINABLY USE THE OCEANS, SEAS AND MARINE RESOURCES."
Oceans are the basis of all life. They provide food, raw materials, energy and transport routes. But the oceans are facing grave risks, as rising water temperatures and marine pollution demonstrate. Three quarters of ocean waste stems from plastic. Every year, 4.8 to 12.7 million metric tonnes of plastic enter the oceans. This equates to one truck load per minute. *
* www.wwf.org.uk/fight-plastic-pollution
What's our objective?
We believe it is our duty to treat water responsibly. In terms of the way we consume it in general, but also because of the indirect impact of our business. Our task is to operate in a resource-conserving and efficient manner and to encourage our production partners to do likewise.
The purpose of our Together for 360° Responsibility sustainability strategy is to take comprehensive steps at all phases of the product life cycle. This includes using water sparingly and minimizing emissions.
As part of the bluesign® partnership, we work with our suppliers and manufacturers to create more resource-efficient and environmentally friendly products and production processes.
We also strive to make improvements further down the supply chain. This is where the consumption of chemicals is the highest. We help our suppliers to manage chemicals so that the environment, wastewater and climate are not polluted unnecessarily. Training courses, flyers and certification (e.g. bluesign®) help to put our message across.
10% of revenue from the sale of the deuter Infiniti series, an upcycled collection made using fabric remnants from past collections, goes to the 1% for the Planet organization. This organization supports the work of carefully selected partners in six core environmental areas: Climate, food, land, pollution, water and wildlife.
No deuter products have contained PFCs since 2020. This will remain the case in future because we don't use any durable water repellents containing PFCs in our production lines.
In addition to our policy of integrating existing options into product planning, in terms of innovation, our aim is to forge ahead with sustainable materials and product concepts. We need to close material loops, develop plastics without petroleum, replace harmful chemicals and launch new technologies that save resources.
For more details about the steps we've taken: Environmental Protection.