46 Ways to Protect our Planet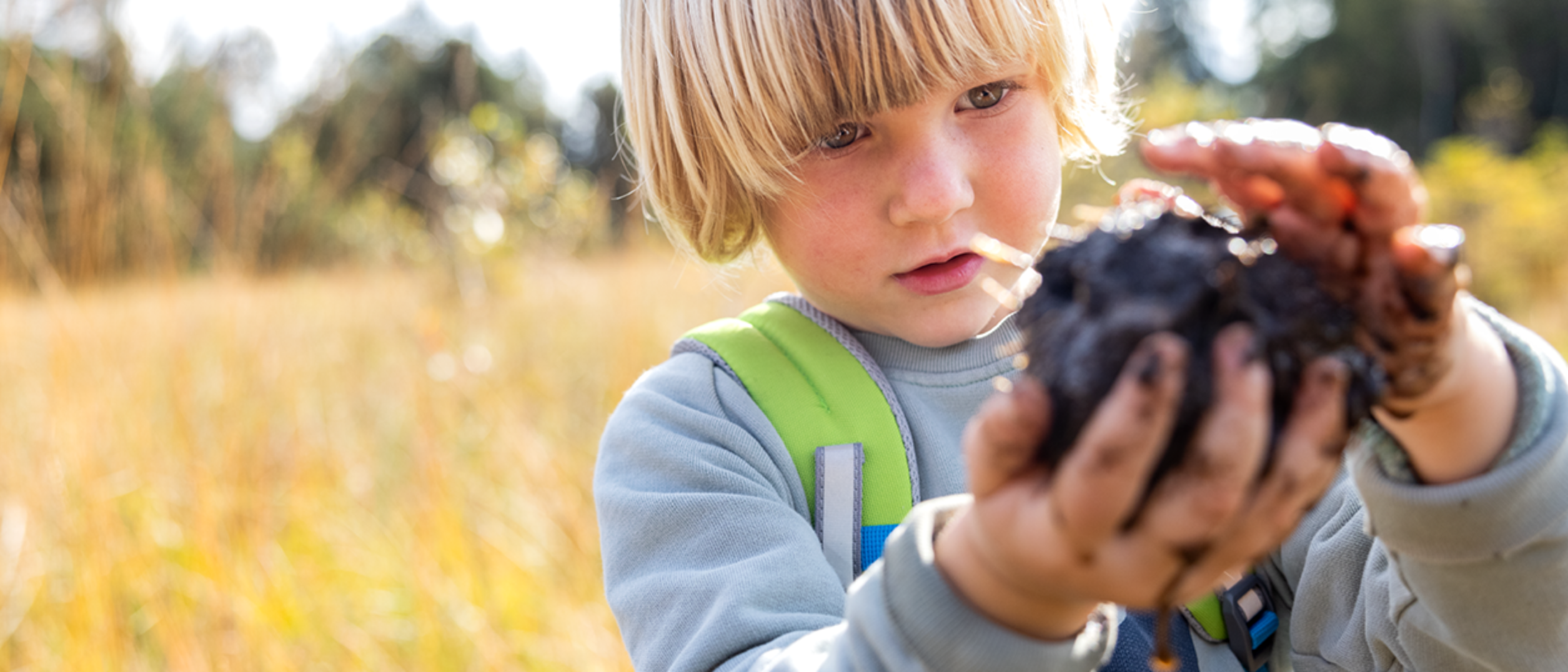 46 Ways to Protect our Planet
We all love nature and tend to take its bounties for granted. Today, however, taking the environment for granted is not an option. And complacency or relying on others to take action is also out of the question. But what can human beings do in view of climate change, or the ever-increasing scarcity of resources? To quote Mahatma Gandhi: "You must be the change you wish to see in the world".
And where do we start? Can we adopt a climate-neutral lifestyle and achieve the personal climate goal of 2 metric tons per capita, if the average German currently consumes about 9 metric tons of CO2 annually? What can we do on a daily basis?
As mountaineers and outdoor enthusiasts, we know that reaching any summit starts with taking the first step. And with leaving your comfort zone. Small changes can make a huge difference.