MADE FROM REMNANTS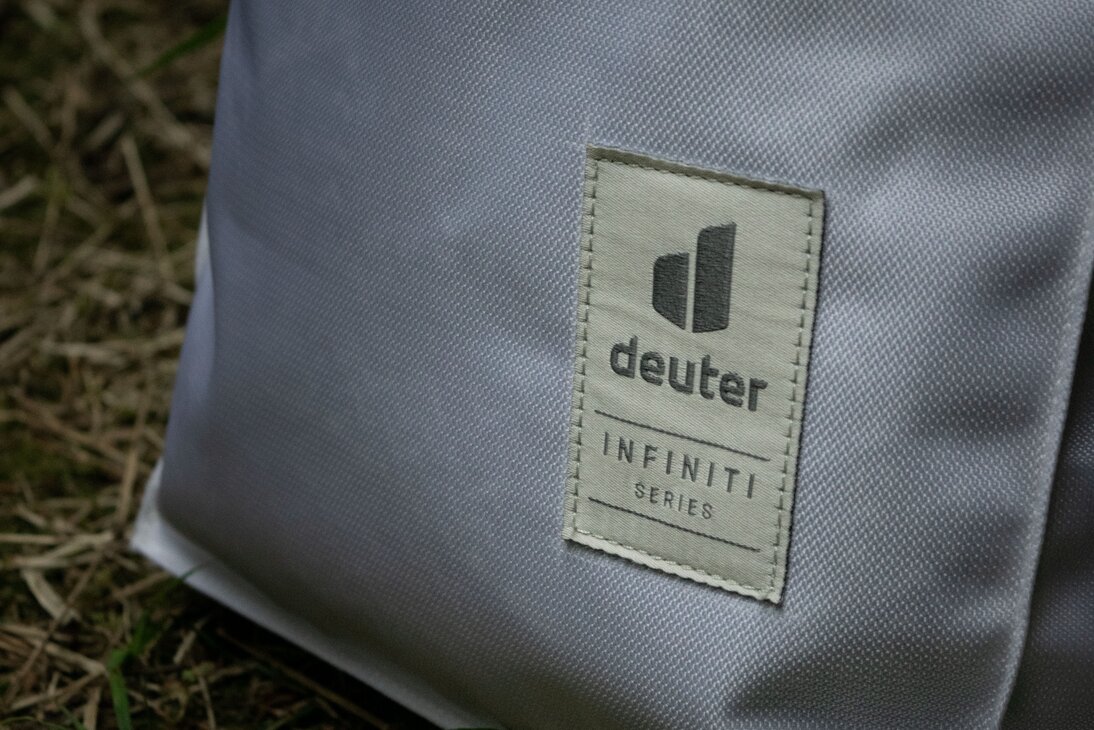 TURN OLD INTO NEW
For the Infiniti series, we use remnants fabric from our production line that is 100% functional. This surplus fabric, which would otherwise go to waste, is turned into a series of bags and packs, thereby reducing the ecological footprint of our production.
There are variations between the individual products in terms of the way these fabrics are applied, the surface area that is used and their aesthetics. But all fabrics are tested for functionality to ensure the end product is of a consistently high standard.
10% for the environment
Our goal: Support the environment with every sale of a product. That's why we work closely with 1% for the planet. They assess environmental organizations and ensure that donations are distributed to meaningful environmental projects worldwide. We have decided to donate 10% of the sales of our Infiniti series to One Earth - One Ocean e.V. (oeoo).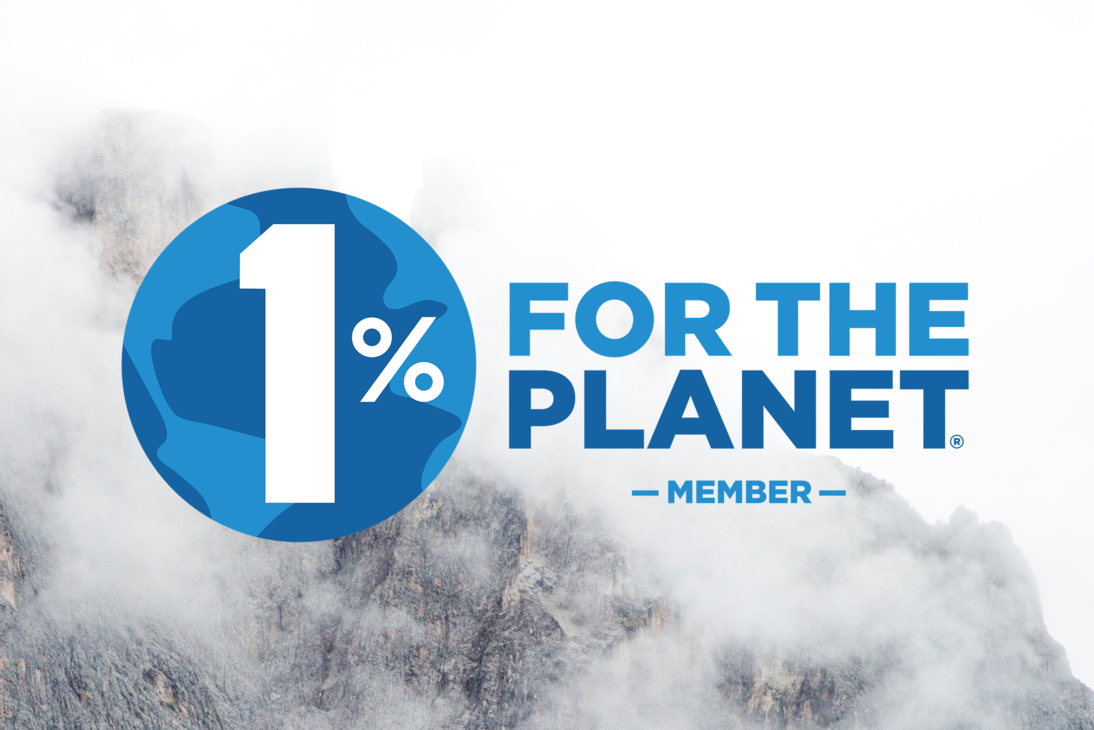 INFINITI GYMBAG
Stylish gym bag with side zipper pocket for smartphones. An everyday companion with statement character!
Shopper and Shopper XL
Plastic bag? No, thanks. The small stowable shopper are perfect shopping companions. Practical shopping bag for larger errands with long and short carrying straps.