Child Carrier Backpacks to Rent
Child Carrier Backpacks to Rent
the Sustainable Option for Outdoor Fun with Kids
From the moment we're born, nature is a part of us and vice versa. It's quite literally and metaphorically the air we breathe. And children thrive in the natural world, because they love being out and about, exploring and letting their imagination and creativity run wild. Which is why everyone should venture out and embrace the next adventure — even if kids are still small, can't walk very far, or the terrain is just too demanding. A child carrier is a comfortable, simple and safe option.
However, the highest levels of safety, quality and carry comfort come at a price. Which goes without saying because child carriers are sophisticated items. They have to withstand heavy loads and adapt to the needs of two different people simultaneously. What's more, they have to be quality-certified by German inspection body TÜV and comply with sustainability standards. The cost of them can only be spread over three years, because that's the maximum period a child carrier can be used.
But we're convinced that our child carriers are worth every cent. However, sustainable consumption is also top of our agenda. Which of course, is only the case if the carrier's used frequently. Furthermore, the lifespan of the product needs to be maximized through good care, repair and passing it on or selling it once you're done with it.
But some people only want to use a child carrier occasionally or aren't sure whether they want to buy their own. So, we've joined forces with five cable car companies in the Allgäu region of Germany and set up a free child carrier rental program there. Some 20 deuter child carriers are kept in the mountain restaurants at Fellhorn, Kanzelwand, Nebelhorn, Walmendingerhorn and Söllereck, and can be rented by leaving an ID card as a deposit at the premises. The steep demand showed that we had our finger on the pulse. In 2020, the 20 child carriers were rented out 216 times. Quite something, considering the cable cars were only in operation for 232 days because of COVID-19.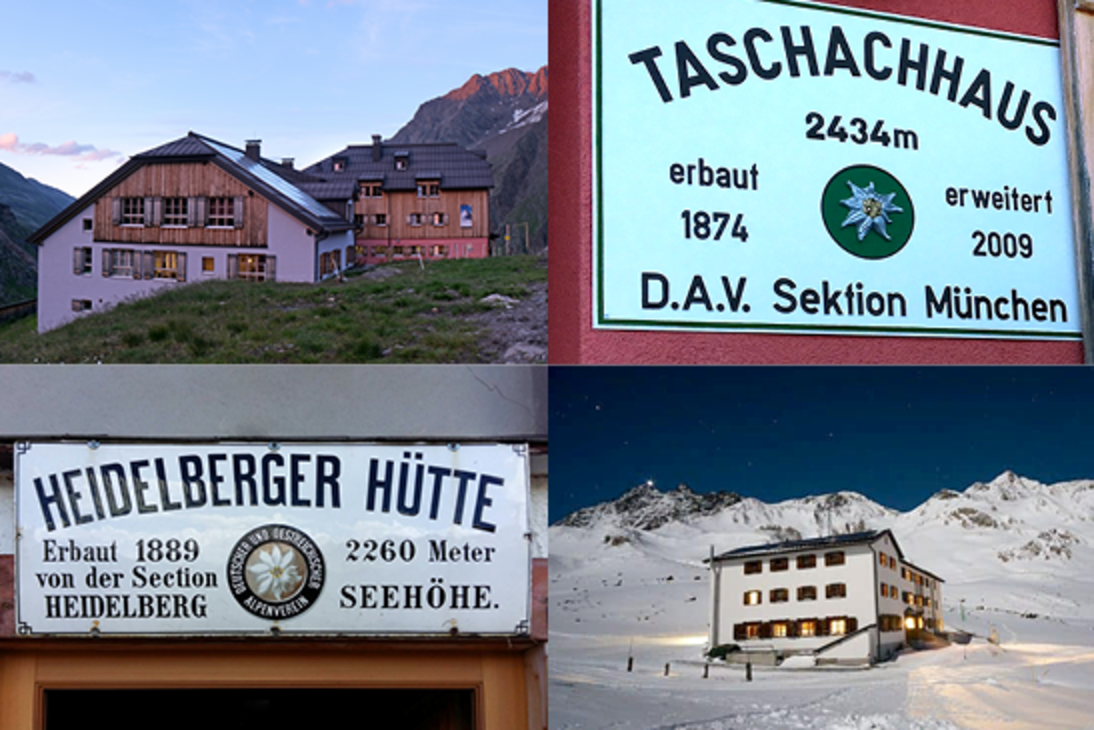 Our collaboration with two alpine club huts indicates that equipment rental is a very attractive proposition. We offer free rental of a small selection of deuter backpacks at these locations. The program is popular at the Taschachhaus, a well-known base for high-altitude expeditions to the Waldspitze. It's also available at the Heidelberger Hütte, which is located on one of the busiest alpine cycling routes and is an excellent starting point for ski touring in winter.