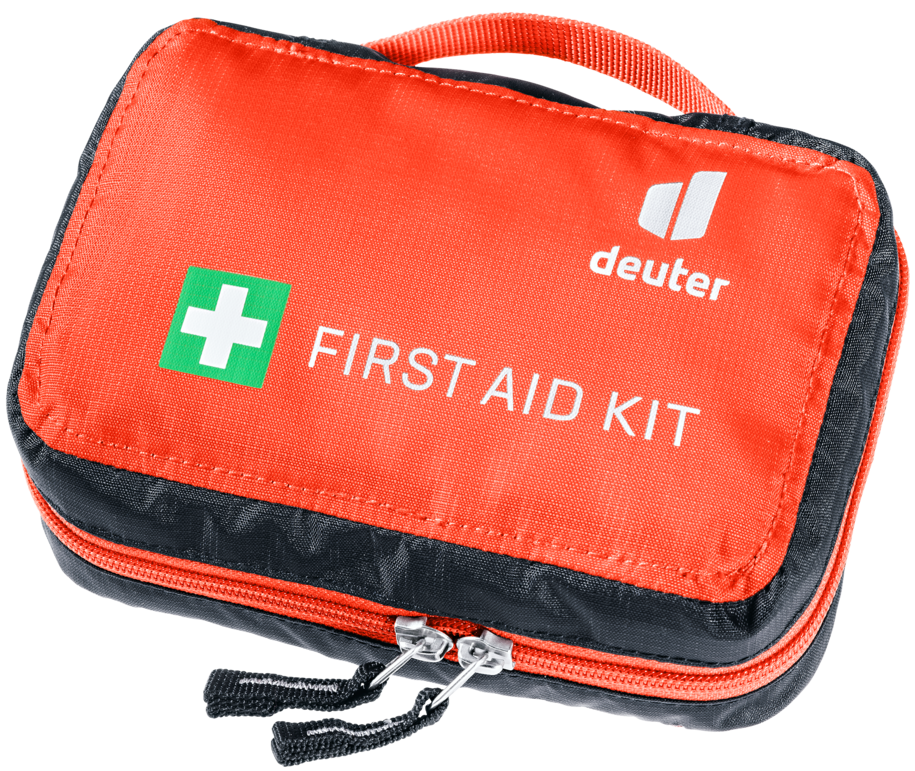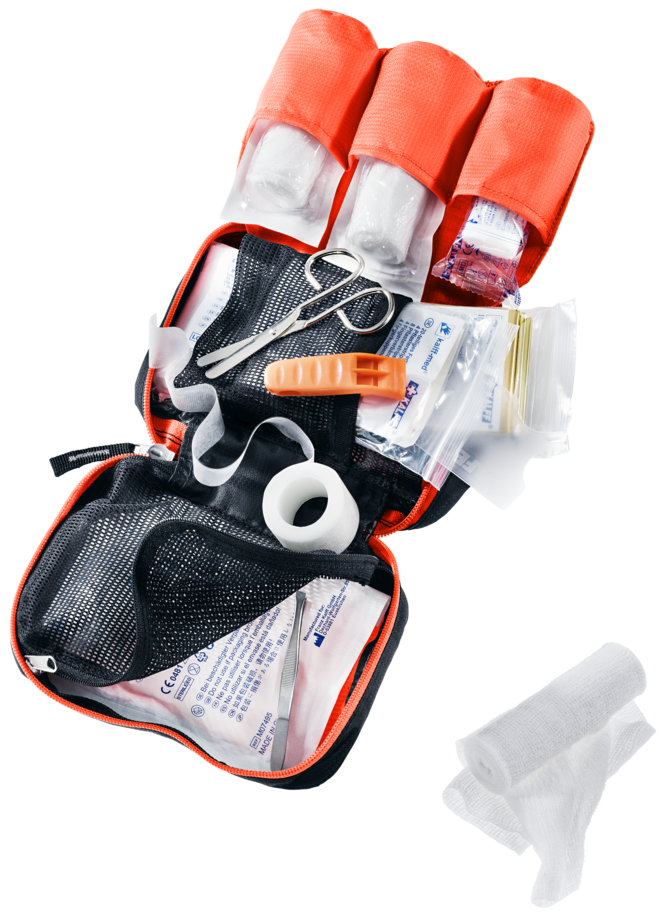 First Aid Kit
Art.No. 3970123-9002
Not available
From CHF 30 free shipping
The sale and shipping is processed by our partner Sportco AG
Specification
---
Weight
280 g
Dimensions
11 / 18 / 5 (H / W / D)
Description
---
Our first aid bag with top basic equipment - selected according to medical recommendations. It is used for the first aid treatment of major injuries. Includes dressing material, tweezers and instructions for first aid treatment of casualties.
Contents:
1x dressing pack M, sterile
1x Dressing pack G, sterile
1x fleece triangular bandage
1x gauze elastic
1x Fleece wound compress, sterile
1x Leinaplast WSV set, 20 pieces
1x Mediplast-starr (tape) w. protection
1x Metal dress scissors /large
1x Latex gloves
1x Signal whistle
1x Rescue blanket g/s
1x tweezers "file field
Please note: The above equipment is basic and can be supplemented according to your travel destination.
SOS label
practical first-aid bag complete with medically recommended basic content
grab handle
quick access to entire content thanks to all-round zip opening
PFC free
---
* D stands for denier. This describes the yarn weight. 600D corresponds to 600 grams per 9000 meters.
* PES stands for polyester. PES fibres are very tear and abrasion resistant and hardly absorb moisture.
* PA stands for polyamide. PA fibres are extremely durable and abrasion-resistant. They are also characterized by high elasticity and low weight.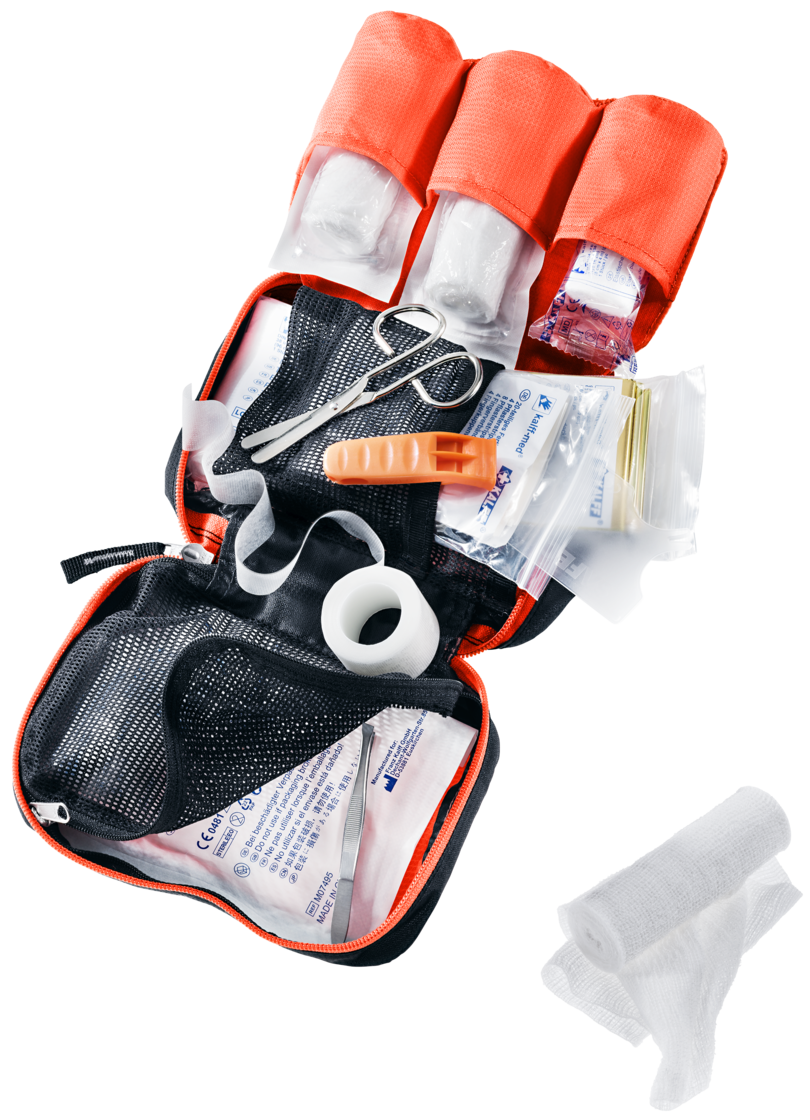 PFC free
This deuter product is free of per- & polyfluorinated chemicals. deuter thus reduces the use of environmentally harmful substances that pollute the environment and health.
PFC is used, among other things, as a coating for rain protection, as they have water-, dirt- and grease-repellent properties.
Instead, deuter now uses DWR (Durable Water Repellency) impregnation that is harmless to health and the environment.
You Might Also Be Interested In