DEUTER PRO Base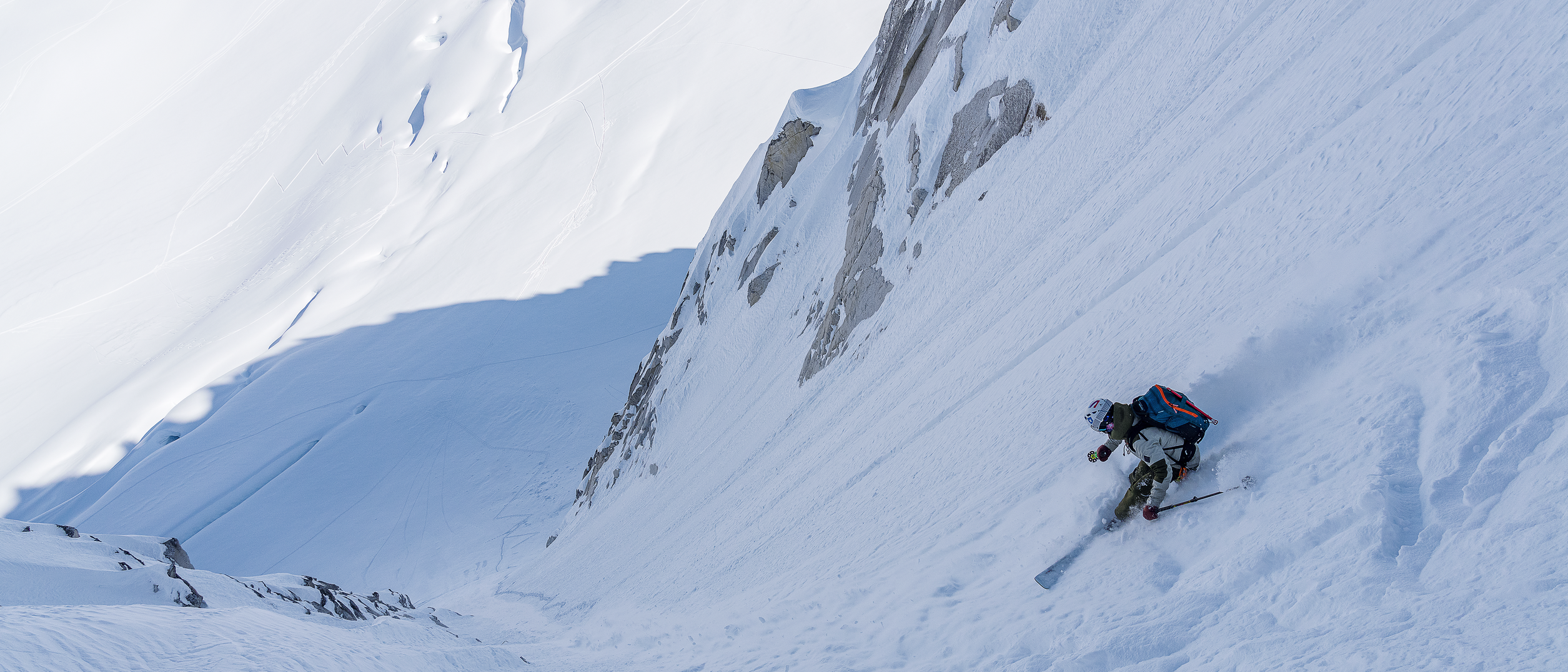 We have been developing high-quality and durable backpacks and sleeping bags for all outdoor activities in summer and winter for over 120 years. As an experienced backpack pioneer, we are known for innovative product developments and are considered pioneers in mountain sports backpacks especially for women. Close cooperation with mountaineers, doctors and athletes and our responsibility for people and nature always form the foundation of our new concepts and developments. This is how we ensure that our products meet even the highest demands.
With the deuter Pro Base we want to support you, the experts, trainers and people with a professional qualification for working in the mountains, and provide you with exclusive products at special conditions for your work.
WHO CAN BECOME PART OF DEUTER PRO BASE?
Our special deuter Pro Base Benefits apply exclusively to the following mountain professionals in their capacity as individual entrepreneurs or private individuals:
State-certified mountain guides and hiking guides
Influencer and opinion leader
Team member / sponsoring
I WANT TO BE PART OF IT. WHAT DO I HAVE TO DO?
We are very happy and want to make your registration as easy as possible. Therefore, follow the steps as listed:
Click on "Apply Now"
Fill out the application form
Attach the required proof of your activity or membership
Submit the application
You will receive an email with the status of your registration within 5 business days
WHAT ELSE YOU SHOULD KNOW!
By submitting the application you agree to the deuter Pro Base guidelines and our general terms and conditions. Furthermore you allow us to use your email address to inform you about product news, possible recalls or other important topics in the future. You also confirm that you have read and understood our privacy policy.
DO YOU HAVE ANY QUESTIONS ABOUT THE DEUTER PRO BASE?
You can find the answers in our FAQs.