WHAT'S THE IMPETUS?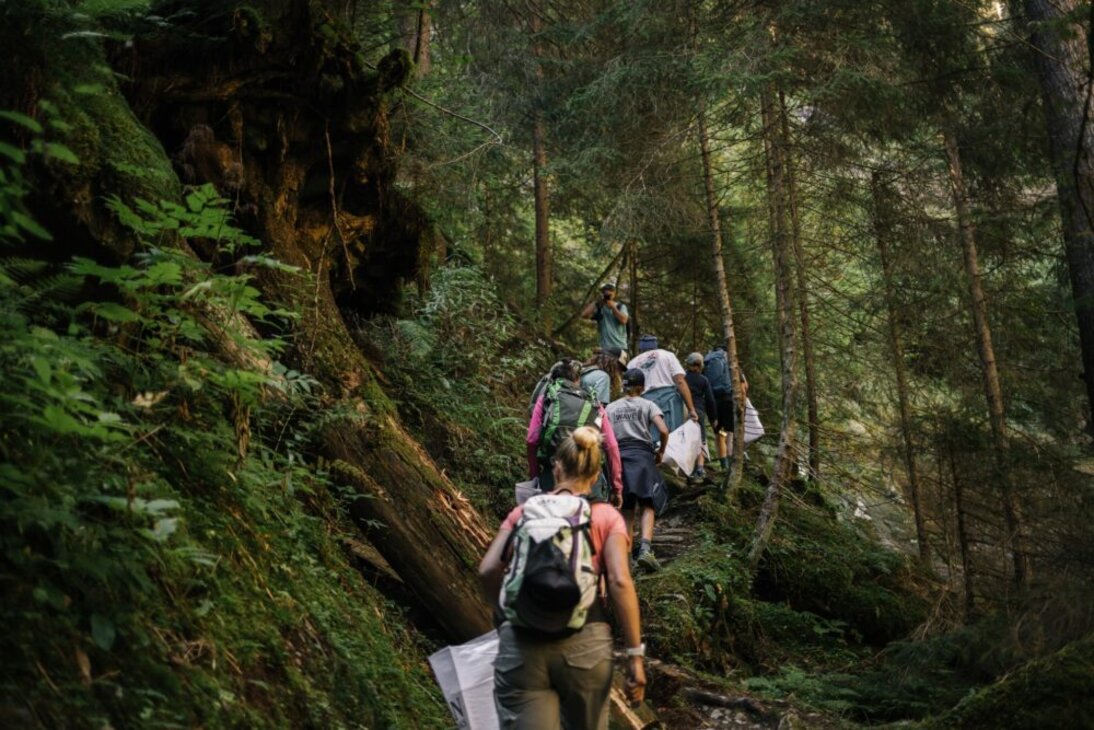 Environmental responsibility is particularly reflected in our daily actions. Therefore, we should always make all purchasing decisions mindfully and consciously, instead of impulsively and unreflectively snapping up bargains. In this way, it is up to each individual to decide how large his or her ecological footprint will be. In order to assume our responsibility, we will forego tempting discounts and instead donate 10% of our online store sales to sustainable causes. So if you consciously decide to buy our durable products, we will be very happy. However, if you are unsure whether you need anything new at all, then it is better to do without. For the sake of the environment and your wallet.
WHO WE'RE SUPPORTING
The A movement towards plastic free peaks project was included in the program by the EOCA - European Outdoor Conservation Association, of which deuter has been a founding member since 2006. We would very much like to support this project with our membership fees and donations.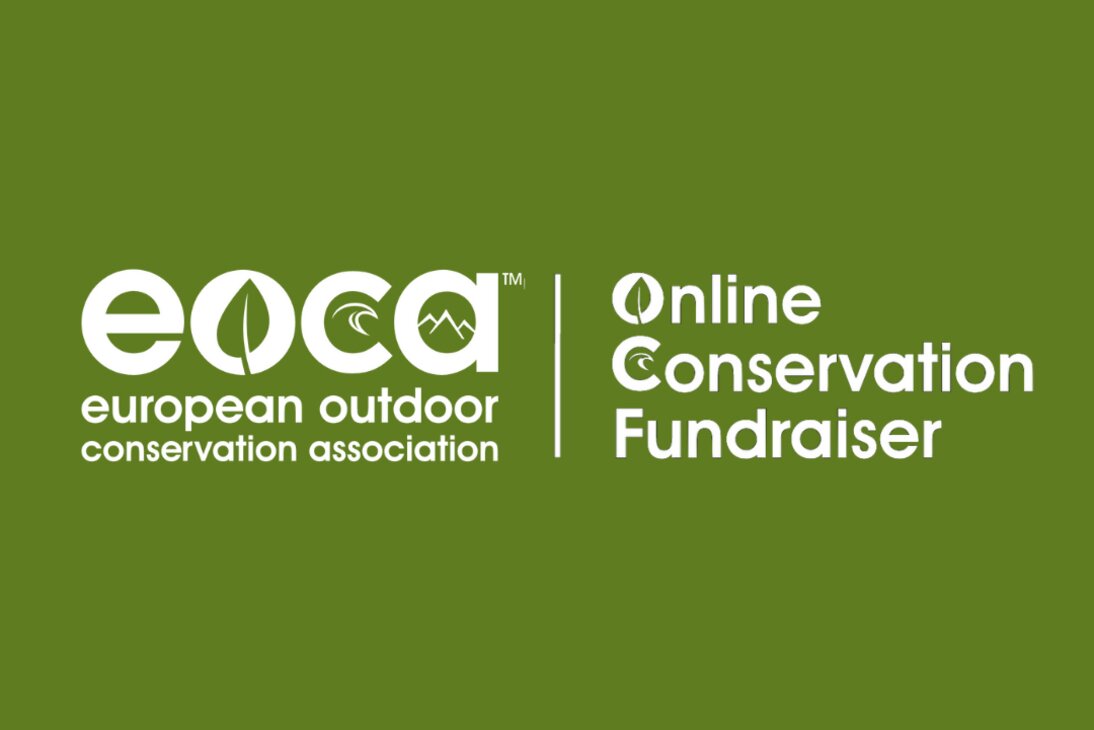 WHAT THE PROJECT IS ABOUT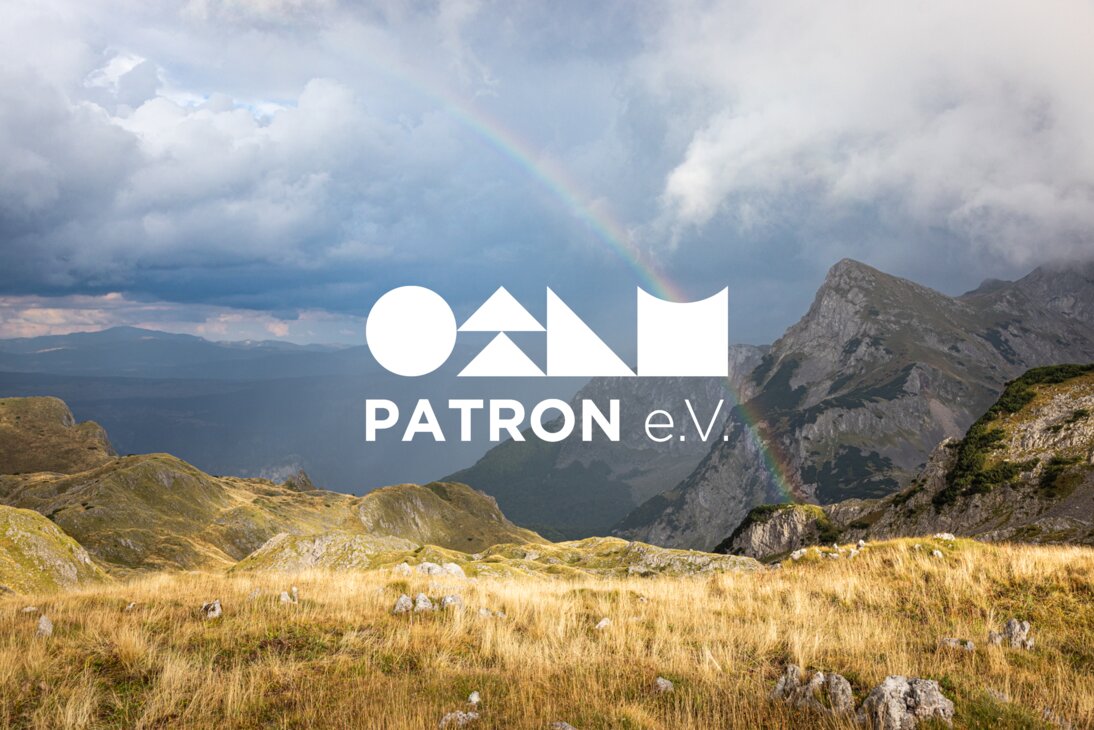 Patron's mission through its initiative Plasticfree Peaks is to take an active role in the protection, restoration, and conservation of wild spaces by actively fighting plastic pollution. Through CleanUP events and workshops, Patron's goal is to initiate an intrinsic change of consciousness and inspire people to bring the protective instinct within themselves to life.
Patron's main goal is the restoration of wild spaces by actively reducing the plastic pollution that is endangering them, and the species that live within them. This project will build an online workshop programme for adults, through this Patron aims to inspire and teach a responsible approach to nature, especially in outdoor sports. On the ground clean-up actions aim to engage with 10,000 volunteers and clean 8-10,000km.
*Participating countries: Germany, Austria, Switzerland, France, Italy, Belgium, Netherlands, Luxembourg, Spain, Estonia, Ireland, Lithuania, Latvia, Portugal, Slovakia, Slovenia