OUR CONTRIBUTION
We are aware that as one company alone there are limits to how much effect we can have. But many small acts can make a big difference. Which is why, as a brand, we are fully aware of the responsibility we hold and do everything we can to integrate environmental, economic and social sustainability into our daily actions. We've adopted a 360° approach to help guide us. It equates to product development that looks to the future, manufacturing that uses fewer natural resources and transportation that's less harmful to the environment. It means longer-lasting products, a responsible approach to employees and conscientious behavior in our private lives. Responsibility is at the heart of everything we do and woven into the fabric of who we are.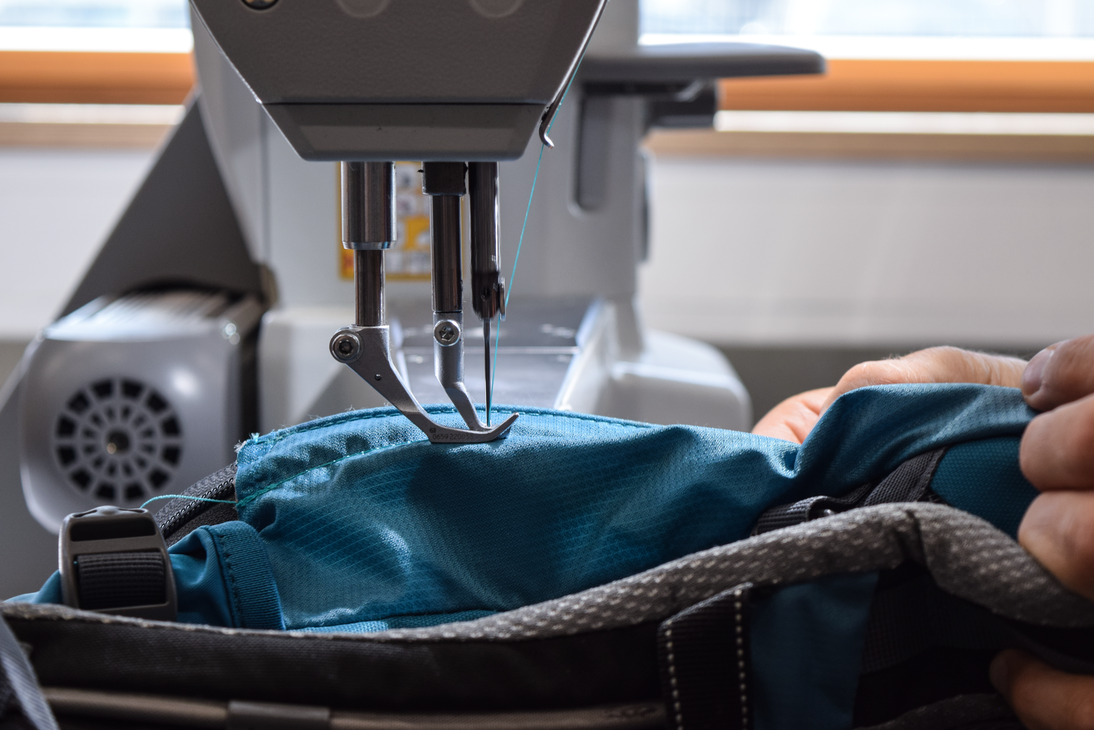 RESPONSIBILITY SINCE 1898
As mountaineering pioneers, experts in sleeping bag production and the biggest manufacturer of backpacks in Europe, deuter has shaped mountain sports worldwide for more than 120 years.
And for as many years, we've created innovative, durable, high-quality products with the aim of ensuring they have the longest possible lifespan. Born out of a passion for our customers, and responsibility toward people and planet.
But we know we have a long way to go. There's no time for complacency. We will keep working at it, because sustainability is not a goal that can be achieved, but a process that needs constant reassessment and new approaches.
SUSTAINABILITY FOR A BETTER FUTURE
We want to protect what we love for future generations. And so at deuter, we incorporate responsibility – toward our fellow humans and nature – in our daily business practices. From product development and design, to the choice of materials, production methods and transport, through to product applications that are equally for outdoor and everyday use. But it doesn't end there. Our sustainability approach goes further, by repairing worn or damaged products too.
Throughout it all, we look to save resources, use production processes that are environmentally sustainable and also ensure fair working conditions and the longest possible lifespan for our products. And because together we are stronger, we work closely with our longstanding partners in manufacturing and product development, and uphold the highest standards. We've signed up to the Fair Wear Foundation, bluesign® and the Grüner Knopf (Green Button), for instance.