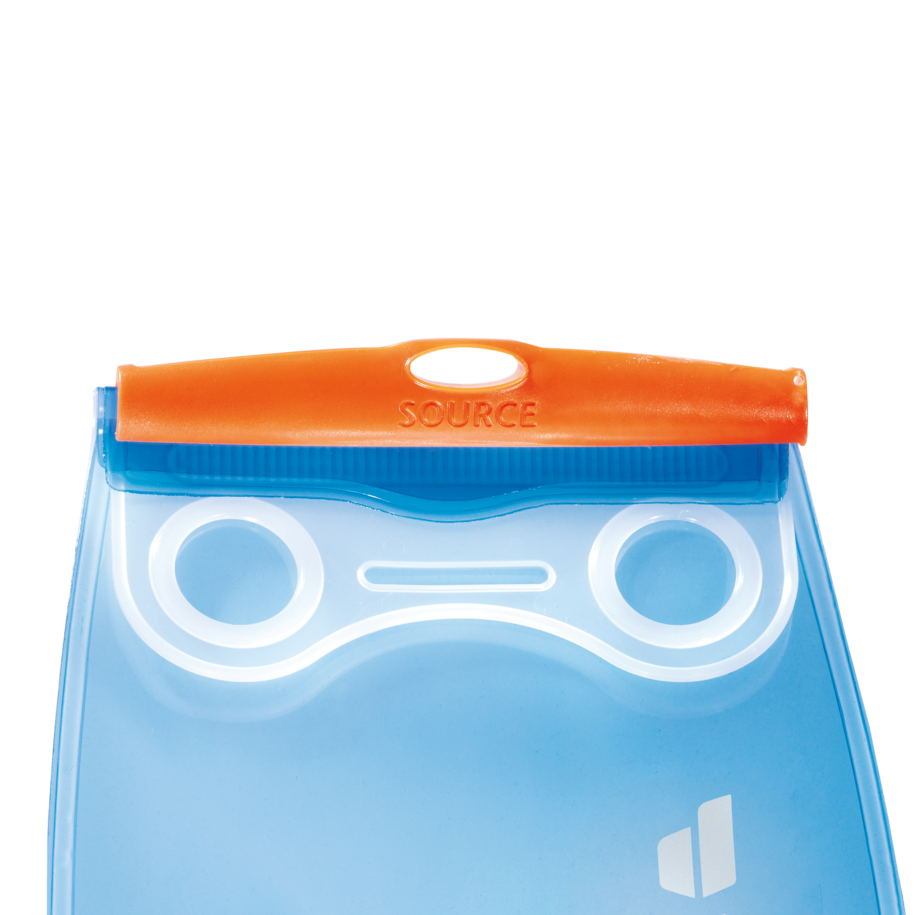 Streamer Slider
Art.No. 3960521-9000
In Stock
| Delivered in 6 - 7 business days
From € 50 free shipping and free returns
Specification
---
Dimensions
44 / 24 / 2 (H / W / D)
Streamer Slider
In Stock
| Delivered in 6 - 7 business days
Description
---
The practical push clip enables the bubble to be fully opened so that it can be easily refilled and cleaned. Absolutely leak-free.
The whole system is BPA-free as well as PFC-free.
PFC free
This deuter product is free of per- & polyfluorinated chemicals. deuter thus reduces the use of environmentally harmful substances that pollute the environment and health.
PFC is used, among other things, as a coating for rain protection, as they have water-, dirt- and grease-repellent properties.
Instead, deuter now uses DWR (Durable Water Repellency) impregnation that is harmless to health and the environment.
You Might Also Be Interested In