ALPINE BACKPACKS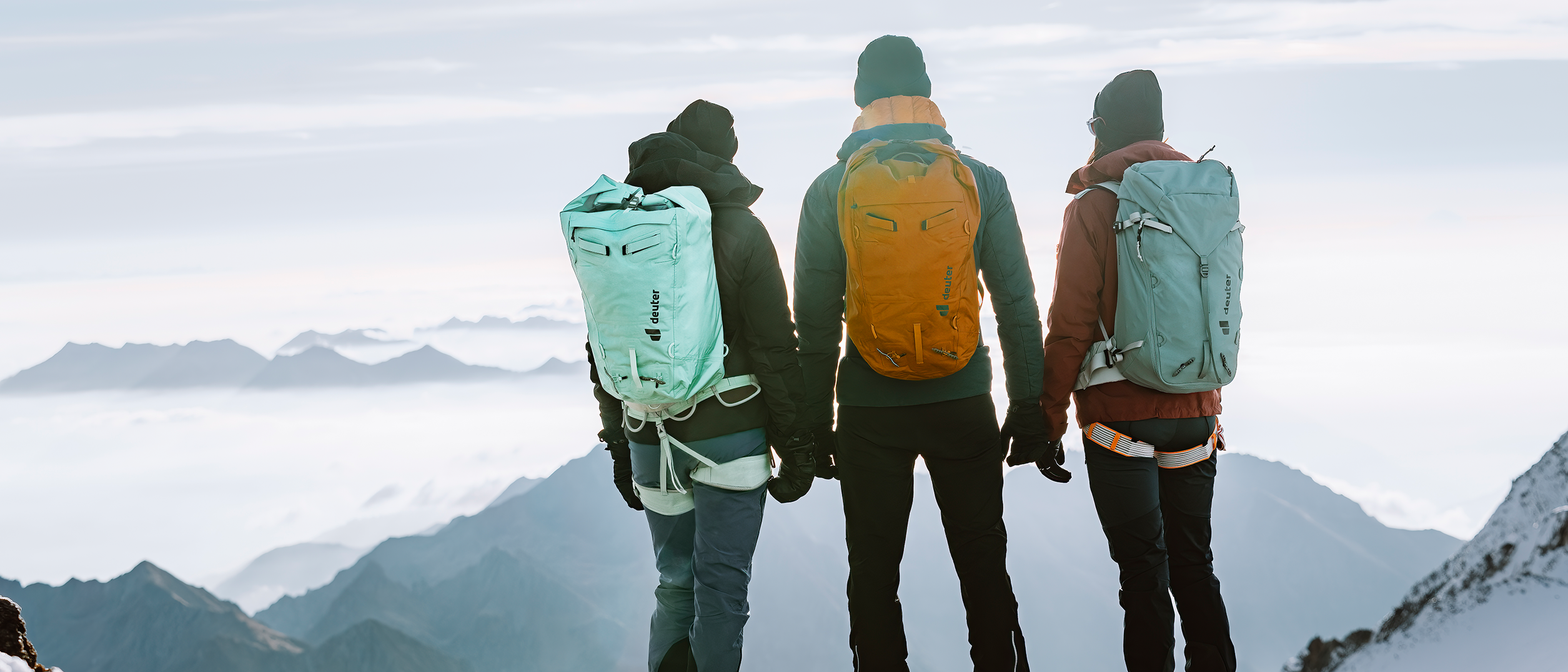 New Vertrail alpine backpacks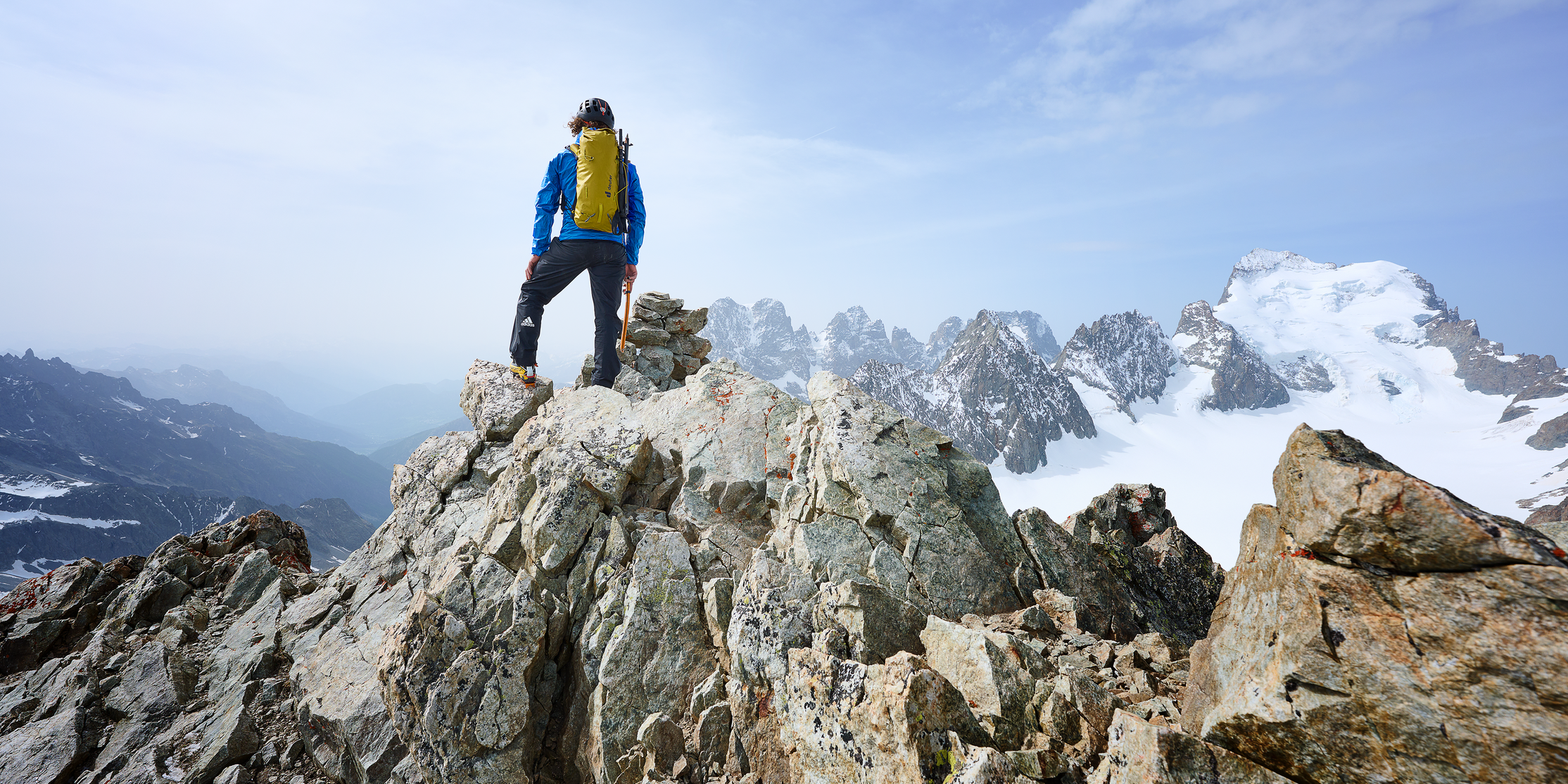 Vertrail
The versatility of the terrain and the testing of one's own speed are the challenges for which these alpinists need a lightweight, waterproof backpack with everything they need at their fingertips.
Vertrail 16, here's how it works
New Guide alpine backpacks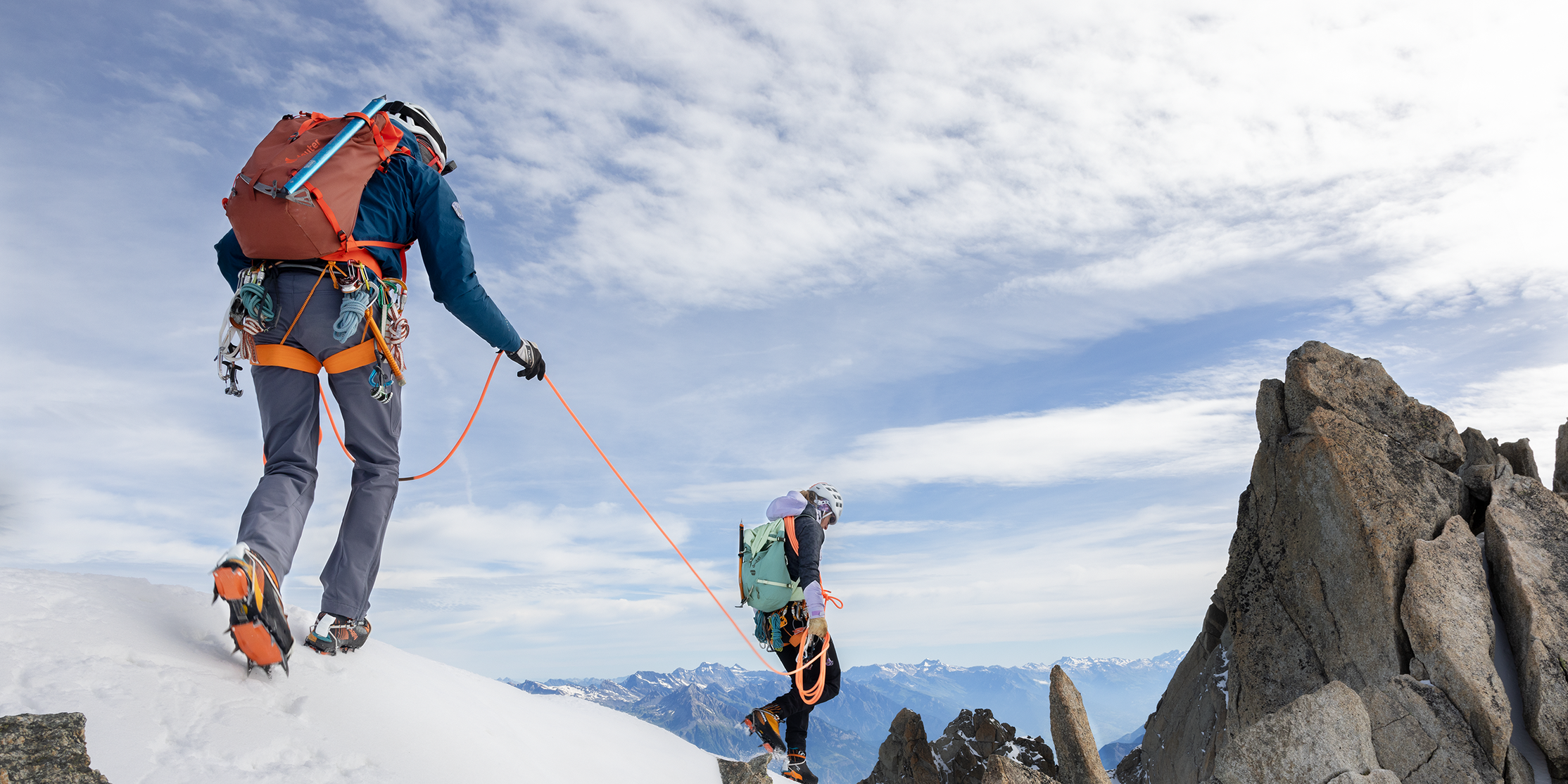 GUIDE 22 SL, 24, 28 SL, 30
For alpinists who are at home in the mountains and who value equipment with low weight and easy-to-use functions on their ambitious tours.

GUIDE 32+8 SL, 34+8, 42+8 SL, 44+8
For experienced mountaineering professionals who place great value on a comfortable, secure fit and are looking for a robust companion for extended alpine ventures.

Guide 42+8 SL, here's how it works