Returns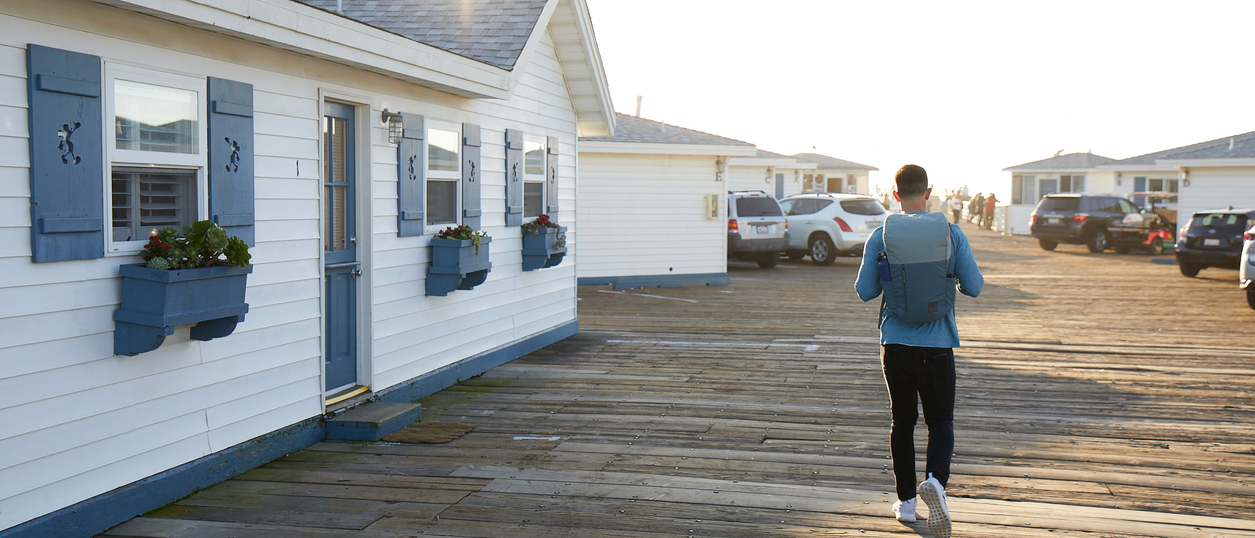 PROZESS FÜR EINE RETOURE
---
Bitte fülle unser Online-Retourenformular vollständig aus, klebe den Retourenschein auf das Paket und sende die betroffenen Artikel an uns zurück. Anders eingeschickte Retouren können nicht angenommen werden.
---
The delivered goods can be sent back within 30 days of delivery.
In Germany, we will take over the shipping costs of the return. In the rest of EU countries, we ask you to prepay the return and send it to us. Unfortunately, we cannot accept carriage forward shipments.
---
We describe the refund process in the Orders & Delivery section. For a full refund to be granted, the article must be in an undamaged state. The product must be unworn and in its original packaging.
---
Unfortunately, a direct exchange is not possible. If you would like to exchange an item, please return it and then re-order your desired item. The purchase amount of the returned item will be refunded to you after receipt and review of the return using the same payment method.
Have you received the wrong item?
---
If you have received an incorrect product or one you did not order, you can return it normally (please mark the return label accordingly). In this case, please simply re-order your desired product.