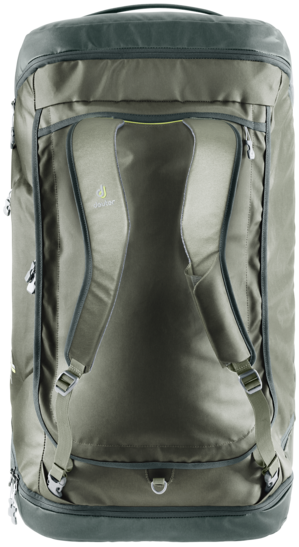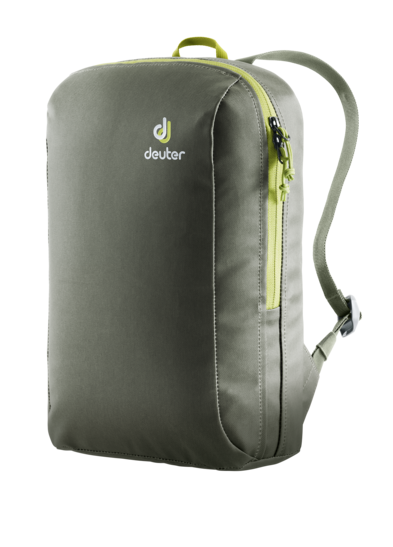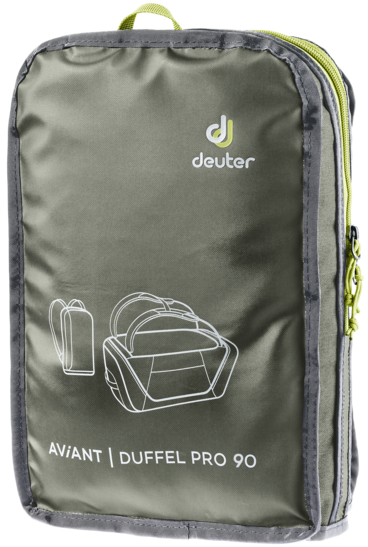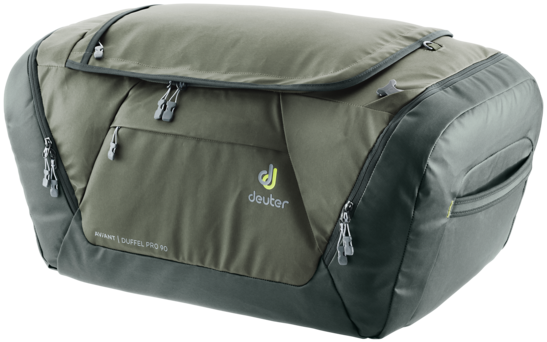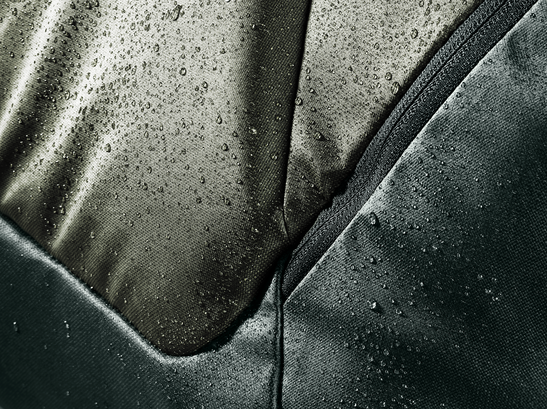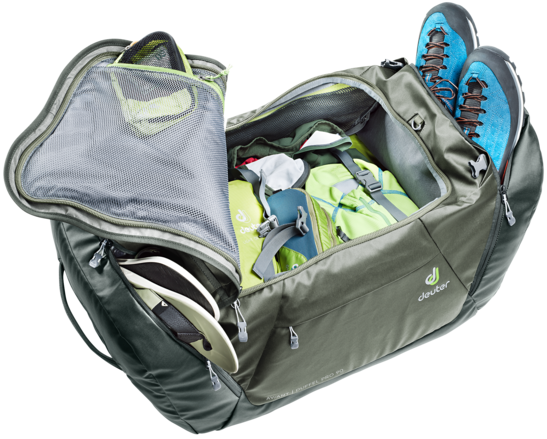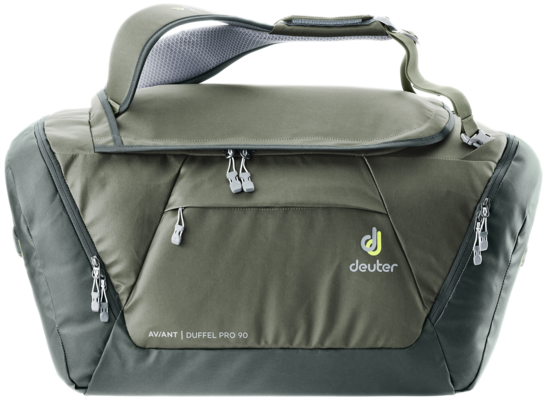 Art.No. 3521220-2243
Not available
From € 50 free shipping and free returns
The sale and shipping is processed by our partner Redler Sports GmbH
Specification
---
Weight
1500 g
Volume
90 liters
Dimensions
34 / 80 / 40 (H / W / D)
Description
---
Do you generally combine sport and travel? The Duffel Pro offers lots of space for your equipment. The stowable shoulder straps mean that the travel bag also functions as a backpack. This feature is perfect for longer distances. With the packaging, which doubles as a small backpack, spontaneous trips are a breeze as your important documents are always readily available. The Duffel Pro is also particularly robust and water-resistant, thanks to the canvas material.
Your optimal companion for
---
NFC technology
Stowable shoulder straps
Includes a day pack
PFC free
600D PES Coat
A high-quality and extremely robust TPU material that is highly tear resistant through fabric reinforcement and waterproof due to the closed surface. The closed surface reduces abrasion and, thus, the wear and tear of the material considerably. We use the material in different qualities – 620, 420 and 210 denier. Depending on the mechanical stress, the material can vary in the strength of the coating, the surface structure and single or double-sided coating. It is used, in particular, for our backpacks in areas of higher mechanical stress or increased moisture. The material is PVC-free and, therefore, lighter than comparable fabrics. It remains elastic even in extreme conditions.
---
* D stands for denier. This describes the yarn weight. 600D corresponds to 600 grams per 9000 meters.
* PES stands for polyester. PES fibres are very tear and abrasion resistant and hardly absorb moisture.
* PA stands for polyamide. PA fibres are extremely durable and abrasion-resistant. They are also characterized by high elasticity and low weight.
NFC technology
NFC stands for Near Field Communication. It is a secure standard of RFID technology, specialized for short distances. By scanning the chip you can immediately see if it is an original deuter product, you can view all product information and pictures and best of all: after the purchase you can register your product in your name. If you lose your luggage at an airport or during your trip, the finder can scan the chip to help you find your deuter backpack again! You can read more information here.
PFC free
This deuter product is free of per- & polyfluorinated chemicals. deuter thus reduces the use of environmentally harmful substances that pollute the environment and health.
PFC is used, among other things, as a coating for rain protection, as they have water-, dirt- and grease-repellent properties.
Instead, deuter now uses DWR (Durable Water Repellency) impregnation that is harmless to health and the environment.
You Might Also Be Interested In