Warranty Form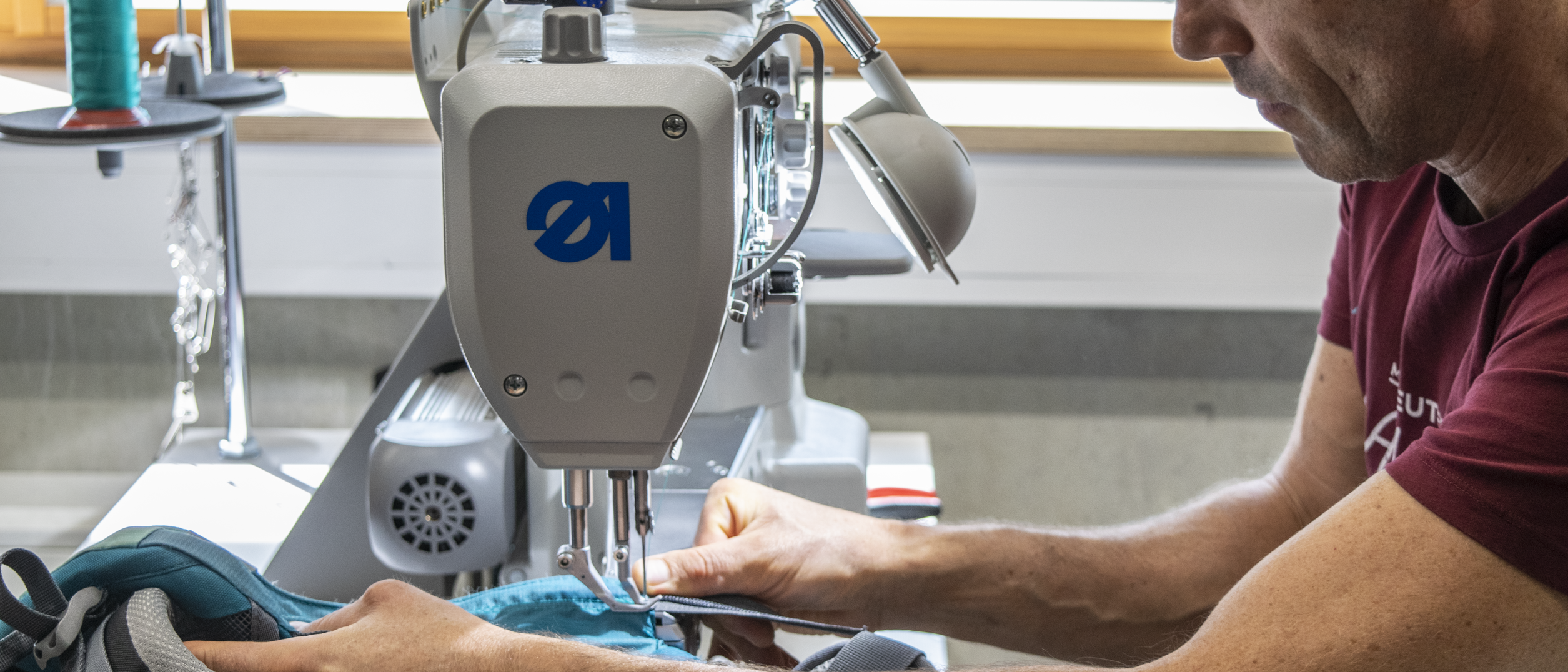 Warranty, Repairs or Parts Question?
We promise to repair any Deuter pack free of charge, no matter its generation or the reason for damage or defect. Regardless of how many trail miles it has seen, we'll attempt to stitch it up for many more adventures to come. If this pack is deemed to be truly at the end of its trail life and is irreparable, we'll replace it with the closest comparable pack.
Note: All items sent in for repair must be reasonably clean. Items that are received dirty cannot be repaired and will be returned in the state they were received.
Turnaround time once Deuter USA, Inc. receives your products can vary depending on the season. During our peak season, March – September, repairs can take four to six weeks once we receive the product. For faster turnaround, please consider sending your products back during the fall and winter months.
Deuter USA, Inc. will cover ground shipping from our warranty location for all items covered under warranty. Customers are responsible for getting the product(s) to the Deuter USA, Inc. warranty department.
Expedited shipping requests for returned goods will also be the responsibility of the customer. Note: We strongly recommend that all returns sent to Deuter USA, Inc. are insured and have a tracking number. Deuter USA, Inc. cannot accept responsibility for shipments that did not arrive or are damaged and uninsured.
U.S Residents Only
If you believe your Deuter product is defective, requires a spare part, or repair services, please fill out the Warranty Request Form below.
For additional information concerning warranty, parts, or repairs please contact our warranty department via email warranty@deuterusa.com.
Canadian Residents Only If you are located in Canada and you have a warranty claim, please email info@roirecreation.com. Unfortunately, we cannot help you from here in the USA.