deuter has equipped professional alpinists and climbers since 1938. Through our collaboration with the deuter Alpine Family, a new line of backpacks has been created: the Gravity series. This cleverly designed range of alpine packs is focused on functionality and clean lines. By taking on board the advice and needs of our Alpine Family we've reworked the whole series, making it better than ever.
GRAVITY PITCH
A LIGHTWEIGHT YET SPACIOUS CLIMBING BACKPACK THAT OFFERS FULL MOBILITY AND A SNUG FIT
For alpinists who want to take only the essentials on multi-pitch routes, where weight is at a premium and a secure fit and freedom of movement are key.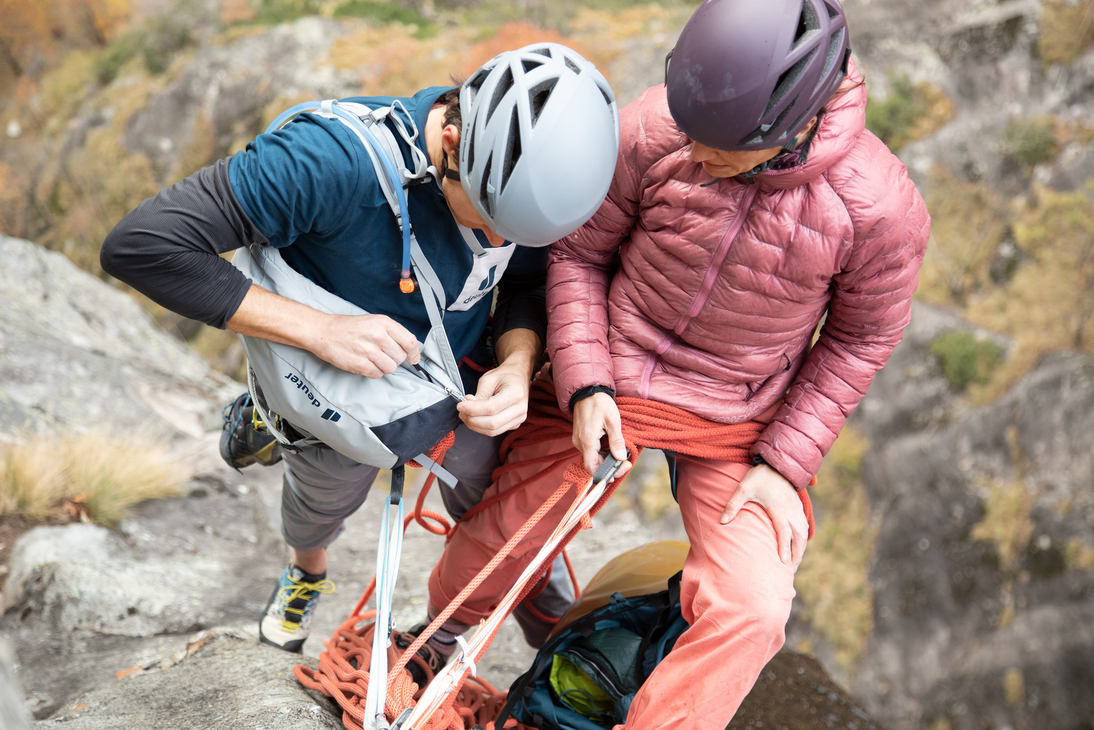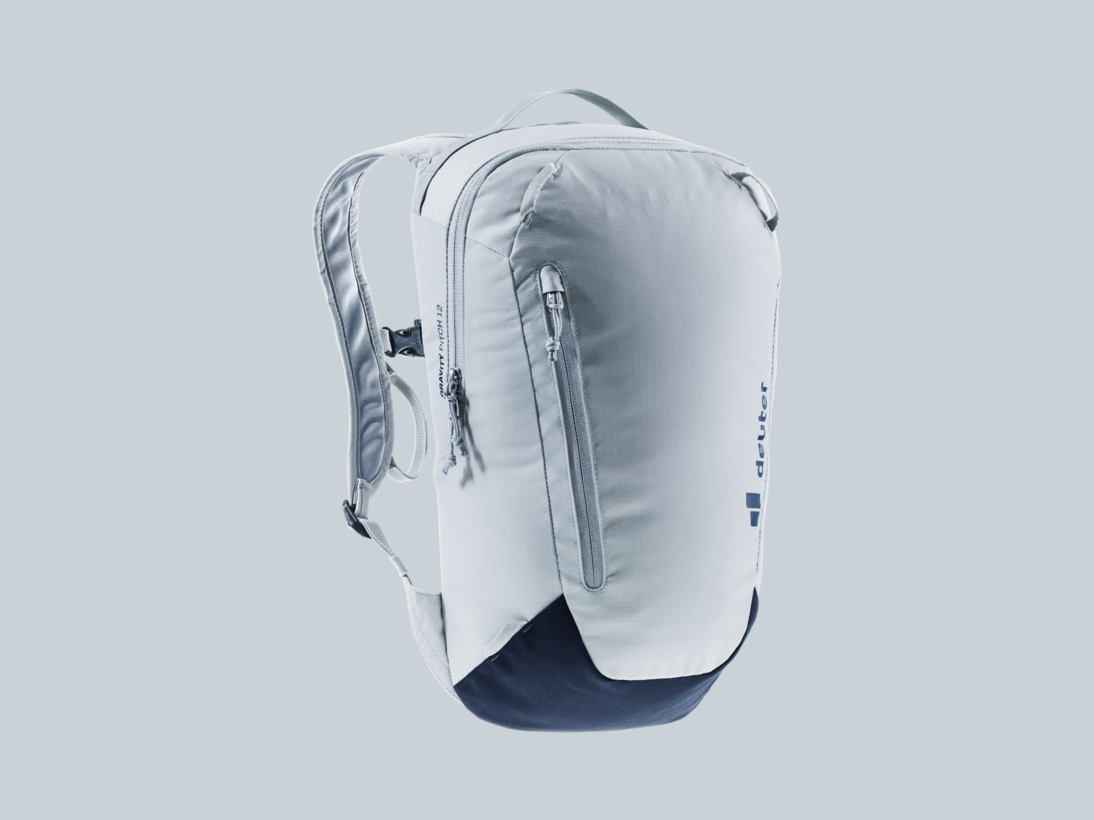 SUSTAINABLE
Manufactured in an environmentally sustainable way: The main fabric is bluesign® certified, which means that the entire process by which it is made is sustainable. And like all of deuter's products, the Gravity Pitch is also PFC free.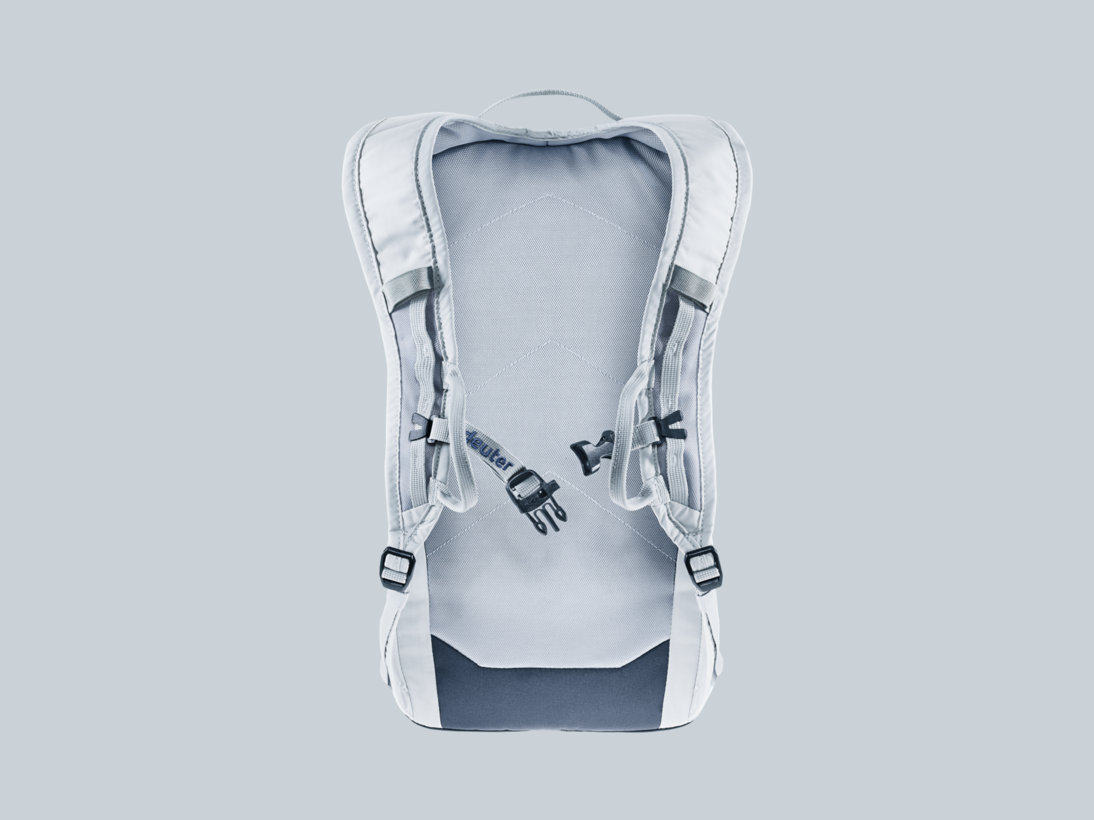 EASY TO CARRY
This pack is lightweight and benefits from the deuter Lite back system, which is pared down to the essentials.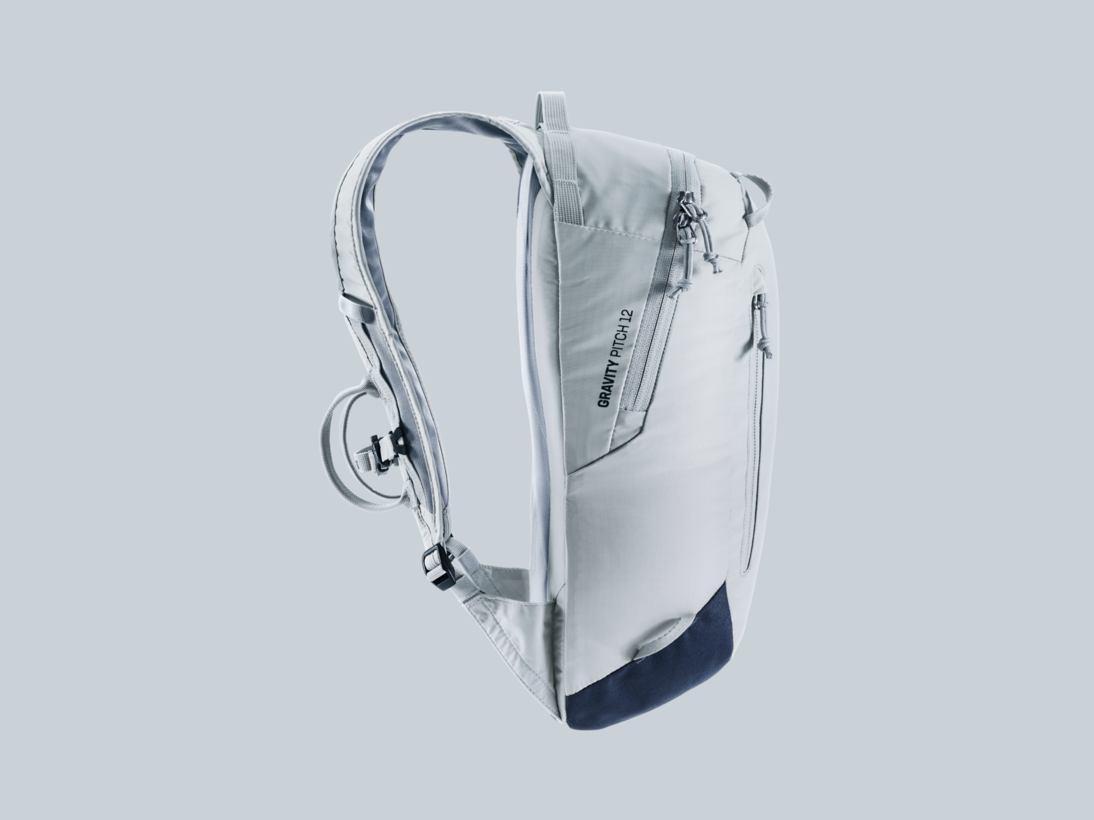 ROLL-UP FUNCTION
When not in use, the slender, lightweight pack simply rolls up for storage, taking up minimal space.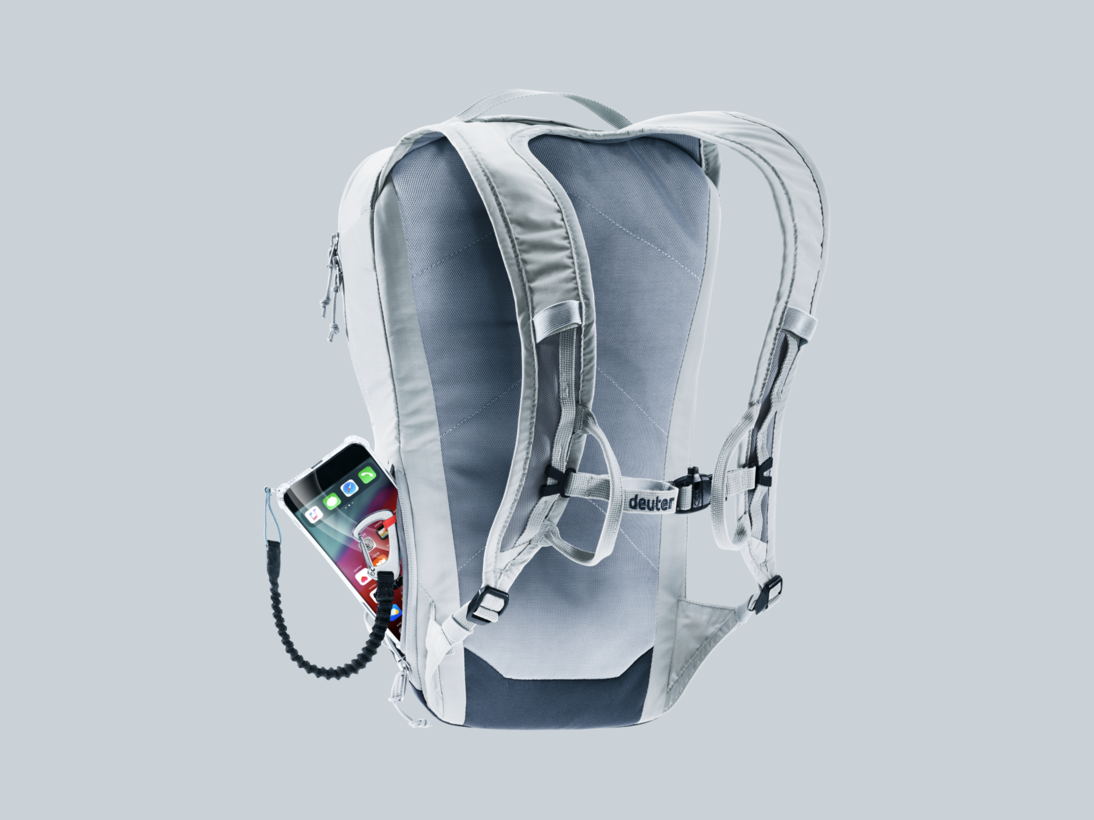 HANDY AND SECURE
A cell phone can be securely stashed in the zippered side pocket with a special security loop.
GRAVITY Motion
A PRACTICAL DUFFEL BAG BACKPACK COMBO WITH A LARGE ZIPPERED OPENING FOR QUICK ACCESS TO CLIMBING GEAR
For sport climbers and boulderers who want the load space of a duffel bag and the functionality of a backpack to stash all their climbing gear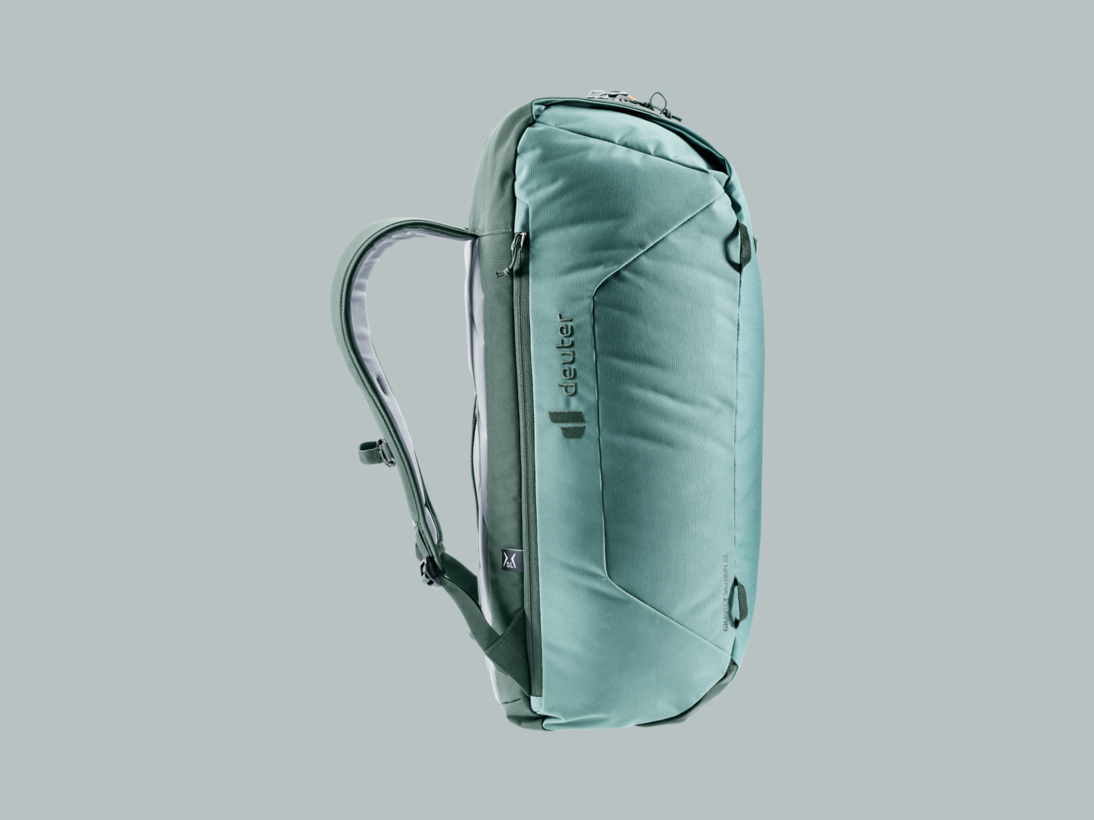 Hardwearing
Both the body fabric and the special TPU panel on the front of the pack are hardwearing and durable.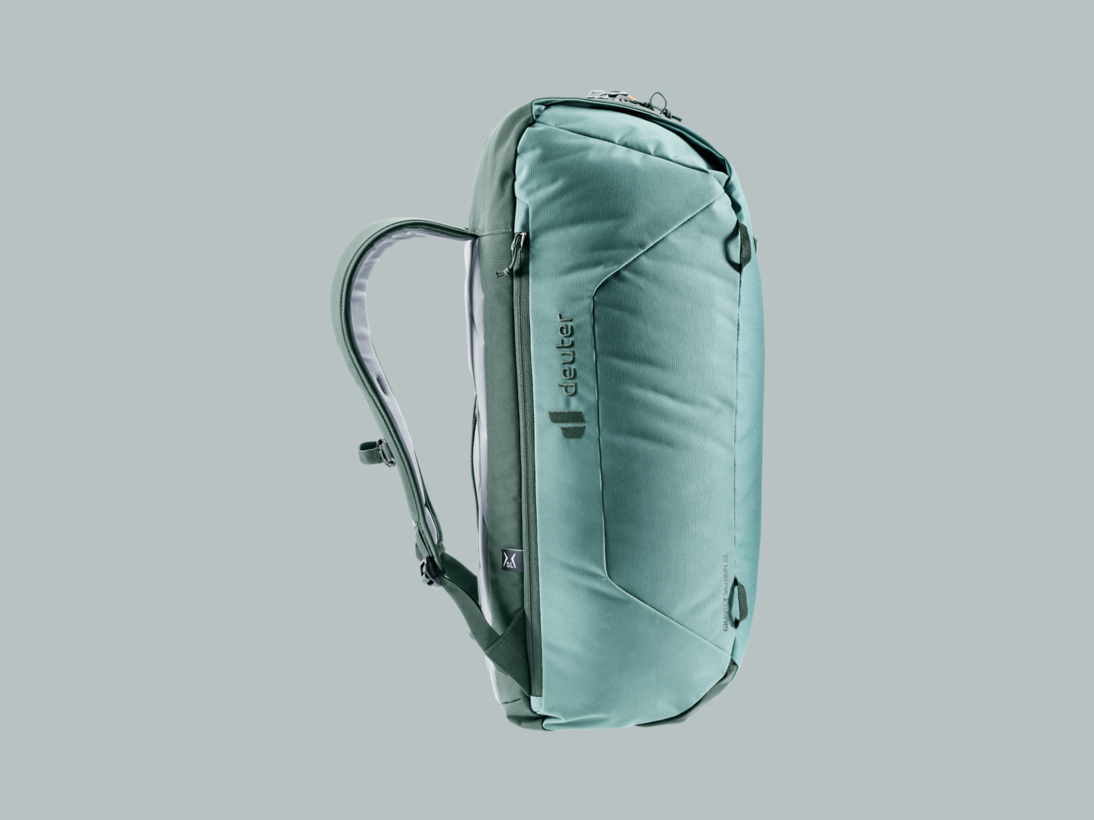 SUSTAINABLE
Manufactured in an environmentally sustainable way: The fabrics are made entirely from recycled materials. And like all of deuter's products, the Gravity Motion is also PFC free.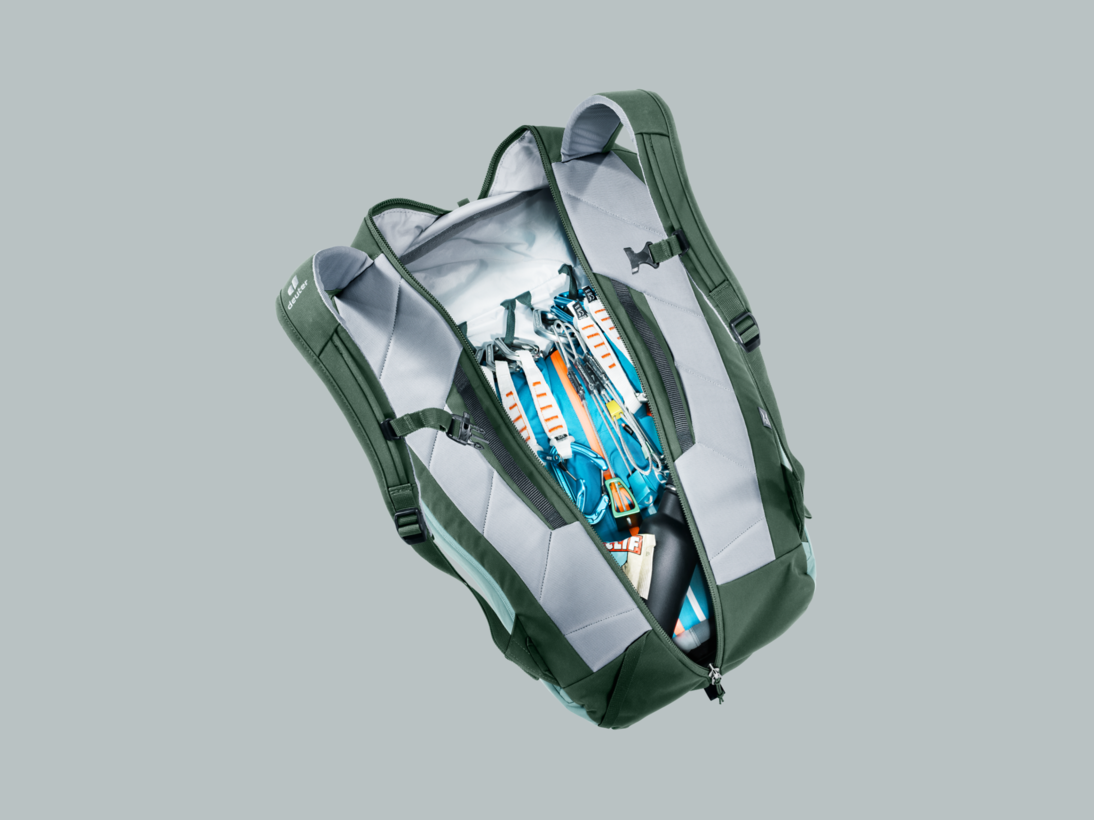 EASY Loading
A large zippered opening that runs the full length of the back makes it easy to load and access gear.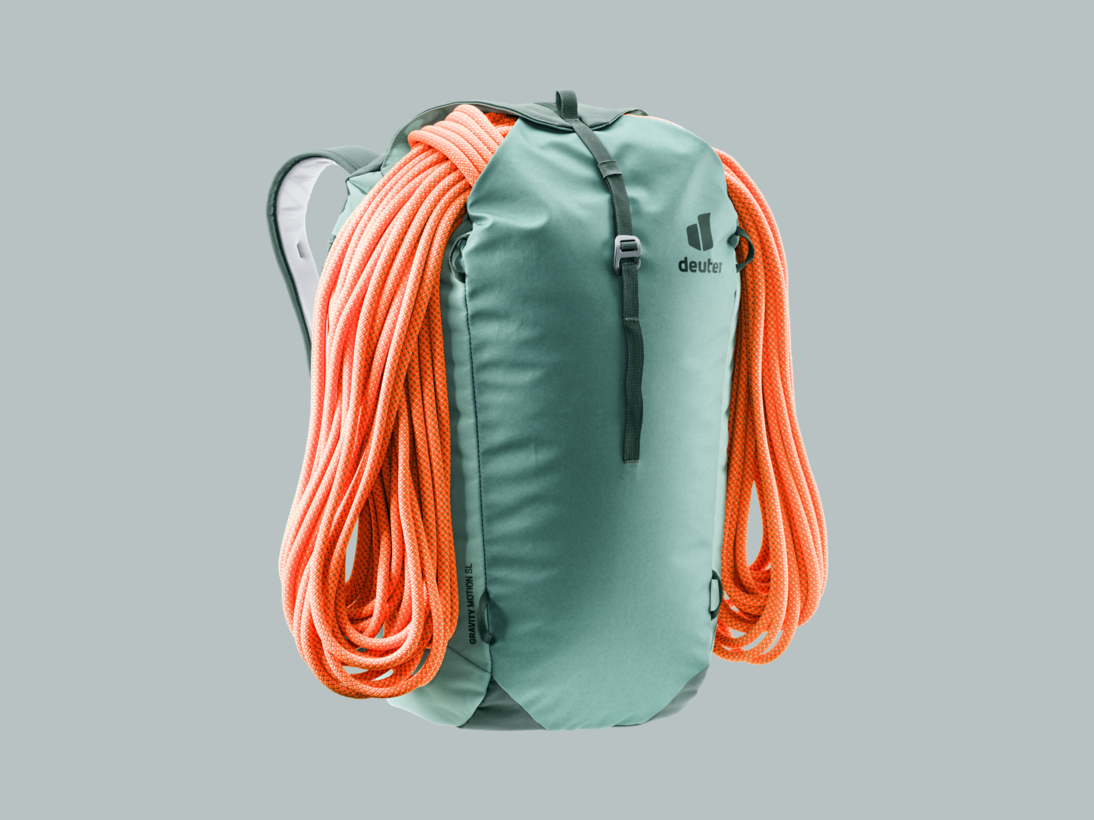 CLEVER STORAGE OPTIONS
Rope or jacket can be attached in an instant under the flap using straps and metal hooks on the outside of the backpack - leaving more space inside for the rest of the equipment.
Gravity Expedition
A LIGHTWEIGHT, HARDWEARING, LARGE-CAPACITY MOUNTAINEERING BACKPACK WITH GOOD CARRY COMFORT
For ambitious mountaineers who want an ultra-light, versatile, large-capacity expedition pack.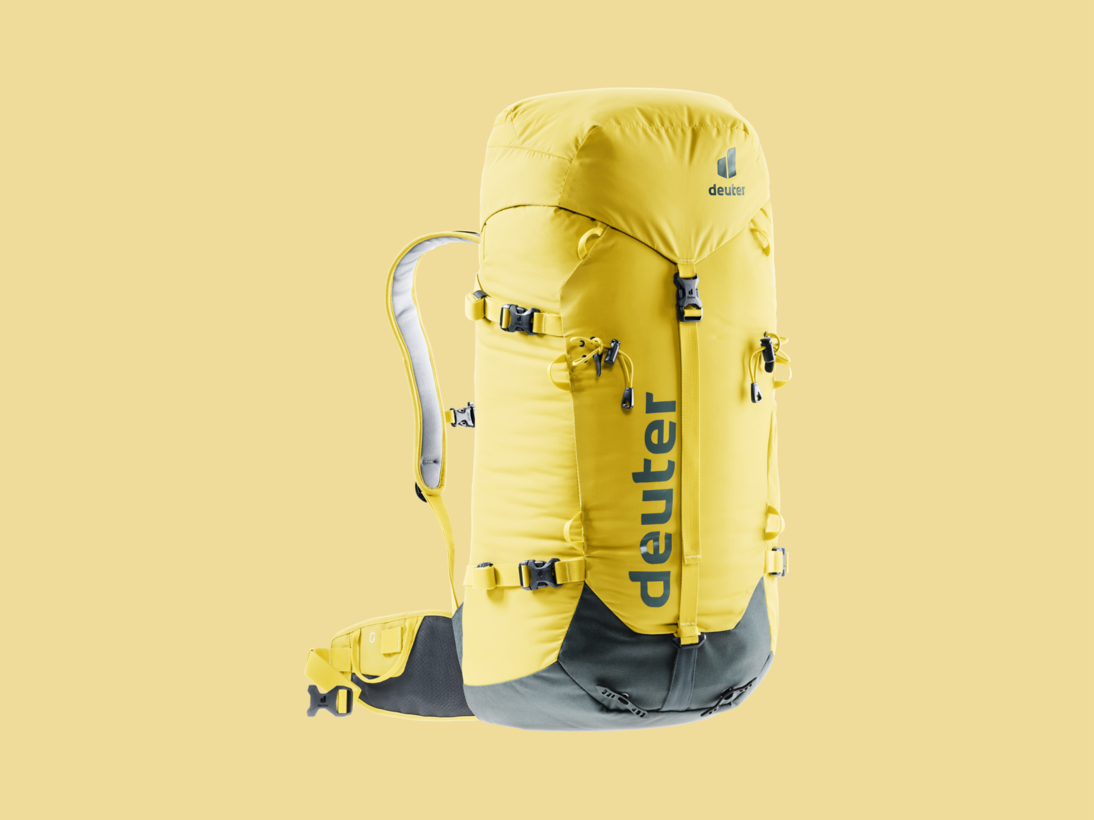 LIGHTWEIGHT CARRY COMFORT
This versatile, lightweight backpack is comfortable to carry even in the most extreme conditions. The deuter Lite back system is stripped down to the essentials yet capable of carrying heavy loads in comfort.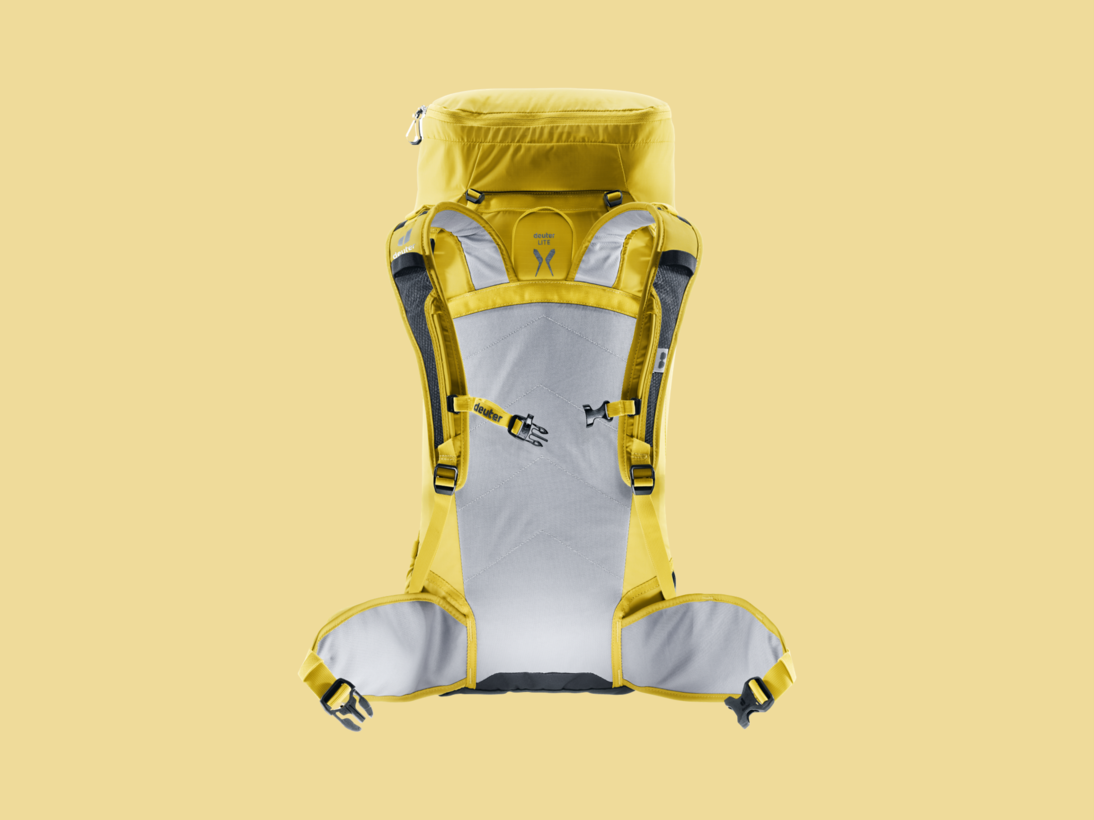 SAVE WEIGHT
The sophisticated design uses lightweight materials and a lightweight Delrin® U-shaped frame that can be removed via a simple Velcro flap, both of which help to reduce weight. And to shed even more weight, you can leave the detachable lid back at base camp.
Gravity Wall Bag 50
COMBINATION OF A COMFORTABLE BACKPACK AND HARDWEARING HAUL BAG TO CARRY HEAVY LOADS COMFORTABLY AND CLOSE TO YOUR BODY
For climbers and trailblazers who want a haul bag/backpack combo with a comfortable back system for multi-pitch climbing projects.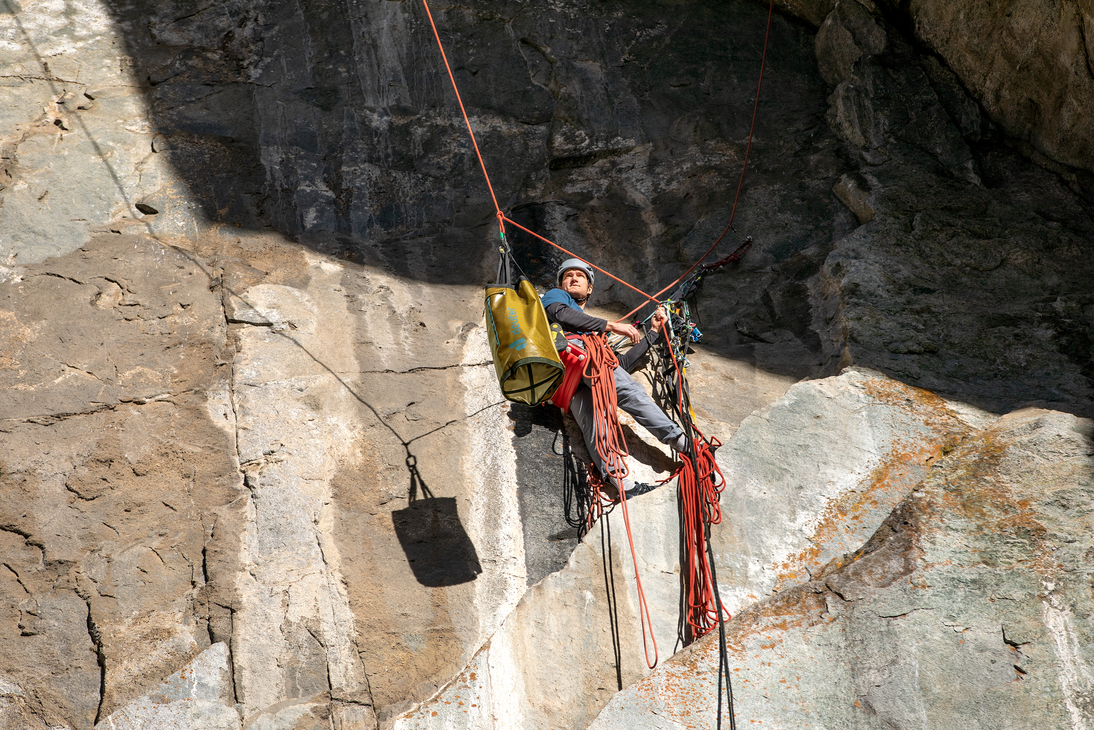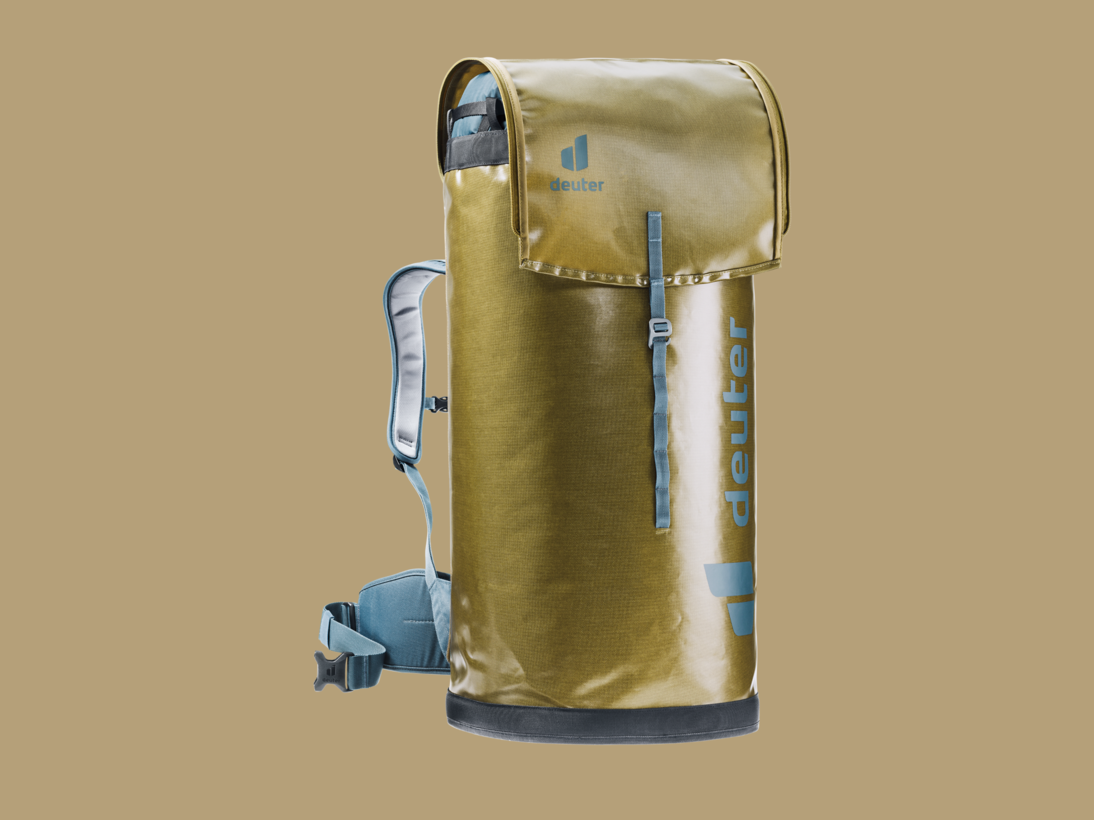 EASY TO CARRY OR HAUL
Can be used as a backpack or a haul bag. The deuter Alpine back system creates a snug, secure fit on the back. A zippered opening down the length of the back panel allows easy access to your gear.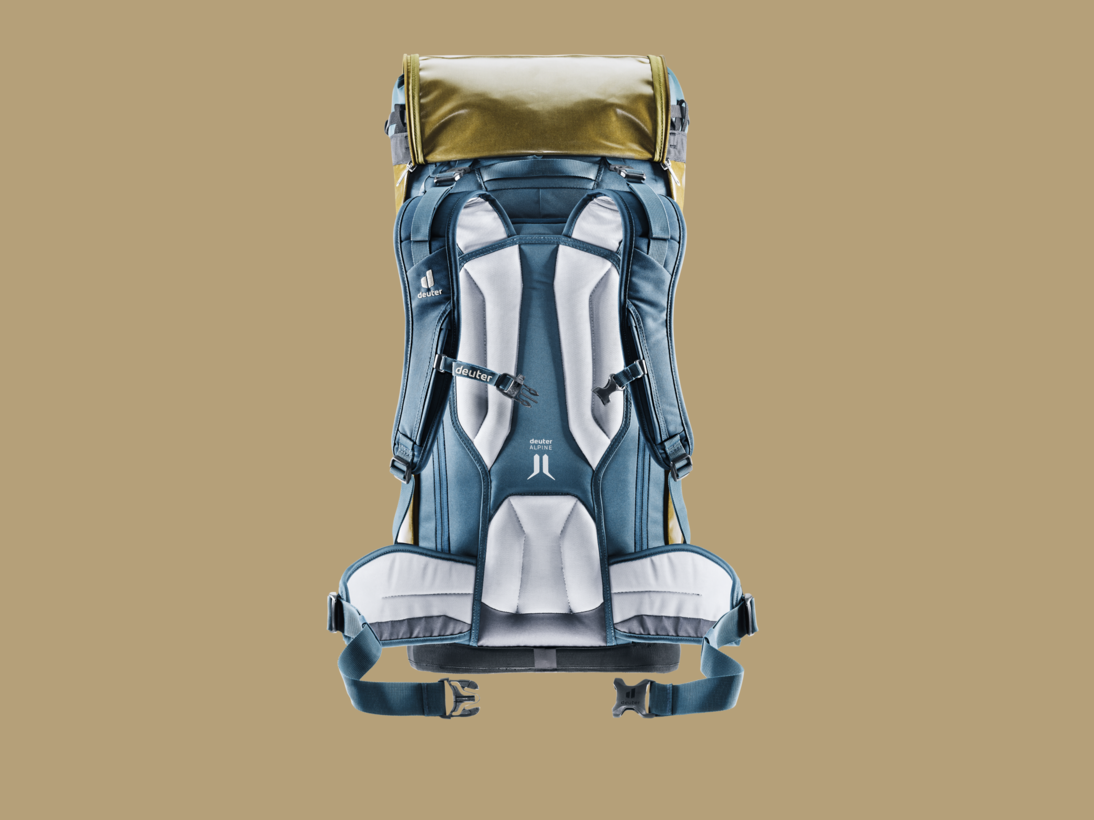 climbing made easy
The haul system makes light work of big walls. When the pack is used as a haul bag, the comfortable carry system can be stowed under a built-in zippered cover that also serves as a rain cover. This makes hauling your gear up the rockface a smooth process. Compression on the main opening also gives the bag a cylindrical shape to prevent snagging. Asymmetrical haul loops make it easy to keep the load close to the wall.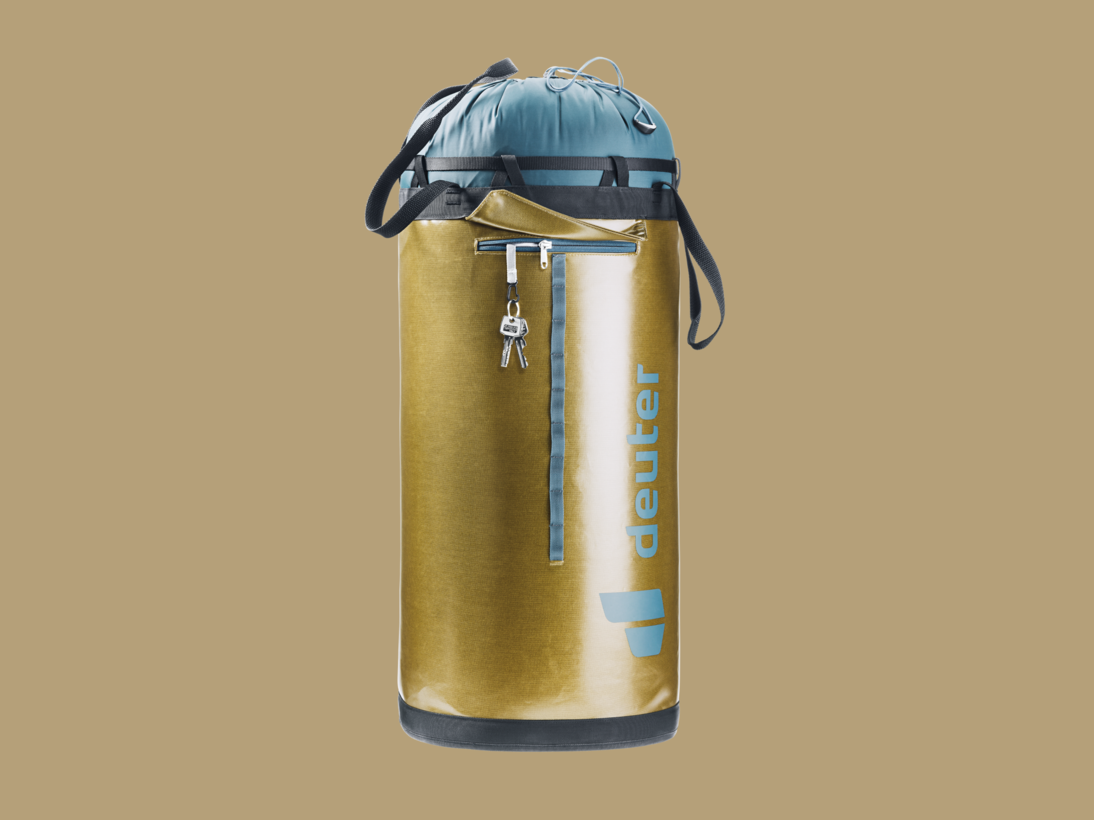 QUICK ACCESS
A zippered front pocket with built-in key clip provides quick access to your cell phone etc.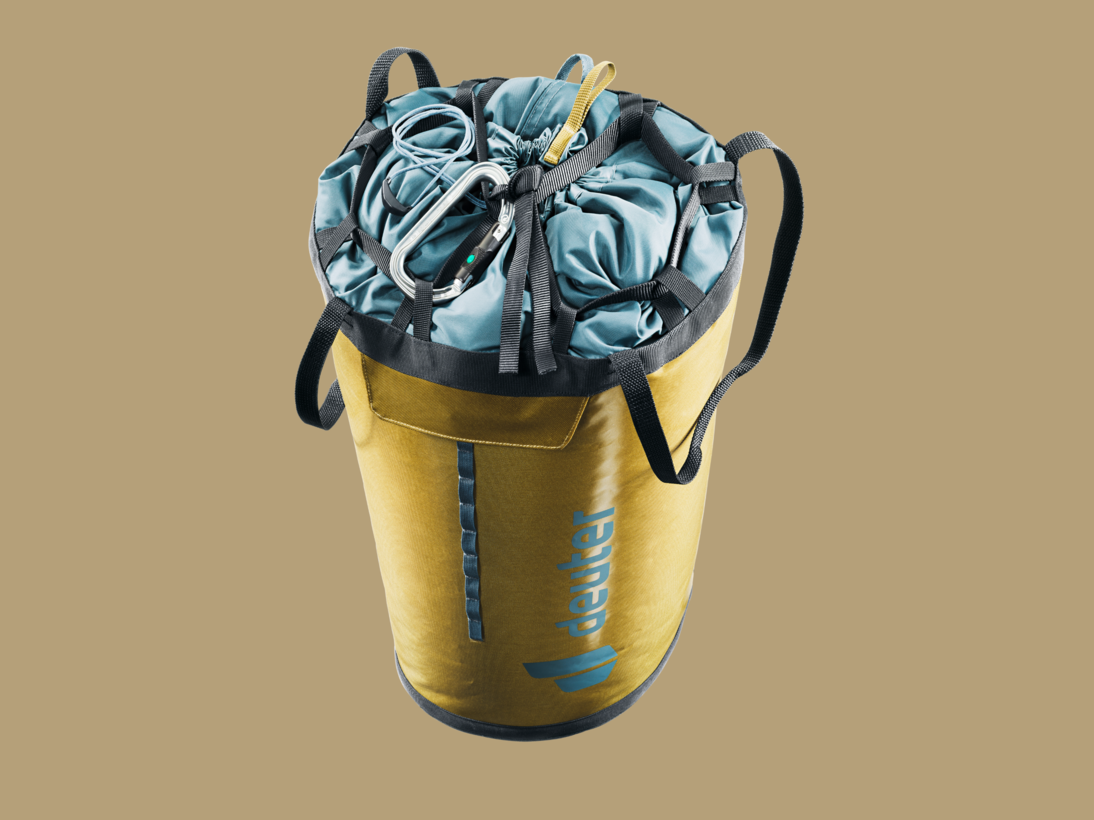 Hardwearing
The hardwearing, water-resistant and tear-resistant material of the Wall Bag can withstand rough, broken rock and protects the bag's contents.