Dreamlite L
Art.No. 3703119-3524
The product is no longer available.
Specification
---
Weight
690 g + 18 g Stuff sack
Filling material
Polydown Soft PES fibre
Filling weight
160g
Main Material
70D PA Ripstop
Lining material
78D PA
Shoulder width
80 cm
Body size
180 - 200 cm
Pack size
ø 13 cm x 25 cm
Minimum temperature
+13 °C
Description
---
The handy, PFC-free sleeping bag is ideal for mountaineers who want as little weight as possible. The summer sleeping bag with synthetic filling is, therefore, ideal for trips, overnighting in huts or a bivouac. It is so lightweight that it can be easily compressed and also fits into smaller backpacks.
Your optimal companion for
---
Lightweight
Inner pocket for valuables
Large sleeping bags (for tall people)
70D PA Ripstop
This light polyamide fabric is characterised by its water-repellent properties. It is robust and does not contain any perfluorinated or polyfluorinated chemicals (PFC).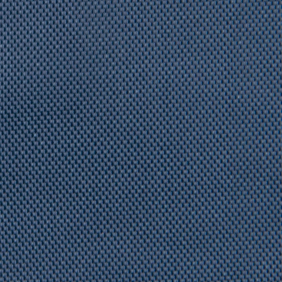 ---
* D stands for denier. This describes the yarn weight. 600D corresponds to 600 grams per 9000 meters.
* PES stands for polyester. PES fibres are very tear and abrasion resistant and hardly absorb moisture.
* PA stands for polyamide. PA fibres are extremely durable and abrasion-resistant. They are also characterized by high elasticity and low weight.
Details
---
Suitability:

Summer

THE COMFORT TEMPERATURE

is based on the lowest temperature at which a 'standard' woman (25 yrs. / 60 kg / 160 cm) can expect to sleep comfortably in a relaxed position. This range ensures a comfortable sleep, also for inexperienced users.

THE LIMIT TEMPERATURE

is based on the lowest temperature at which a 'standard' adult male (25 yrs. / 70 kg / 173 cm) can expect to sleep comfortably in a relaxed position. An experienced user can optimise the insulation qualities by his choice of clothing and further factors.

THE EXTREME TEMPERATURE

is a survival only rating for a 'standard' adult woman. She can remain for six hours without sleep. Without risk of death from hypothermia, but with a risk of other damages to health (such as frostbite).

tested according to ISO EN 23537
You Might Also Be Interested In