DEUTER IS PFC-FREE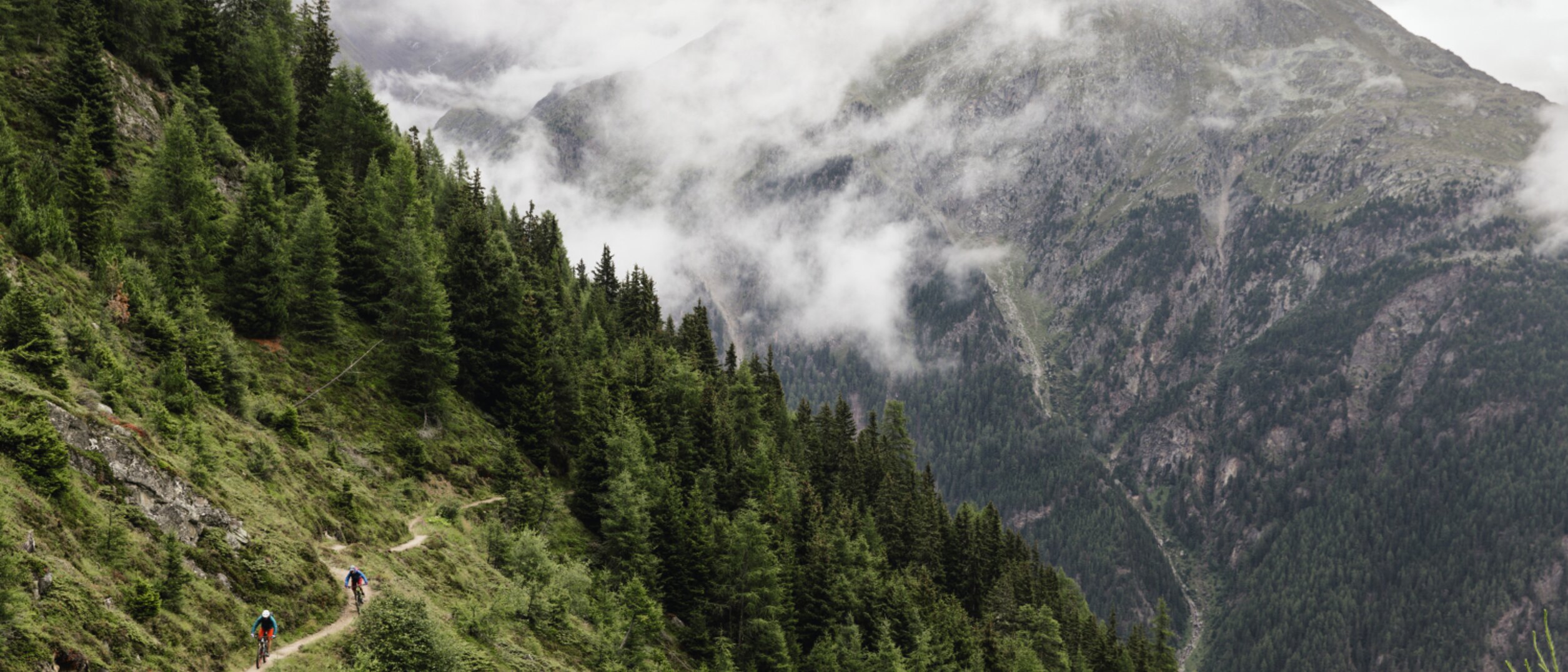 Away from PFCs – towards more environmentally friendly waterproofing
'PFC-free' is everywhere at the moment. But what exactly are PFCs?
PFC (perfluorinated and polyfluorinated compounds) are a group of chemicals that are harmful to the environment and to our health. These chemicals are found in a wide range of everyday items such as kitchenware, pizza boxes, paper and also textiles like rain jackets. Once released into the environment, they disperse extensively. Scientists have found traces of PFCs in drinking water, air, blood, polar bears and in breast milk. Some PFCs can even have a detrimental effect on reproduction and cause cancer. Harmful fluorocarbons degrade extremely slowly - over several hundred years - if at all.
So Why are PFCs used?
PFCs are used because of their water, dirt and grease repellent properties and are therefore also used in breathable membranes. PFCs are particularly popular in the outdoor trade as a means for waterproofing textiles. Without a water repellent coating, fabrics would soak up water and become heavy and wet.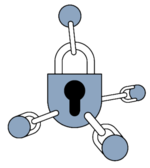 Harmful perfluorinated and polyfluorinated chemicals - PFCs for short - do not degrade or degrade only with great difficulty and therefore accumulate in humans, animals and plants.
for non-stick coatings
for easy-care clothing
stain resistant carpets
gives pizza cartons a grease-resistant coating
makes rain jackets waterproof
deuter waterproofs its products in an environmentally friendly way…
Since 2020, deuter has managed to produce all its products free of environmentally harmful PFC. But the road to this goal was not an easy one, because for a long time there was no comparable alternative to the harmful chemicals. It wasn't until Greenpeace launched the "Detoxifying Our Clothes" campaign in 2012 that suppliers and the chemical industry began to develop environmentally friendly methods for impregnating textiles.
To ensure water- and dirt-repellent properties, deuter now uses a DWR (Durable Water Repellency) impregnation that is harmless to health and the environment and does not use PFCs at all. This special surface treatment causes water to bead up on the outside of the textiles and keeps the product dry. This method marked the breakthrough for deuter in environmentally friendly impregnation:
Since spring/summer 2020, only PFC-free products have been manufactured.